Latest Episode | Cut To The Race Podcast
Mercedes Team Principal Toto Wolff has waded in on the Hamilton and Leclerc debate and has clarified his team's position on the two drivers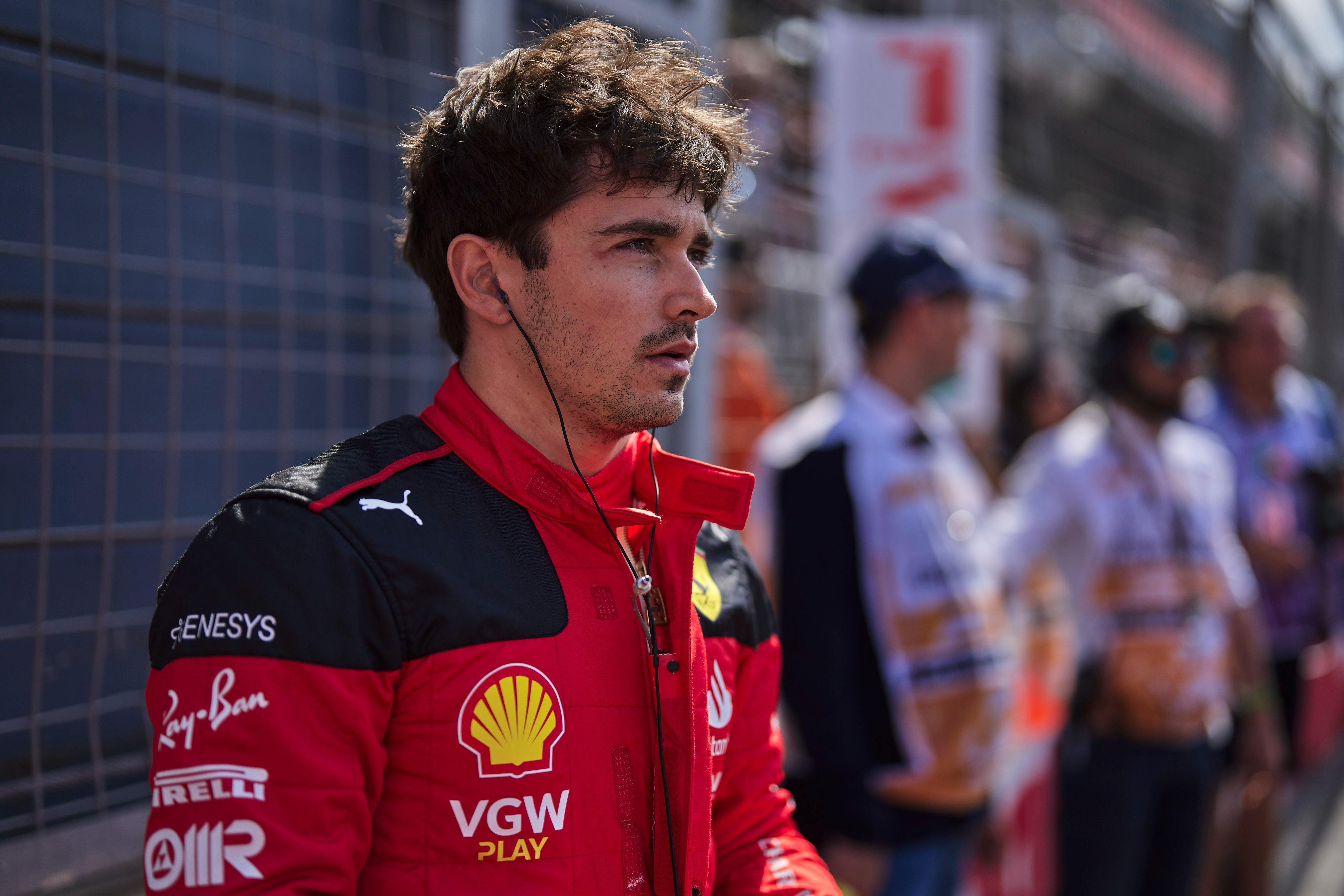 Going into the Azerbaijan Grand Prix weekend, the futures of Charles Leclerc and Lewis Hamilton were hot topics. With a potential swap between the two highly rated drivers being touted, the Ferrari driver had to reconfirm his loyalty to the Scuderia. Similarly, whilst speaking to the press in Baku, Hamilton also referred to the Silver Arrows as his "family."
"It's my family" 💓

Lewis Hamilton says James Allison's return as technical director won't change anything with his contract talks with Mercedes ⬇️ pic.twitter.com/XTNX1HXh6a

— Sky Sports F1 (@SkySportsF1) April 27, 2023
Now, Mercedes Team Principal Toto Wolff has also waded in on the discussion. The team boss told the media that the Brackley-based team is very much focused on Hamilton. He said:
"We are 100% committed to putting pen to paper with Lewis [Hamilton]."
Wolff concedes that while his team "are not going to race for a drivers' championship this year," they hope to develop a "winning package this season." Clearly, Mercedes is aiming to bring Hamilton his first race win since the Saudi Arabian Grand Prix in 2021.
The Mercedes boss also hopes that his team can bring Hamilton "his eighth title." On Hamilton's aspirations, and his relationship with the Brit, Wolff said:
"I've no doubt that he's motivated to achieve that [his eighth title]. So that's what he loves to do. That is his ability. We have a great relationship, personally myself with him and within the team. It's one of the strong pillars in the last 10 years. So, we're in a really good place."
But Wolff is also looking to the future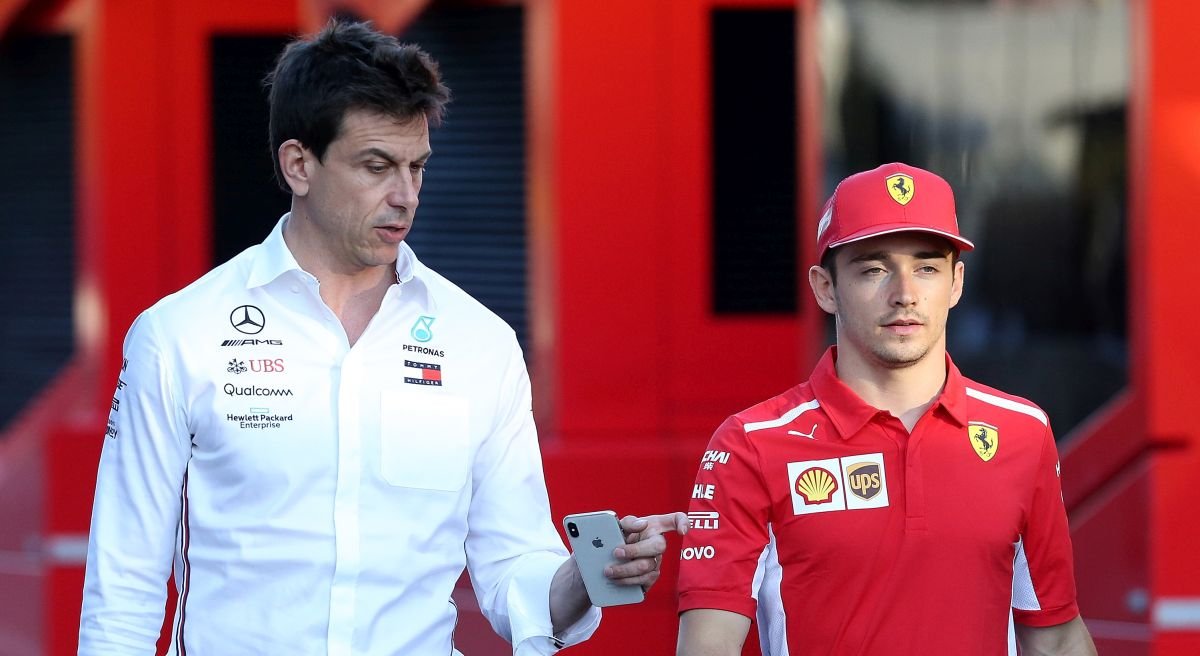 While securing Hamilton's continued services is Mercedes's current goal, Wolff is also looking to the future. Considering the growing speculation surrounding Leclerc and Mercedes, Wolff has clarified the Silver Arrow's position regarding the Monegasque. The team boss said:
"Charles [Leclerc] is a super guy and, for the long-term future, someone you need to always have on your radar. And that's clear. But not for the short and the medium term."
He continued, "I think he's 100% committed and loyal to Ferrari with his contract." And the team principal also denies ever speaking to Leclerc regarding a future Mercedes contract.
While the Ferrari driver is not part of Wolff's short or medium-term plans, is the team boss considering Leclerc as Hamilton's potential replacement when the Brit does retire? After all, the Monegasque driver said he hasn't spoken to Mercedes "yet."
Feature Image Credit: @MercedesAMGF1 on Twitter