Latest Episode | Cut To The Race Podcast
A tribute to Sir Frank Williams will adorn the cars of the team he founded at this weekend's Saudi Arabian Grand Prix.
Formula 1's longest-serving team owner passed away on Sunday surrounded by family and friends at the age of 79.
A legendary figure of the sport, tributes have poured in for Sir Frank from former Williams drivers such as Jenson Button and Damon Hill, as well as fellow icons such as Sir Jackie Stewart and Bernie Ecclestone.
And it has now been confirmed that his former team will run a special addition to their livery to honour his memory during the upcoming grand prix weekend.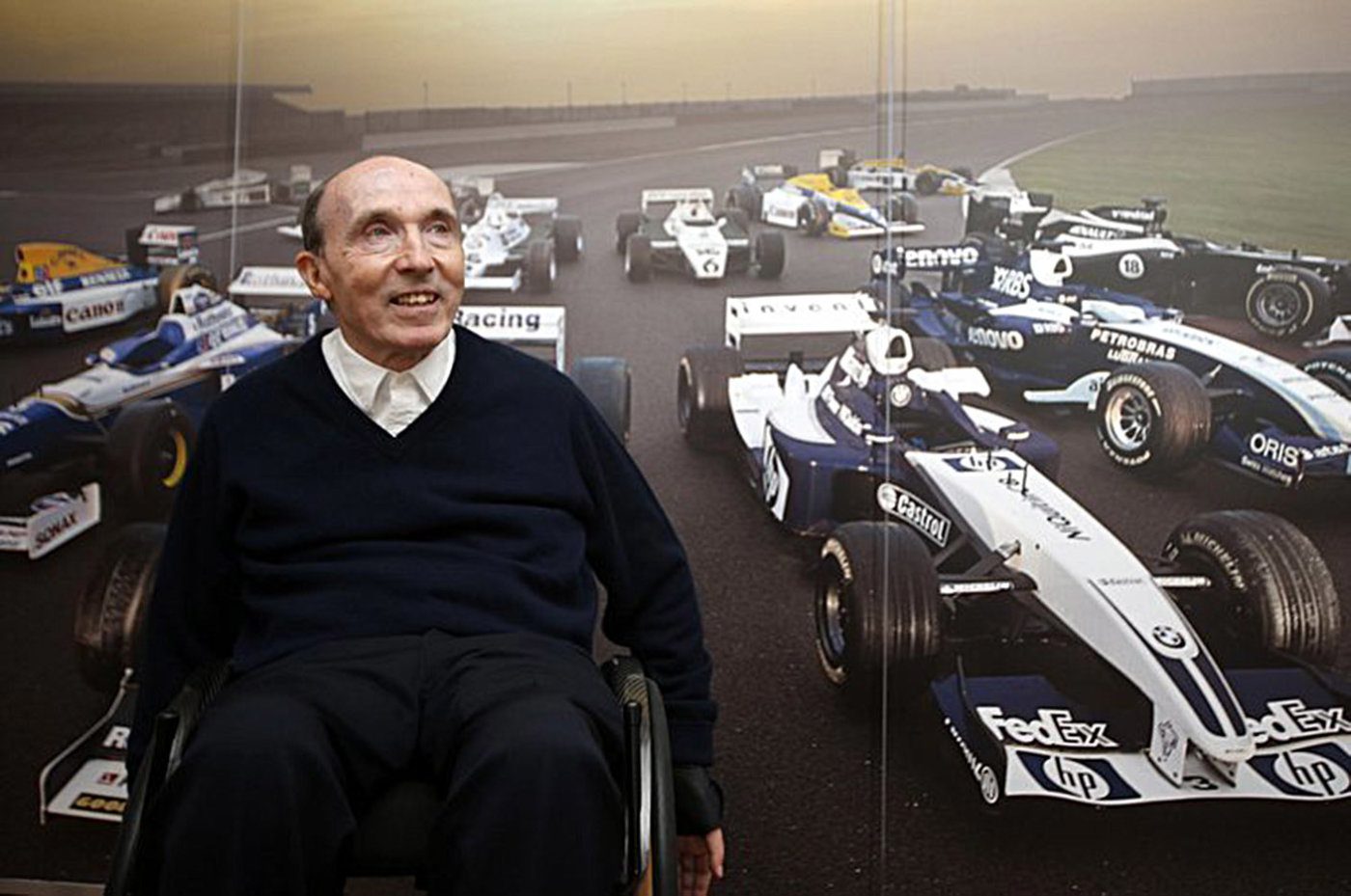 Image credit: LAT Photographic.
Details of the tribute are yet to emerge, but it will surely be a touching one considering the high regard in which the Williams team continues to hold Sir Frank. Head of Performance Dave Robson has said:
"Although he had only very rarely been at the track in recent years, he still had a strong presence in the garage; his passion, strength and unstinting enthusiasm providing additional motivation to those of us fortunate enough to race the cars bearing his name.

"Although an era ended last weekend, Frank's legacy will live on and we will continue to race in the manner that he would expect, drawing upon his memory as a source of pride and inspiration. We send the Williams family our deepest sympathies and reassure them that we will continue to honour his legend."
Williams will not be the only members of the paddock to produce a tribute this weekend.
It is understood that many other teams will be running their own homage to the great man's memory in Saudi Arabia, and Formula 1 itself is planning to pay tribute to him ahead of Sunday's race.
The first ever Saudi Arabian Grand Prix is, in fact, a fitting venue for the occasion, as the Williams team obtained significant backing from the country's national airline Saudia in the early 80s and carried their colours when they clinched their first titles.
Image credit: WRi2.
Headline image credit: XPB Images.