Latest Episode | Cut To The Race Podcast
Red Bull's Sergio Perez has said he "should be leading the Championship," after issues in Melbourne mean that he is currently behind teammate Max Verstappen in the driver's championship.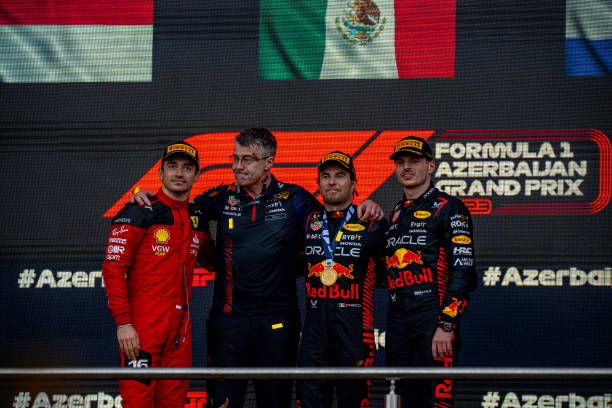 The Mexican came home in fifth place in Melbourne, having started the race in last place after a series of issues with his steering during practice and qualifying in Australia.
Checo has won two of the opening four races of the season, coming home first in Saudi Arabia as well as the most recent race in Azerbaijan, whilst also winning the sprint in Baku.
"I think, having three kids at home, I wouldn't be traveling around the world if I didn't believe that I can be a world champion," said Perez speaking to Sky Sports.
"I'm working towards that, but obviously there is so much you can talk [about] outside the car, and I think it's important to deliver on the track."
"I think without the issues we had in qualifying in Melbourne, we should be leading the championship, so definitely there is everything to believe we can do well this year."
Perez has been neck and neck with Verstappen this season, with his performances on the street circuits putting him ahead of the two-time world champion.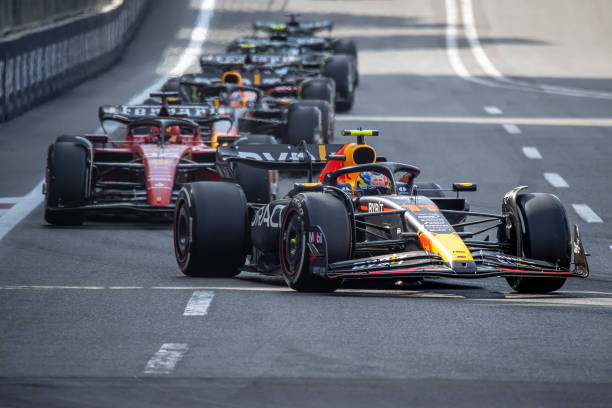 Despite this, the Mexican is adamant that the relationship between the pairing is a good one.
"I think, to be honest, it's a great relationship between Max and myself," he said. "Although not many people believe [it], we are very similar. We have a life outside of the sport and when we are home we pretty much disconnect from it.
"When we are on track, we come, try to do the best possible job, we try to beat each other… I'm sure Max will look at my data, I will look at his, and we're just pushing each other massively. I think this year is about not making those mistakes."
"I'm fighting for it, you know. But I also know that it's a long, massive road ahead. So I need to keep my head down and just keep delivering."
Checo is currently six points behind Verstappen, however, a win for the Mexican in Miami this weekend would flip the order of the drivers.
It is clear that Perez is seen as the second driver to Verstappen within Red Bull, however, if he can keep delivering Christian Horner will have a big decision to make regarding which driver is their number one.
Featuring Image Credit – Alex Pantling