Four time world champion Sebastian Vettel has spoken out this Pride Month about Formula 1's diversity and inclusion, with a heartwarming message for those from the LGBTQ+ community.
Last season, Formula 1 established the 'We Race as One' movement, providing a platform for F1 to improve diversity and inclusion within the sport.
As part of the initiative F1 established some key goals, two of which were to; "roll out internships and apprenticeships within F1 for under-represented groups to provide access to a promising career in the sport" and "find scholarships for talented engineering students from diverse and underprivileged backgrounds with work experience opportunities at F1 and the teams during their studies".
The importance of the 'We Race as One' initiative was realised when one of Vettel's biggest rivals, Lewis Hamilton, encouraged F1 to take a stand against racism following the murder of George Floyd.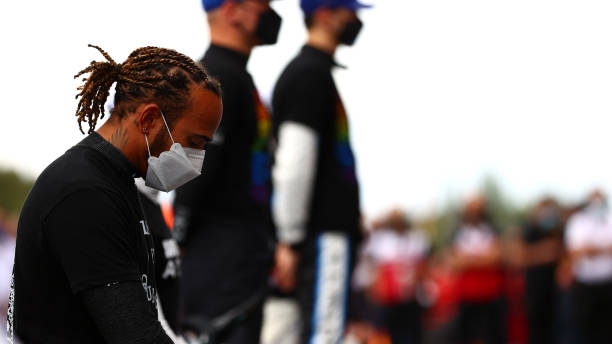 Credit: Dan Istitene, Source: Getty
Hamilton has been very vocal about F1's issues with diversity and inclusion and helped the sport recognise that the opportunity of an F1 career isn't equal for everyone.
Pride Month has helped raise more awareness of the underrepresentation F1 has towards people who identify as LGBTQ+, something that Vettel discussed in a fan interview organised by Formula 1 earlier today.
His comments come following the news that his team, Aston Martin Cognizant, have partnered with Racing Pride this Pride Month to celebrate the occasion and build upon initiatives that will raise awareness of LGBTQ+ diversity and inclusion.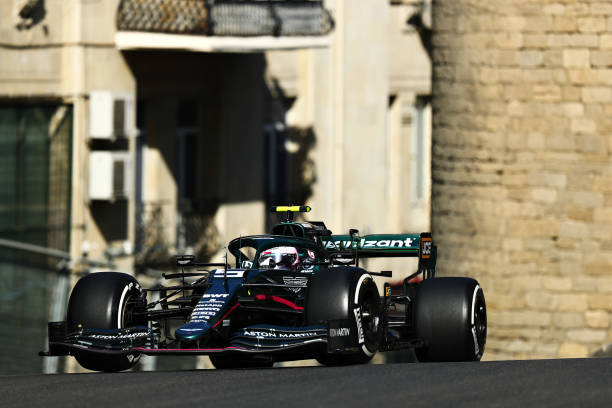 Credit: Francois Nel , Source: Getty
When asked by a fan what his words of encouragement would be for any LGBTQ+ who had ambitions of a career in F1, Vettel said:
"I'm quite happy to be in a world where I think certain topics become more and more aware.
"I think any form of discrimination, not just towards minorities but towards any sorts of people; depending on where they come from, what they like or their identity in whatever form, is wrong and shouldn't play a role on people deciding their paths.
"I can only say, be proud of who you are, what you are and what you like and stand up for it.
"For all those people with a different opinion, there time is ticking and I think they're going to be extinct." 
Headline Image – Credit: Pool, Source: Getty