Latest Episode | Cut To The Race Podcast
Max Verstappen topped surely one of the most important practice sessions of the season during FP1 in Austria, with just an hour to gain an understanding of the cars before qualifying takes place later this afternoon.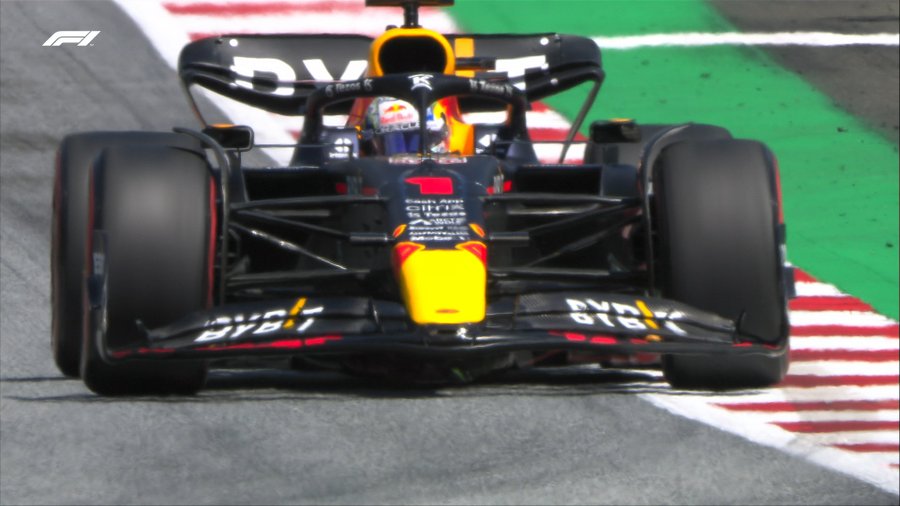 In front of a considerable contingent of his adoring Oranje Army, Verstappen went straight to the top of the standings as the drivers did their initial runs on the medium tyre.
The Alpines also started the session strongly, with Fernando Alonso and Esteban Ocon spending the first quarter of an hour in second and fourth, sandwiching the Ferrari of Charles Leclerc.
Unwanted red flag #1
Lando Norris then brought out a red flag, pulling up at the side of the circuit with a mechanical issue.
The 22-year-old reported smoke coming from under his seat and said he would "rather get out", with his engineer Will Joseph agreeing that wouldn't be a bad idea.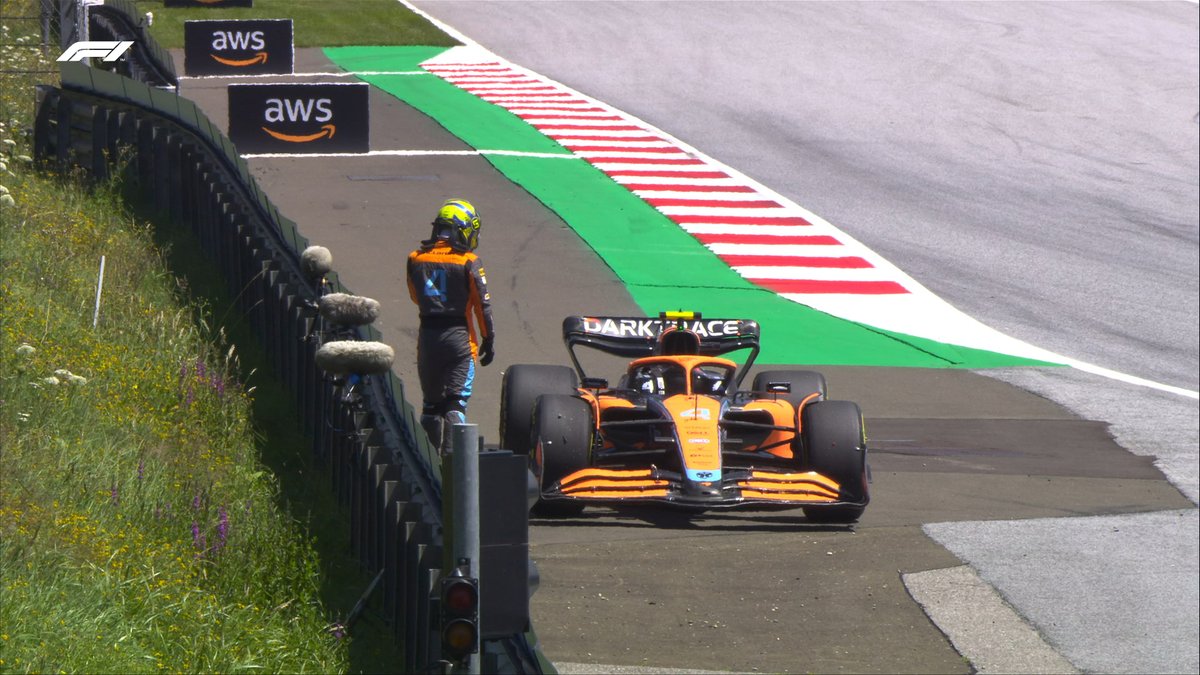 Norris has an excellent record around the Red Bull Ring, but an awful start to the weekend will see him go into qualifying with just a few laps under his belt.
The green light returned a little under 10 minutes later, and some of the teams decided it was time for the soft tyres.
The Ferraris produced the first flying laps, Leclerc the faster prancing horse with a 1:06.650, half a second faster than Carlos Sainz.
That time didn't remain at the top of the times for long, though. Verstappen immediately went 0.348 seconds quicker, with almost all of the difference coming in the first sector.
Unwanted red flag #2
Another – perhaps overly cautious – red flag was called for a bit of silicone on the track with just over 20 minutes remaining. When it ended the cars all hit the circuit for a few final flying laps.
🚩 RED FLAG 🚩

📻 "There's a bit of debris exit of Turn 6" – Bottas

Our second stoppage of Friday's only practice session 🛑#AustrianGP #F1 pic.twitter.com/M5Dp9M9sE3

— Formula 1 (@F1) July 8, 2022
Verstappen struggled with traffic but remained top nonetheless as the Mercedes showed some speed. George Russell and Lewis Hamilton moved up to third and fifth, with Sergio Pérez in fourth.
There was also some off-track news during the session.
After a meeting of the F1 Commission rule-making body – made up ot the teams, FIA and F1 itself – the headline changes were to the budget cap and the interventions on bouncing.
An increase of 3.1% to the budget cap has been approved in response to global inflation and the leading teams' – particularly Red Bull – requests for an adjustment.
And the implementation of the Technical Directive focused on bouncing will now come into effect at the Belgian Grand Prix, rather than the French Grand Prix in two weeks as was originally planned.
Featured image credit: F1 Twitter.