Latest Episode | Cut To The Race Podcast
DS Penske have not lived up to the expectations many had, having struggled to perform in the first three rounds of Season 9.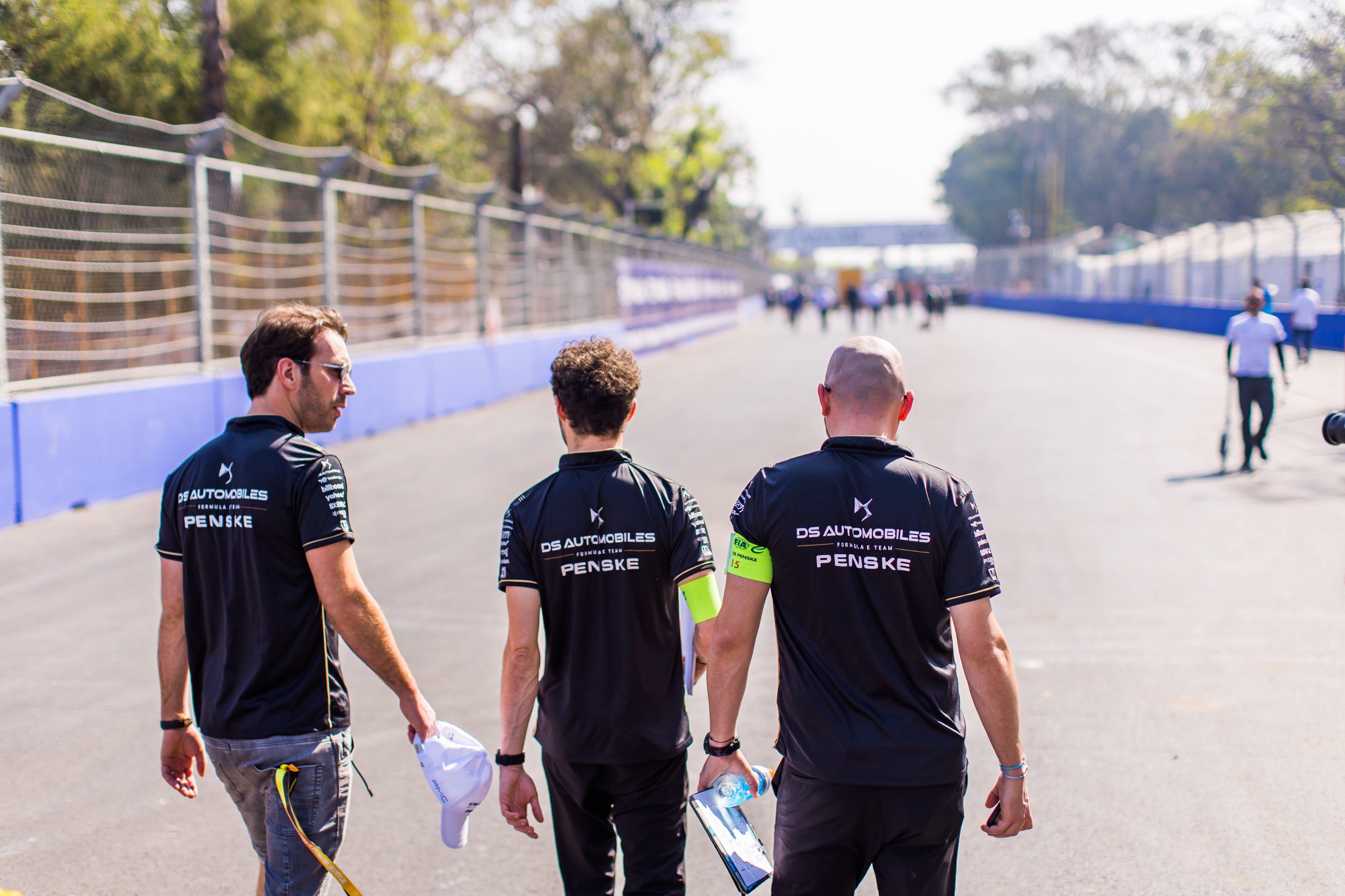 Stoffel Vandoorne is currently trying to catch up to his teammate Jean-Eric Vergne in the Drivers' Standings. Both drivers are struggling to pose a threat to other drivers. The Belgian lies in 15th place with a single point while JEV is up in 11th with six points.
As a team, they find themselves in seventh place with seven points. Many were expecting DS Penske to take Season 9 by storm. DS have already proven to be a dominant force after their stint with Techeetah. They also signed up two experts to drive for them: two-time Formula E Champions Jean-Eric Vergne and Season 8 Champion Stoffel Vandoorne.
As another Formula E weekend approaches, many hope that DS Penske can improve. However, while speaking with Autosport, Vandoorne admitted that change doesn't happen in a split of a second. The team are working very hard to try and maximise performance and hopefully they can start seeing results soon.
Vandoorne's thoughts
The Belgian is aware that there's a lot of work to do in order to get to the top. However, he couldn't provide a timeframe for how long it will take DS Penske to finally pose some sort of threat to thier competitors.
Vandoorne said: "It's hard to judge. It's never easy to make a revolution from one weekend to another but we will take it step by step, but the most important is to take a step forward.
"The first few races have been quite difficult for us. It's mainly that we are lacking a bit of overall performance, especially qualifyings and we being out of position [on the grid].
"We've got some work to do. Quite a lot of changes are happening for this weekend, which is a new circuit as well for everyone."
Team Principal Jay Penske said himself that the qualifying pace is not up to their standards. They have been quick during practice sessions but it means so little when a team can't maximise the performance when it really counts.
The 2022 Formula E Champion added: "There is always constant improvement. I think we can do a little bit better with the tyre understanding, optimising the set-up a little bit more, the run plan during the practice sessions and qualifying.
"So [there are] quite a few new bits and we will see the result of it this weekend."
JEV's Comments
Jean-Eric Vergne has previously commented on the tyres and how they're setting him back. However, he's sure that with the team he has, they can figure out a way to get better. The Frenchman already has experience with DS and they have enjoyed victorious days together.
JEV said: "We have a very good team of people working together. We won many races, many championships together. If one team can come up back to the top, it's this team.
"We are working hard on the sim to improve the car. Let's see this weekend how it goes. We are making steady progress and if we can just do little bit by bit it is going to be good."
Featured Image Credit: DS Performance Official Twitter