Latest Episode | Cut To The Race Podcast
Alfa Romeo driver Valtteri Bottas has become the first driver to speak out on the FIA's new regulation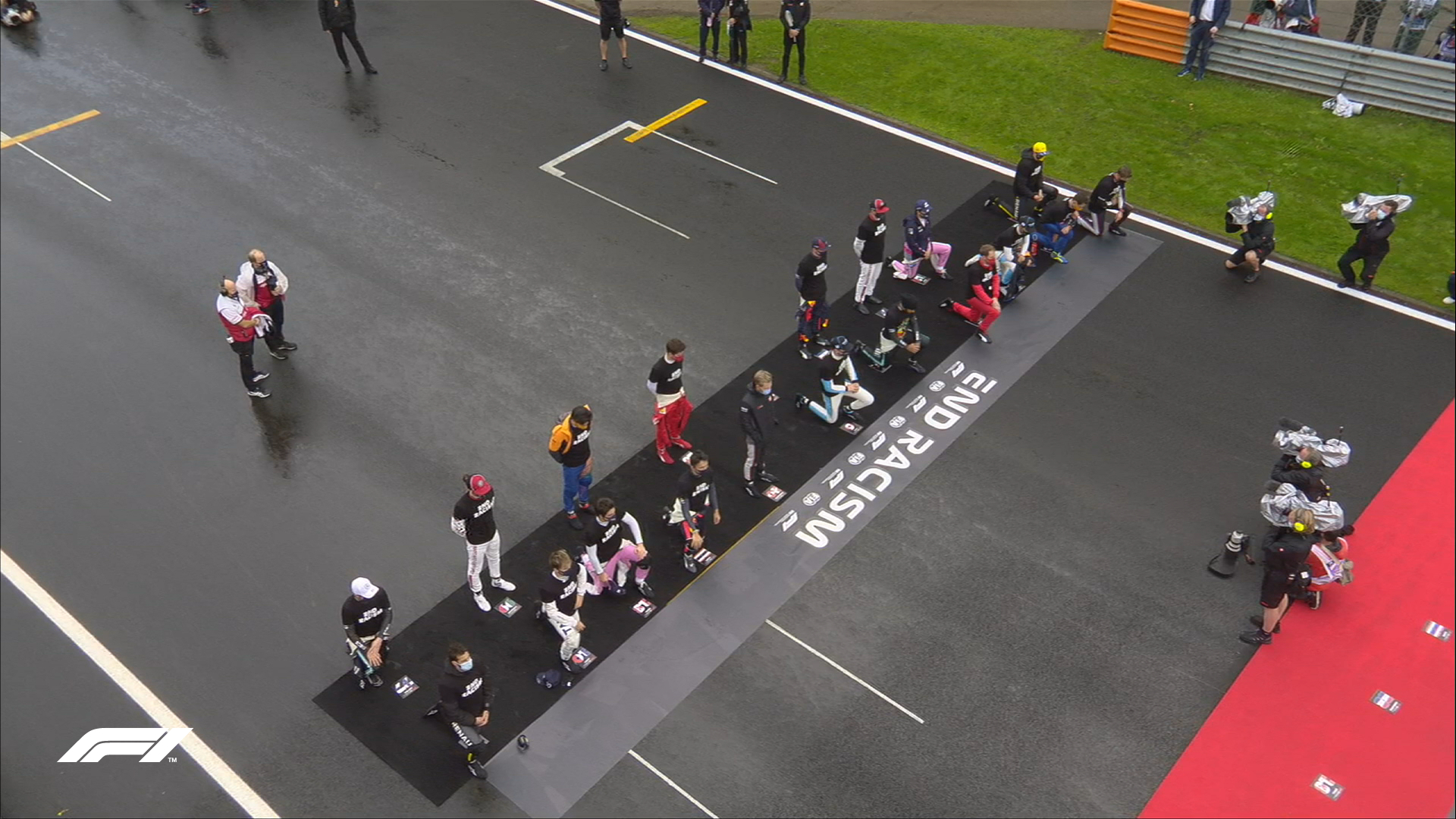 The FIA, and its president Mohammed Ben Sulayem, suffered a turbulent week last week. From falling out with Formula One's commercial rights holder, Liberty Media, to Ben Sulayem's unearthed controversial comments on women, the sport's governing body was constantly in the press. And it would appear that this week will be no different for the FIA.
Alfa Romeo driver, Valtteri Bottas, has become the first driver to speak out on the FIA's new controversial regulation, Article 12.2.1.n.
What is Article 12.2.1.n?
Late last year, the FIA announced an update to their International Sporting Code, which is enforced from this year. Within the new regulations, Article 12.2.1.n has caused quite a stir. The FIA will consider any driver to have breached this rule if they show:
"The general making and display of political, religious and personal statements or comments notably in violation of the general principle of neutrality promoted by the FIA under its Statutes, unless previously approved in writing by the FIA for International Competitions, or by the relevant ASN for National Competitions within their jurisdiction."
In recent years, driver activism displays have escalated. Formula One mandated several of these displays through their 'End Racism', 'We Race As One', or 'Drive It Out' campaigns. But individual drivers have taken further action, such as Sebastian Vettel's environmental campaigning, or the vast array of Black Lives Matter statements worn and promoted by Lewis Hamilton. Both drivers have also promoted LGBTQIA+ rights on many occasions.
We are united in our desire to drive abuse of all kinds out of the sport we love, and we're calling on the entire F1 family to join us#DriveItOut. Together. pic.twitter.com/j0x6vsoars

— Formula 1 (@F1) July 30, 2022
Bottas has his say
Considering we are just over four weeks away from lights out in Bahrain, Bottas has opened up about the new regulation with the Swedish newspaper, Expressen. The Finnish driver openly admits, "personally, I don't like politics." But concedes that "at the same time politics is part of today's society."
On the subject of Article 12.2.1.n, Bottas does not mince his words. The Alfa Romeo driver said:
"I don't understand why they want to control us. I think we should have the right to talk about what we want. That's how I see it, but we'll see what happens."
Hamilton's former teammate believes "Formula One has done a good job in drawing attention to some of these kinds of issues." While also commending "many drivers," especially "Sebastian [Vettel]," on raising their voices as well.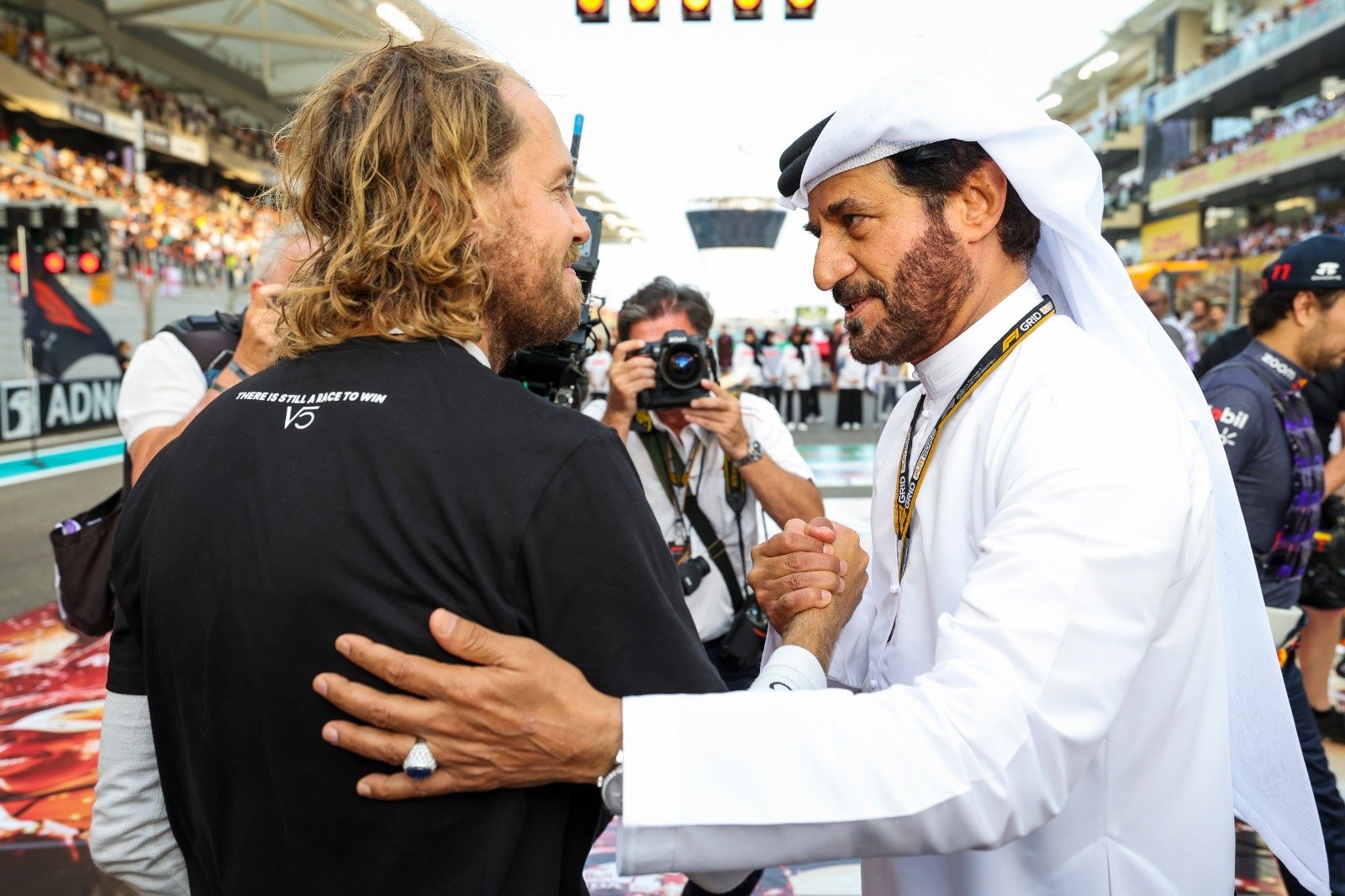 As a result of the FIA's new regulation, will drivers stop raising their voices? In addition, will the FIA extend this rule to include the teams?
If activism relating to racism, the environment, and LGBTQIA+ and women's rights could be affected, could McLaren's partnership with the mental health charity, Mind, be under threat? Especially considering one of the Woking-based team's drivers, Lando Norris, regularly speaks out on mental health.
Where will the FIA draw the line? And how will they police the new regulation?
Feature Image Credit: @ValtteriBottas on Twitter