Latest Episode | Cut To The Race Podcast
In his third year of motorsport, Yuki Tsunoda says he only now realizes how much racing means to him
Yuki Tsunoda has been circulating around social media in recent weeks, but not because of racing. After the cancelation of the 2023 Emilia Romagna Grand Prix, Tsunoda took to the streets to provide hands-on labor to the citizens of AlphaTauri's hometown.
This may not have been something that we saw from previous Yuki Tsunoda week-offs. In a recent interview with The Race, he said that his mindset towards racing has 'slightly changed'.
I care more. I care, or enjoy, much more than what I was feeling in the previous years in my racing carer
Earlier career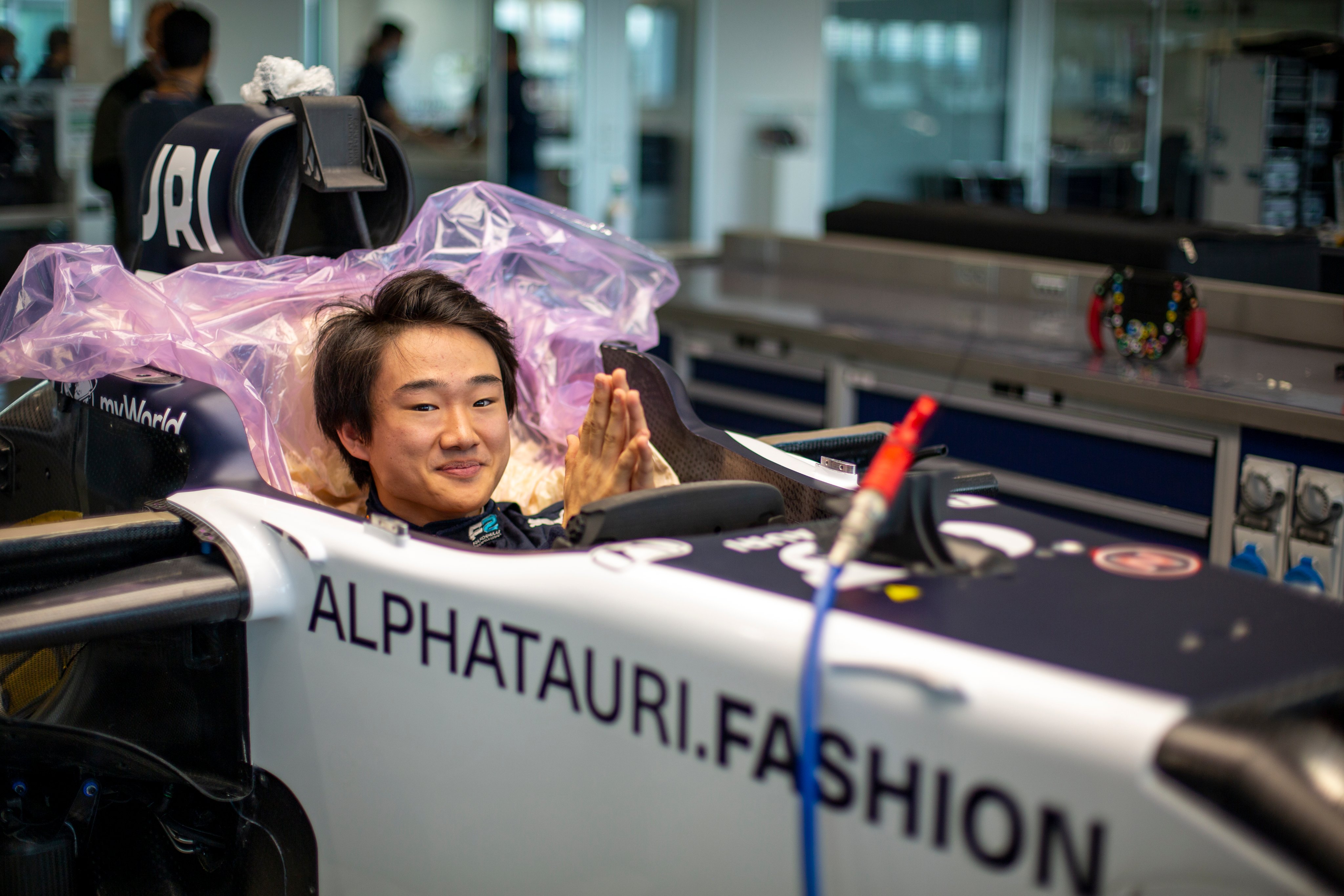 In his F2 career, Tsunoda finished P3 only behind Schumacher and Callum Ilott. This is a season that consisted of wins, podiums, and 200 total points. With Schumacher to Haas and Ilott to the Ferrari reserve role, Tsunoda was the prime candidate for the AlphaTauri drive.
The first two seasons of Tsunoda's F1 career were probably not what he dreamed of when he got the call to the big leagues. The 2021 AlphaTauri was a rather punchy car at moments, but allowed for Tsunoda to only claim 32 points over the course of the season, with 12 of them coming in the last race. 2022 is a different story,
The AT03 saw Tsunoda settle into an unflattering form. Gasly and Tsunoda as a team were only able to achieve 35 points, but not enough to get the any higher than P9 in the constuctors. Between round 6 and round 19 of the 2022 season, Tsunoda could not score a point. This trend was only broken by a P10 in America, but would go scoreless for the remainder of the season.
One thing was constantly circulating through his mind though: A new contract.
The Japanese driver did not know his 2023 fate until September of 2022. He said that he was unable to sleep during this time, and that the 'tiredness didn't help at all in the race.'
The team didn't announce my contrace, and I didn't know what's going on with myself – just literally didn't have any control
Back on track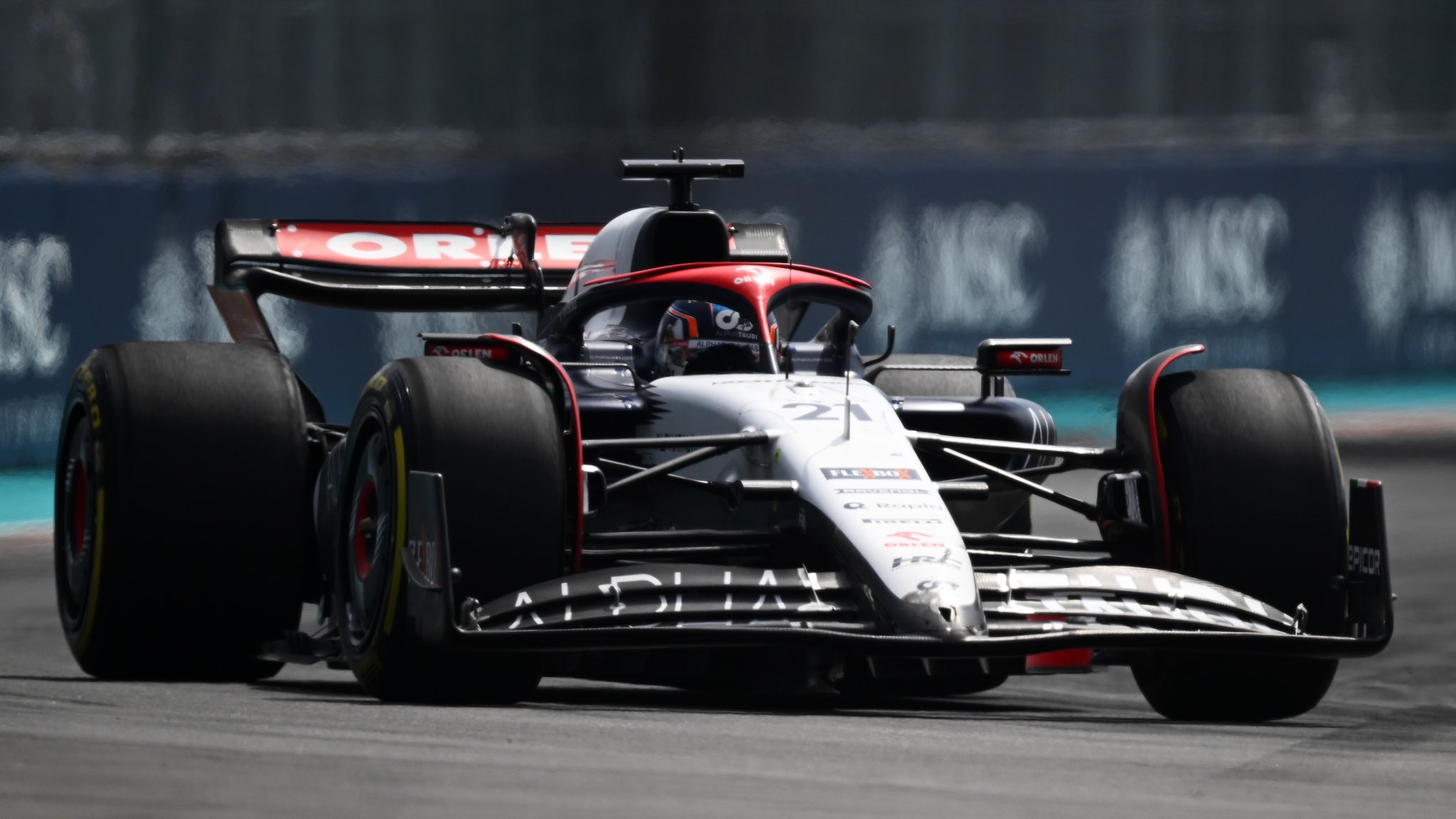 It is no surprise that the AT04 followed in the footsteps of its predecessor. Through just 5 races though, Yuki has been driving the wheels off of the car. 'Mr. Consistency' has achieve 3 P11's and 2 P10's, a result that much outperforms the state of the car.
Tsunoda accredits it to the state of his mental health,
So I was able to rethink how much Formula 1 means to me, and motorsport means to me. Something changed. I want to enjoy it and give my full performance. If I lose with that, at least I'm able to give my full performance every race and that helps.
It looks like Tsunoda is becoming a man that he himself can admire, and he's getting a haul of points at the same time.
Featured Image Credit : Qian Jun / MB Media / Getty Images