Latest Episode | Cut To The Race Podcast
Nico Rosberg believes that Max Verstappen should work on his attitude following recent comments and a sub-par weekend around the Jeddah Corniche Circuit.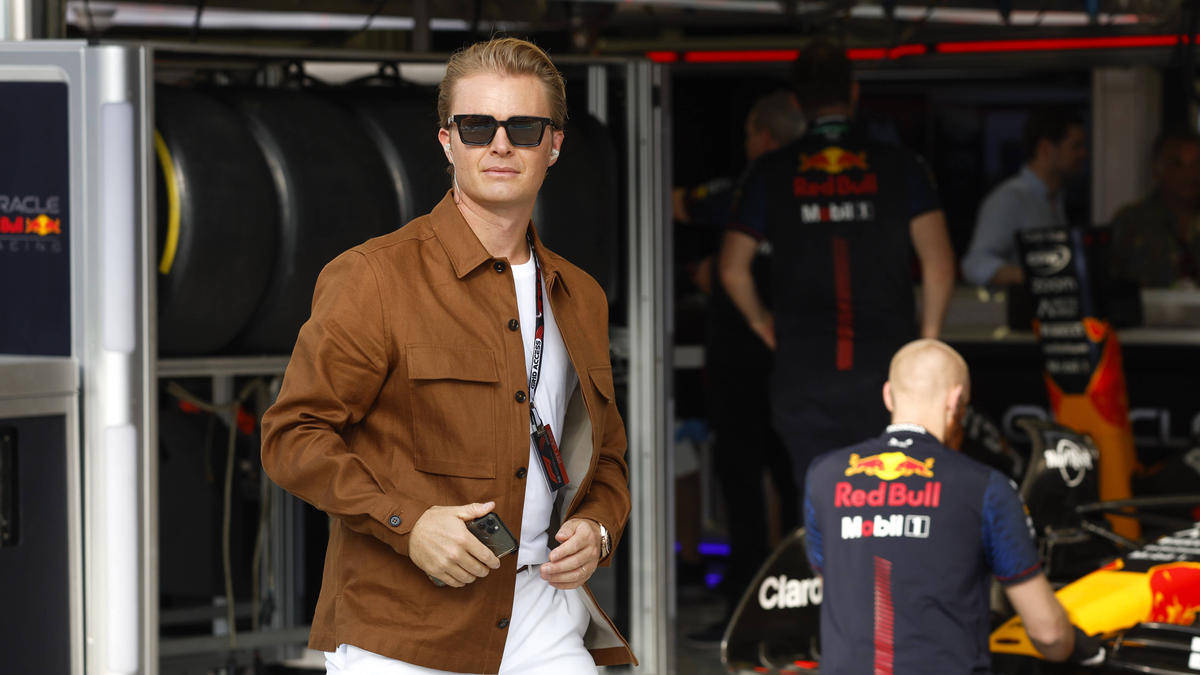 The defending World Champion was quick to level criticism at his Red Bull team, despite making up 13 positions in the race to finish in second place. He said immediately after the race: "Personally, I am not happy."
"I am not here to be second, especially when you are working very hard at the factory to arrive here in a good state"
"When you are fighting it out for a championship and it looks like it is only two cars, we have to make sure the two cars are reliable"
For a driver very much used to being at the head of the field, the Saudi Arabian Grand Prix must have been a frustrating race for the Dutchman. A driveshaft issue during qualifying meant he was forced to start in P15. Although he was very quick and the timing of the Safety Car was favourable, Verstappen was unable to close the gap to teammate Sergio Perez, who won the event.
Rosberg's comments
It was clear to see that Verstappen did not enjoy the weekend as a whole. The double World Champion was notably missing from the team meeting after qualifying on Saturday, according to Sky Sports F1.
Talking on TV, Rosberg made note of this absence and made clear his disapproval of Verstappen's overall demeanour throughout the weekend. He said: "It is not good to see that really."
"That is not a good approach, not a good mentality this early in the season when the team has done such a brilliant job with the car and is working so hard."
Furthermore, tensions between Verstappen and Perez were brought to the surface once again in Saudi Arabia, with the former snatching away the fastest lap point on the final lap. Perez had been told by his team to maintain a certain speed, preventing him from mounting his own challenge for the fastest lap.
Verstappen made no remark about his teammate's victory, perhaps an indication that he wanted to be the man on the top step. Along with his criticism of his own team, this made Rosberg believe that the Dutchman should learn to show a bit more appreciation for the hard work that Red Bull put in.
"He could be a little bit more gracious, I would say."
Feature Image Credit: Sky Sports