Latest Episode | Cut To The Race Podcast
Current McLaren driver Daniel Ricciardo discusses his available options to stay in Formula One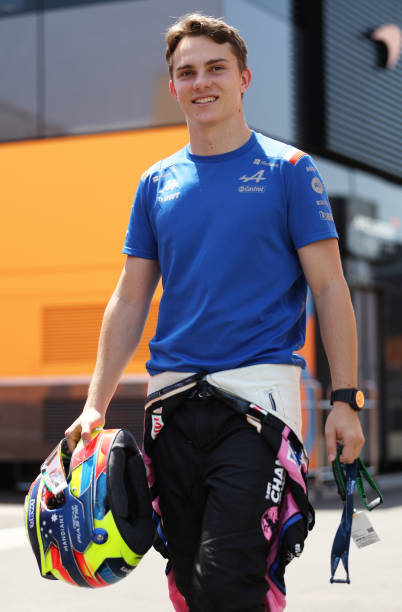 During the Dutch Grand Prix weekend, we finally got closure on Oscar Piastri's future. And with the revelation that the young Australian will be replacing current McLaren driver Ricciardo, the focus shifts to where the fan favourite will be driving next year.
Ricciardo's leaked conversation
The McLaren driver was spotted walking through the paddock with Red Bull's Sergio Perez in Zandvoort this past weekend. Both drivers were deep in conversation, and a short video clip was recorded, in which Ricciardo can be heard saying, "Take a year off and come back in 2024."
The video clip is only eight seconds long and does not provide any conversational context or any of Ricciardo's further thoughts. But is the Australian thinking about sitting on the sidelines in 2023?
The options available for Ricciardo
Currently, there are five available seats for the 2023 season. However, the Alpine seat looks likely to go to current AlphaTauri driver Pierre Gasly. And the current IndyCar driver, Colton Herta, is the favourite to take one of the two available seats at AlphaTauri for next year. If this switch occurs, Ricciardo only has four driving options remaining for 2023.
Could the Australian drive for AlphaTauri, Alfa Romeo, Williams, or Haas next year?
During the Dutch Grand Prix weekend, Ricciardo told the media that he was open to any offer. He said:
"I don't also want to be stubborn or short-sighted and be like, 'ah no I'm not interested in that', I will give everything its respected thought."
The eight-time race winner also admitted driving for a team that could put him on the top step quicker rather than opting for a long-term project could sway him. He admitted:
"I still definitely have the ability to love a project. But of course, if there's this longer project, and this one where you're going to win tomorrow, of course, I'm going to go for quick wins."
Considering the teams remaining, that could provide Ricciardo with a drive in 2023. The most recent win for any of them was Pierre Gasly's victory at the Italian Grand Prix in 2020. Does Ricciardo have any other options?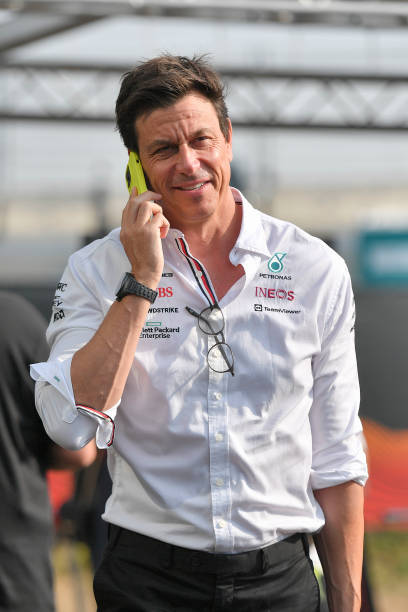 A potential reserve role at Mercedes?
Further supporting the leaked conversation between himself and Perez. Ricciardo also spoke about the possibility of taking on a reserve driver role in 2023.
In the same interview, he revealed that "there's pros with having some time off as well, currently the 18 months I've had has been more challenging than not, so maybe some time away would be good." The Australian continues:
"But then, also staying active is good. That's why I kind of want to hear everything. Even if it's a reserve, I don't want to be too proud to say I'm too good for that."
With midfield seats available for 2023, surely Ricciardo would only consider sitting out a year if he were to be a reserve driver for one of the top three teams. In the build-up of the 2019 season, Mercedes CEO and Team Principal Toto Wolff claimed, "we always had an eye on Daniel. We really like him in here."
Will Ricciardo settle for a midfield team? Or will he take a year off to shadow seven-time world champion Lewis Hamilton at Mercedes?
Feature Image Credit: Alex Pantling via Getty Images