Latest Episode | Cut To The Race Podcast
Daniel Ricciardo is currently without a seat for next season, after the Australian agreed to leave McLaren at the end of the year.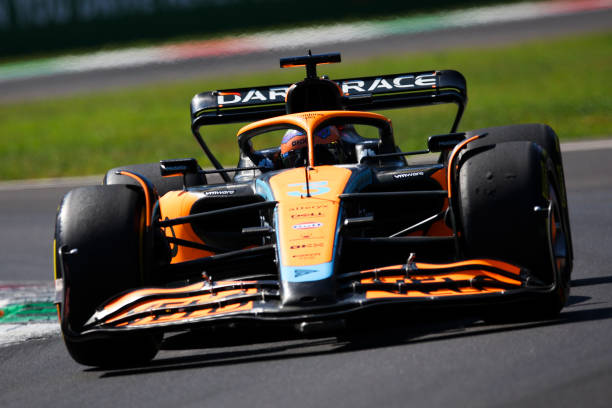 Heading into the Belgian Grand Prix, the news broke regarding Ricciardo leaving McLaren at the end of the year. The Australian had his contract cut short, as he had a deal running until 2023.
Ricciardo's time at McLaren has been unsuccessful. The Australian has not been performing anywhere near teammate Lando Norris throughout the two seasons they have spent together.
The main highlight of Ricciardo's McLaren career is when the 33-year-old won the 2021 Italian Grand Prix, ahead of Norris in second.
However, due to being so far off Norris, Ricciardo will be replaced by fellow Australian Oscar Piastri for next season.
2023 seat is "Plan A"
The Australian was faced by the media, asking him whether he still wanted to be in Formula 1 next year. The 33-year-old admitted that it would be his first choice:
"Of course, Plan A would be to be on the grid, but nothing's changed. Let's say I don't want to just jump at the first seat available.

"I know the landscape probably changes as well end of next year with contracts and whatever so I'm just… I don't want to say remaining patient, but just remaining open."
Ricciardo revealed that his management team are still talking to teams around the paddock. The Australian said: "My [management] team is talking with, I want to say, pretty much everyone, or they're having conversations."
Back of the grid or reserve role still possible
With limited seats remaining for the 2023 season, Ricciardo's chances of a seat is getting more unlikely. The only options for the eight-time race winner are Williams or Haas realistically. AlphaTauri look to be pushing for Nyck de Vries, whilst Pierre Gasly could end up at Alpine.
Speculations were flying around about Ricciardo potentially moving to a reserve driver role at Mercedes. However, Lewis Hamilton said at the Belgian Grand Prix that the Australian is "too talented" to pursue a reserve role.
When asked about the situation, Ricciardo responded:
"[A reserve role is] certainly something that's realistic, yeah. "That's the two, I would say, realistic options. It's not to be anywhere else."
When asked about driving for a backmarker team, the Australian admits that it is a possibility. However, the 33-year-old would still want to race, believing that he could get a podium finish.
"I mean, it's possible. These are all things I'm weighing up… What fighting at the front does, when you've had that taste as well, it's real, you know, and that's ultimately where I want to be, so I guess I don't want to just [go from] race to race. I want to race with a true belief and understanding that I can be back on the podium, ultimately."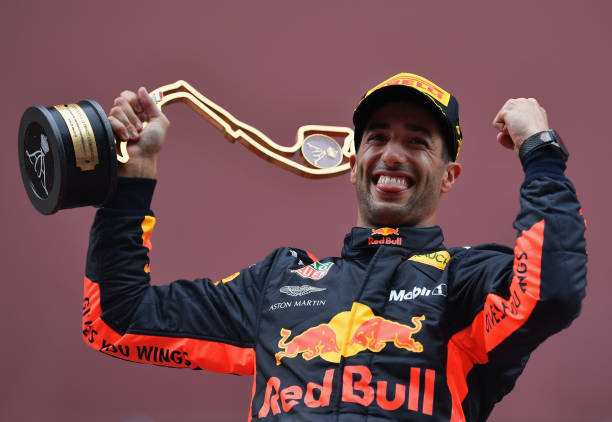 A year off could give extra motivation
Ricciardo has admitted that he would not be distraught if he was without a Formula 1 seat for next year. The Australian always wants to look at situations positively, so he believes a year off could give him extra motivation towards Formula 1.
With next year, if I'm not to be racing [in F1], then I feel like there could be a blessing in all that," he said. "I mean, it could make me fricking start foaming at the mouth, wanting to get back. So that's why I'm pumped to be on the grid again – but I'm also seeing positives if that's not the case.
"So that's why [I'm] at peace with whatever's going to happen in '23, because I feel like everything's going to happen for a reason and all these things will make sense. Having a few weeks off was good to get some headspace, clarity, all those things."
Feature Image Credit: Bryn Lennon – Formula 1/Formula 1 via Getty Images