Latest Episode | Cut To The Race Podcast
Red Bull reveals they have mixed emotions regarding the task ahead of creating their own engine, which is two years away.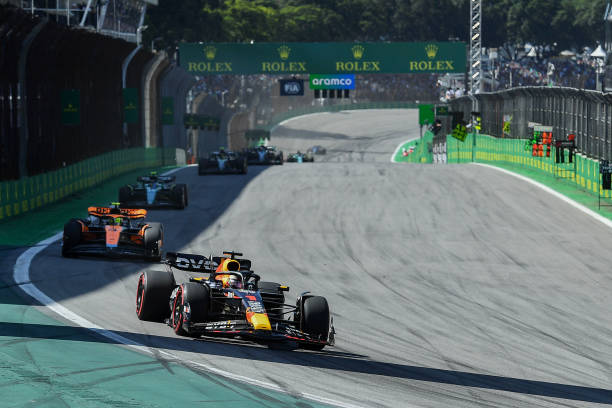 The Austrian team has been dominant since the new ground-effect era started in 2022. The Milton Keynes-based team have won both drivers' and constructors' championships in two consecutive seasons.
The Austrian team has been enjoying success with their engine partner Honda. The Japanese manufacturer has helped with the reliability and also helping the car to be a rocketship down the straights.
However, Red Bull are trying something completely new for the next engine regulations in 2026. With Honda announcing that they were leaving the sport, the Milton-Keynes outfit has committed to designing and manufacturing their own power unit.
The team has already started work, investing a lot in its new Red Bull powertrains to get it up and running. The team has also been on a relentless recruitment drive to ensure that the right personnel is there to stay competitive.
Not something to be afraid of despite challenge ahead
Red Bull boss Christian Horner admitted that he is aware of how big of a challenge it is going to be. However, he believed it is something to not be afraid of, despite it being done for the first time in their history.
The 49-year-old was asked whether he had some nerves about the new project. The Austrian team are currently enjoying success with Honda right now. The Red Bull boss said:
"Yeah, but that's life, isn't it? Nothing lasts forever. You just got to keep evolving."
The Austrian team decided to go down its own route after Honda's initial decision to quit Formula 1. However, the Japanese manufacturers – have since – gone back on the decision.
Honda will now be engine suppliers for Aston Martin as a works team, starting from 2026.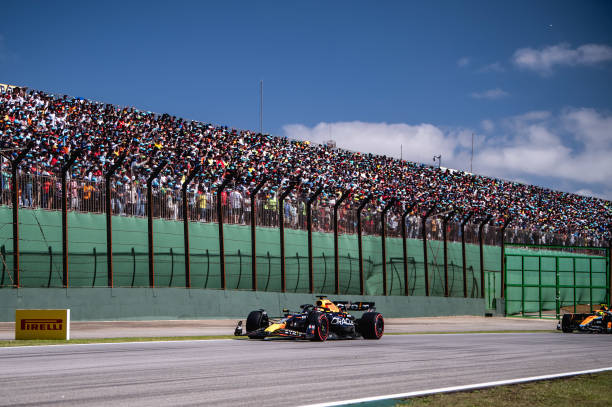 Big positive having own engine
Despite the amount of time and resources, Horner admits one of the key reasons for the decision of producing its own engine is that the team is not reliant on anyone else for their performance to achieve success.
"At the moment we don't want this season to stop," he said. "But 2026, it's the next chapter for us, and it's taking control of the one bit of variable that we've had.
"I don't think people perhaps comprehend the scale of the challenge that we've taken on for 2026. But the way the team is attacking it is exactly the same way that we have with the chassis.
"We've got two years which seems like a long way away, but we've pretty much got 100 weeks now to when we're rolling down the pitlane with a Red Bull-designed and manufactured engine in the back of the car. So that's nerve wracking and exciting all at once.
"But we're on a good trajectory. We have got some great people involved, and we have got a great culture. We're looking forward, and I'm looking forward, to it."
Red Bull will become a works team – like Mercedes and Ferrari – for the first time in their history. They will have to get it right to stay competitive. Do you think that they can do it?
Feature Image Credit: @redbulletin on X