Latest Episode | Cut To The Race Podcast
Ralf Schumacher claims that Mick Schumacher is Haas's only real "alternative," but could he move to Audi?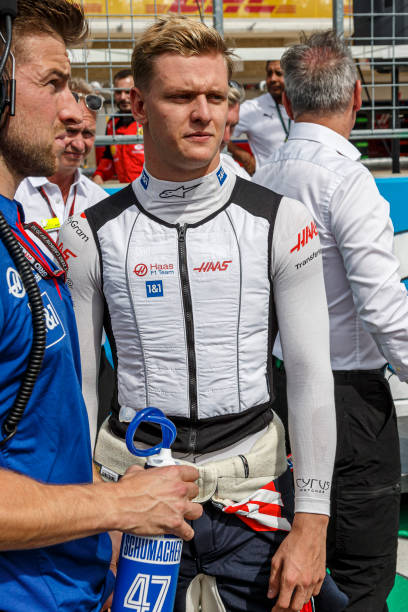 Following the Williams driver announcement in Austin, only one seat remains for 2023. Has Schumacher done enough to retain his seat at Haas for a third year?
Haas Team Principal Guenther Steiner claims Schumacher has an "advantage" over other drivers, and Team Owner Gene Haas insists the German only needs to "score more points." Can the 23-year-old deliver? Or will they replace him?
Ralf Schumacher's defence of his nephew
A six-time race winner with BMW Williams, Schumacher has kept a steady commentary on his nephew over the last few months. He has been defending the younger German in the press whilst pointing out the flaws of his nephew's competition.
In Schumacher's latest Sky Germany column, he points out that he believes Haas is out of options. Whilst talking about his nephew's season, and how it will affect 2023, Schumacher stated:
"Mick has done everything he needs to do to continue driving for Haas in Formula One in 2023. Gene Haas [team owner] and Guenther Steiner [principal] will also think about it properly and then realise that there is no alternative to Mick."
When discussing the drivers rumoured to be alternatives for the younger Schumacher, the former racer continued, "Daniel Ricciardo is not one. And Nico Hulkenberg is already on his way to retirement."
Official seat over reserve role
On the topic of Ricciardo, Schumacher did concede that "it's always conceivable that Mick, like Ricciardo, will be a reserve driver for another team next season." With the goal of getting back in the "regular cockpit again in 2024." However, the Sky Germany commentator believes a full-time seat would be best, saying:
"It would, of course, be better and more important for his development if he were to sit in a Formula One cockpit all the time. And above all, Mick will be entering his third year in F1. The car has been developed very well. Because of the cost cap, the other teams won't make any big leaps either."
He believes that "continuity would therefore be important for both parties". As Schumacher insists that "2023 would be the year when they could reap the fruits of their own labour". But is his nephew thinking about staying with Haas for the long term?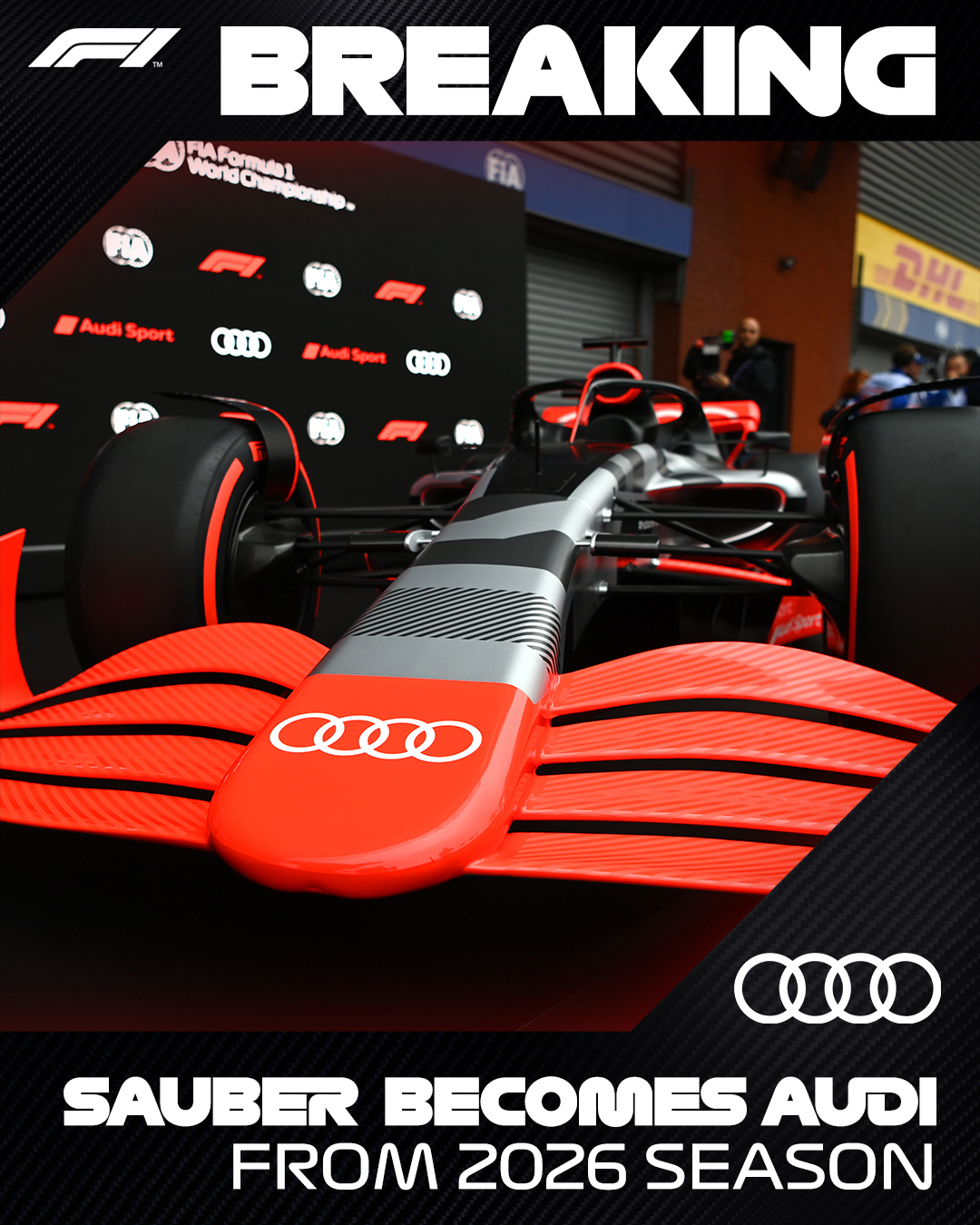 Talks between Audi and Schumacher
Following the confirmation that Audi will be joining Formula One in 2026, could the current Haas driver be heading for a new project?
In 'AvD Motor & Sport Magazin' on SPORT1, Ralf Bach is quoted as saying:
"I think it's all about getting through 2023 for Mick. Because the way I see it, his future lies with Audi. They want him and there have already been talks."
Even if Schumacher fails to retain his seat with Haas, could we see him join Audi in the coming years?
Feature Image Credit: Marco Canoniero via Getty Images