Latest Episode | Cut To The Race Podcast
Alpine Team Principal Otmar Szafnauer alludes to teams employing more staff due to cost cap "loopholes"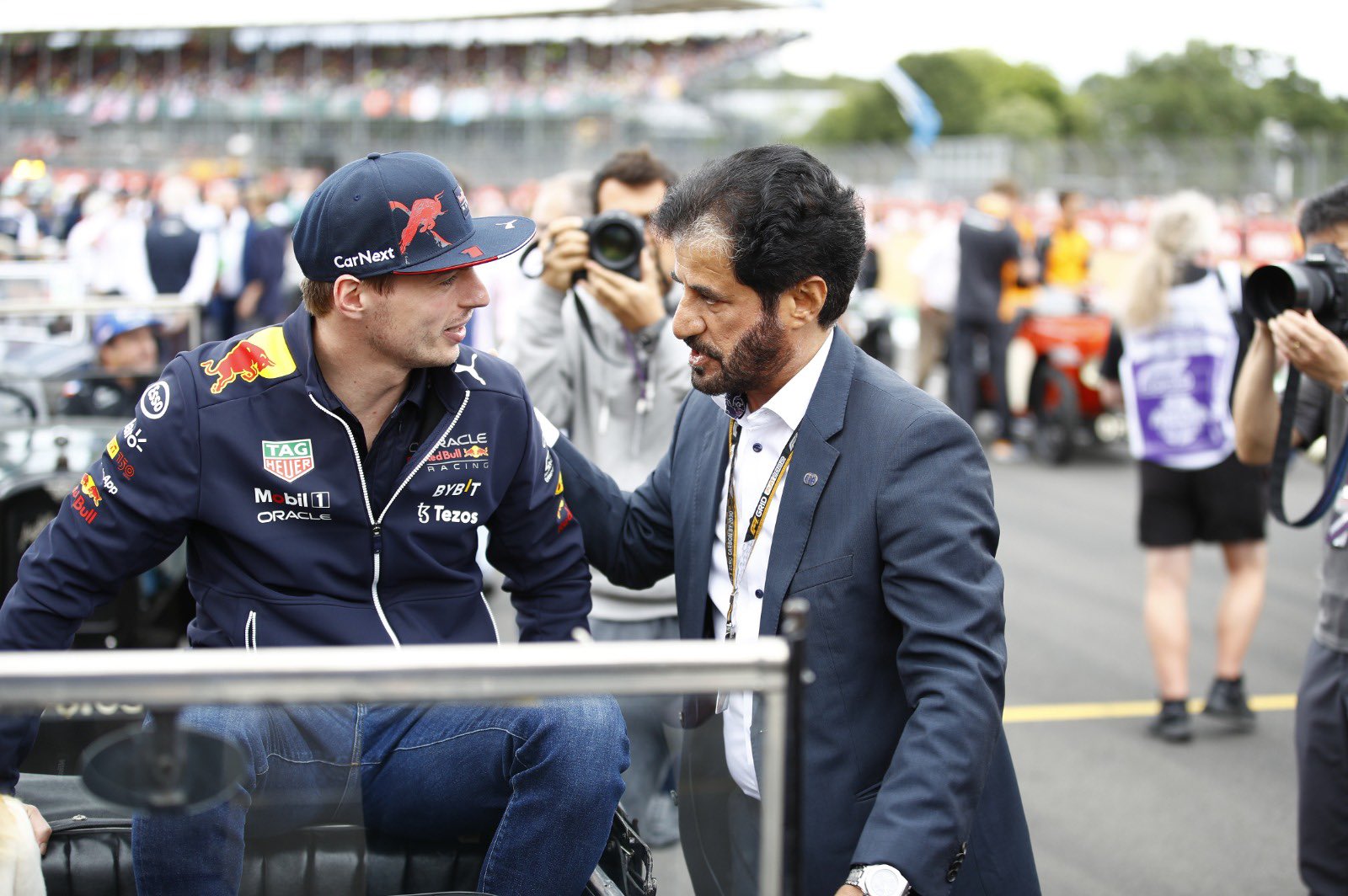 The new Formula One cost cap regulations were a hot topic during the 2022 season. First, Red Bull Racing was found to be in "minor breach" of the 2021 financial regulations. Since then, Red Bull has suggested that potentially six teams could be in breach of the cap for the 2022 season. Not to mention the slightly awkward jokes and conversation between FIA President Mohammed Ben Sulayem and Red Bull Racing Team Principal Christian Horner at the 2022 FIA Prize Giving Gala.
But it would appear that talk surrounding the new financial regulations is not over yet. Alpine Team Principal Otmar Szafnauer alludes to other teams on the grid, taking advantage of "loopholes" within the rules.
Szafnauer details how other teams have found an "advantage" in the rules
The Alpine boss recently spoke to a select group of media outlets, including GPFans, where Szafnauer suggested that other teams on the grid had found a loophole in the rules. He announced:
"What some of the other bigger teams are now doing is they're looking to exploit or have a better understanding of where there are loopholes or some organisational changes you can make to actually stuff more people under that budget cap."
Further details on the alleged loopholes include how teams "got rid of a hundred people," only to "hire back." Following the re-employing of staff, explanations such as they "don't count as a whole person, or they do some marketing stuff," are used. Or even that "they work on a boat for some of the time."
The Alpine team principal alludes to "bigger teams" being the alleged culprits of finding and using these loopholes. Could Szafnauer be alluding to one of the big three teams taking advantage of these loopholes already?
Alpine is "yet" to take advantage of said "loopholes"
While Szafnauer suggests that bigger teams are already taking advantage of these alleged loopholes, he admits that Alpine are yet to do the same. On Alpine's position on the suggested loopholes, he stated:
"We're not there yet. I think they're there already, and that advantage of being right at the beginning does dissipate."
Interestingly, Szafnauer's comments on alleged employee hoarding come a year and a half after Red Bull Racing's recruitment drive of Mercedes staff members. A story that has continued throughout the 2022 season as well. Could there be a link between the two?
Feature Image Credit: @AlpineF1Team on Twitter