Latest Episode | Cut To The Race Podcast
Otmar Szafnauer has spoken out on Laurent Rossi's criticism of Alpine's early-season form, with the team principal admitting they are yet to discuss the motivation behind the CEO's comments.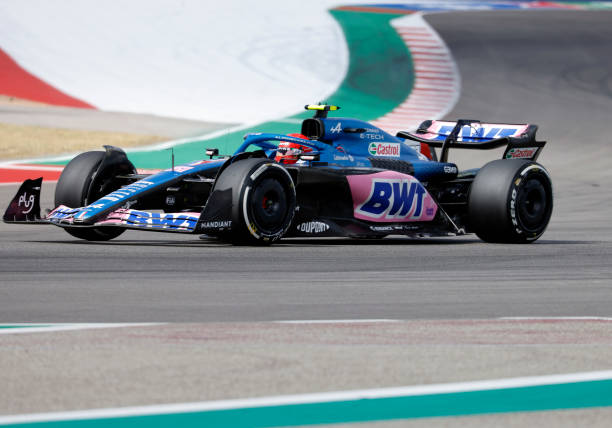 After failing to collect points in two of the opening four races this season, Alpine CEO Rossi was brutal about the French team in the press.
Rossi spoke about "amateurish" performances in Bahrain, where driver Esteban Ocon accumulated 20 seconds of penalties for three separate incidents.
The team CEO told Canal+, "It's disappointing, it's actually bad. This year ended up starting with a flawed performance and flawed delivery."
Despite the brutal comments, Alpine bounced back in Miami, with both Ocon and fellow driver Pierre Gasly both getting points in America.
Gasly, who joined the team from AlphaTauri in the off-season, came home in eighth place whilst Ocon secured a further two points by finishing ninth.
Szafnauer, however, insists that the results had nothing to do with the comments made by Rossi, and are instead a reflection of the hard work put in by his team.
"Reading something like that on paper puts no more pressure [on us]," he told Motorsport.com
"Everyone wants to do well here. We're very well experienced, with technicians and engineers at the highest level, and we put pressure on ourselves. So, we just have to fix it."
Rossi has since continued his criticism of the team, however, taking aim at his team principal in the process.
"It is Otmar and the rest of his team as Otmar alone doesn't do everything," he said to the F1 website, "but the buck stops with Otmar. It's Otmar's responsibility, yes."
Despite this, Szafnauer brushed aside the comments made by Rossi, revealing he is yet to read everything said by his CEO.
"I saw that you wrote something because I saw the headline, but I haven't had time to read it,"
"But we underperformed in Baku. The drivers ran into each other in Australia, and I think at the first race, we had a myriad of penalties, starting with Esteban being out of place.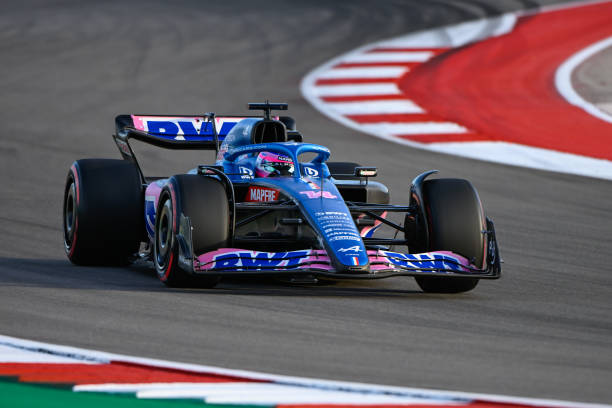 "It hasn't been a smooth start to the season and maybe that's why he made the comments. But I have to read them."
"All we can do when we have issues like Baku is find and understand the root cause of why it happened and make sure we either put the process or the people in place so that it doesn't happen again.
"We had an engine fire on one side, and we've got to make sure that doesn't happen. And then we had some finger trouble on the other side.
"With finger trouble, once you understand how it happens, there's ways to mitigate that. That's what we'll do. We've done it already. It didn't happen here."
With their double points finish in Miami, Alpine sits on 14 points, level with Mclaren in the middle of the constructor's championship.
Featured Image Credit: Jared C. Tilton