Latest Episode | Cut To The Race Podcast
Oscar Piastri might get an F1 seat sooner than anticipated. He's been touted to join Alex Albon at Williams in place of Nicholas Latifi from the British Grand Prix.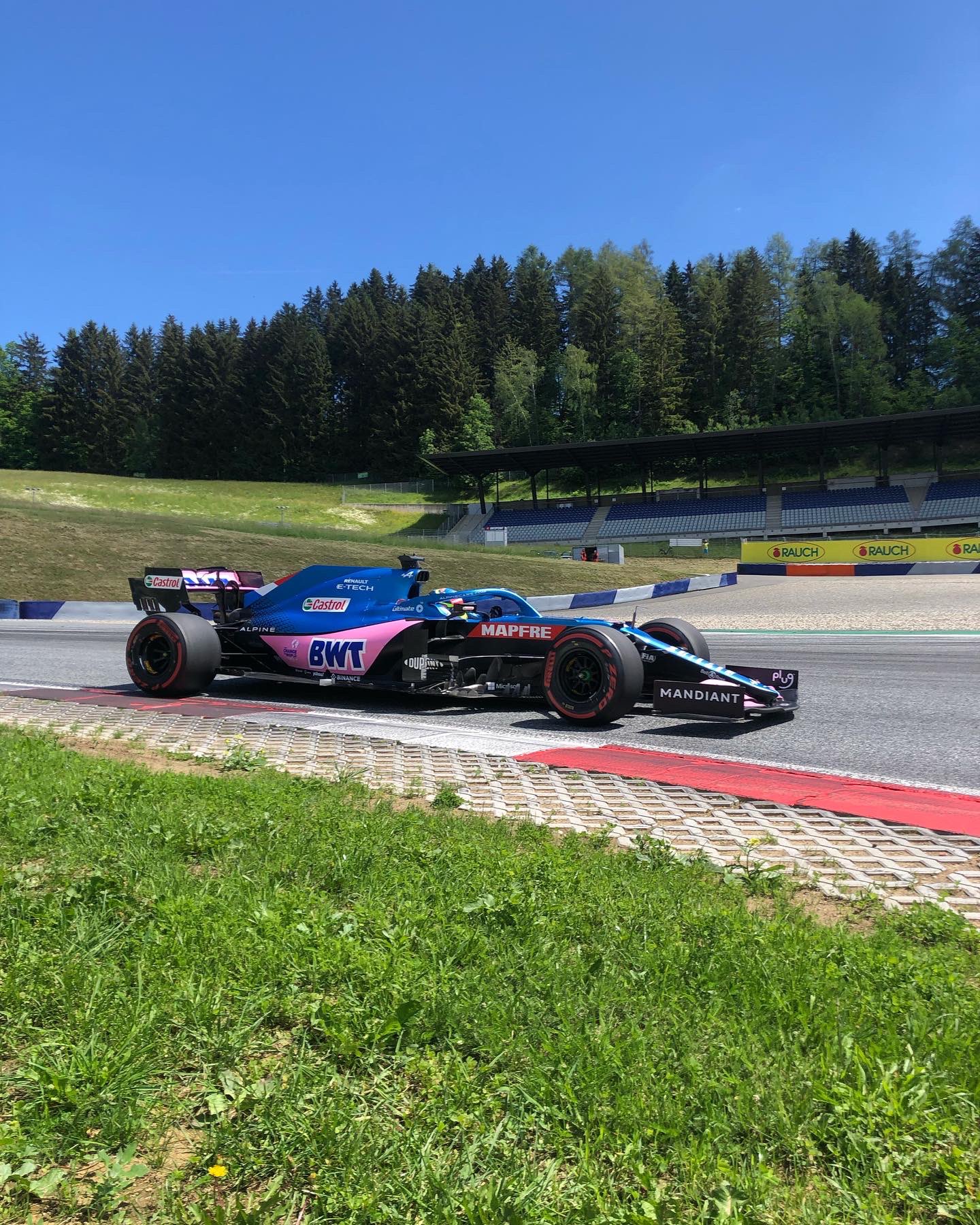 The 2021 F2 World Champion was not given the opportunity to race in F1 this season, instead filling the role of Alpine reserve driver.
He was also linked to the Alfa Romeo seat, but the team chose to go ahead with the first-ever Chinese F1 driver, Guanyu Zhou. Some may argue that it was unfair on Piastri to not get a seat given his dominance in the second half of the F2 season. He won consecutive F3 and F2 championships in 2020 and 2021 respectively.
He has spent a lot of time with Alpine, learning more about what goes on during an F1 season. The aim has been to prepare the 21-year-old as best as possible, for when a seat does come available. 
Following the news that Daniel Ricciardo tested positive for Covid-19 at the beginning of the 2022 season, McLaren told Alpine that they would be more than happy to have Piastri as a replacement driver if they ever needed him. They wanted to give the youngster the opportunity to get full F1 experience.
Piastri might now have an opportunity to break into F1 as talks about him replacing Canadian Nicholas Latifi have been circulating.
Oscar Piastri to replace Latifi
RacingNews365 have reported that he might make his F1 debut at the British Grand Prix in Silverstone. The Aussie was supposed to drive for Alpine in the first practice session that weekend, as part of the team's two mandatory rookie runs. But, they have heard that Jack Doohan – also an Alpine junior and currently ninth in the F2 championship – will replace Piastri if he's unavailable.
Piastri might instead be fitting into the Williams overalls as he prepares to race alongside Alex Albon. It is believed that the Canadian Grand Prix will be the last race for Nicholas Latifi – which is his home race. It will be his first-ever home Grand Prix in F1 and could be the reason why Williams are looking at dropping him afterwards.
Latifi's struggles
There have been several rumours surrounding Latifi's future, following several disappointing performances. In 2021, he was at the centre of the controversy that saw Lewis Hamilton fail to win a record eighth Drivers' Championship. In the latter stages of the Abu Dhabi Grand Prix, Latifi crashed, causing a safety car. This pressured Michael Masi into a series of late decisions that changed the course of the championship finale. The Canadian received several death threats on social media and at his home.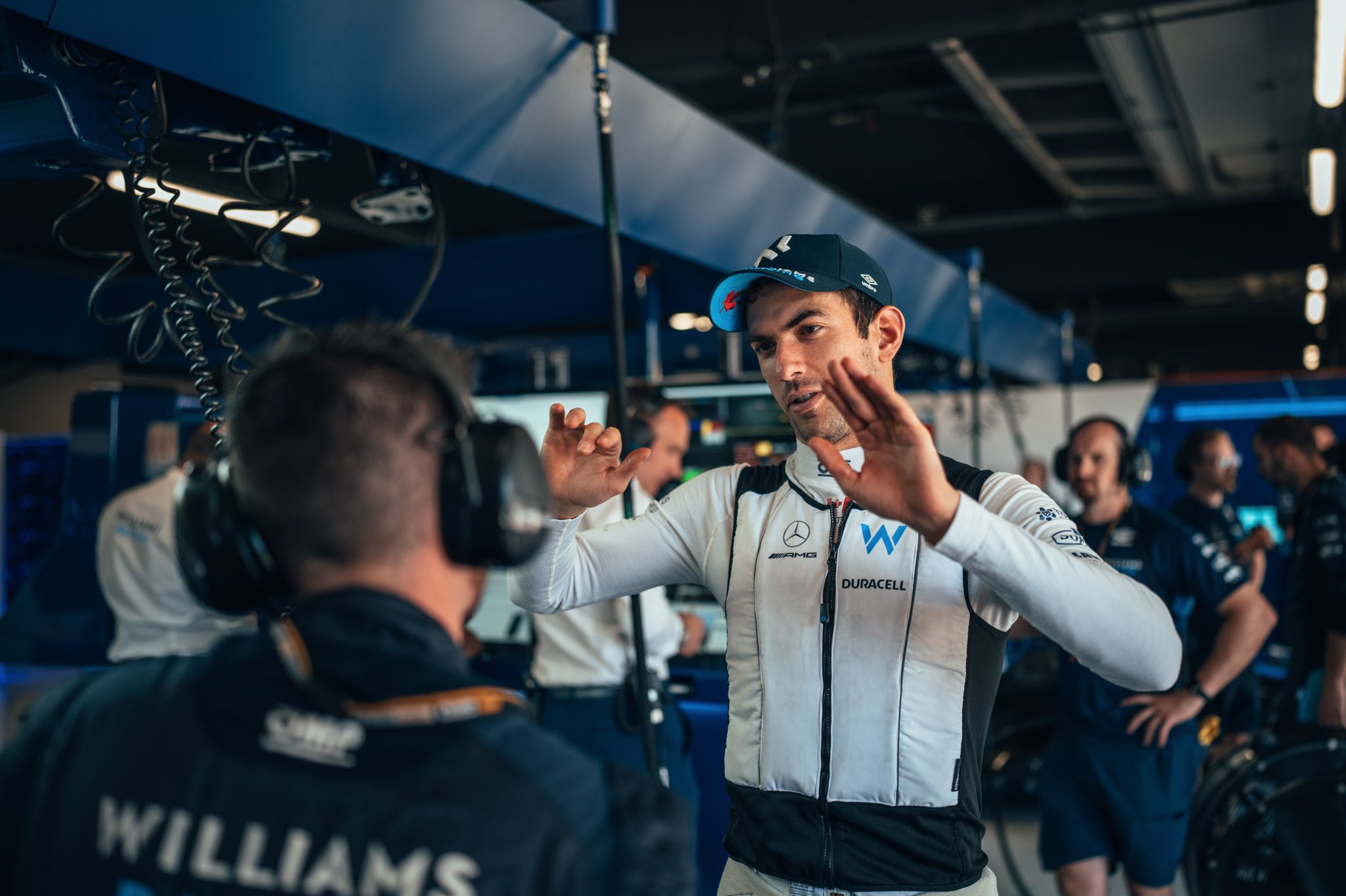 But he recovered from that and as he headed into the new season, he got a reputation for crashing. He crashed twice in Saudi Arabia, and in Australia, he did it again during Q1. He's yet to score a single point this season. His teammate, Alex Albon, has three, including a brilliant P10 in Australia. 
The Williams car isn't as competitive as hoped, and the team has been struggling for years now. But he's been consistently out-performed by George Russell and now Alex Albon. Whilst they have been able to get something out of nothing, Latifi has lacked ultimate pace. On occasion, his incidents have caused financial headaches for the team, too.
Further (linked) changes at Williams?
Aside from Nicholas Latifi's performance, there could be other factors behind the rumoured change at Williams.
Williams have been supplied by Mercedes power units throughout the hybrid era, but the Silver Arrows might be looking to drop a customer. And Williams could be the odd team out.
Toto Wolff told the Financial Times that supplying engines might not be a good financial move for Mercedes. This comes after the FIA put limits on how much an engine supplier can charge their customers. This decision was made to protect smaller teams with smaller budgets, like Williams.
There are rumours linking Williams to a return to Renault power, who own Alpine. The two sets of rumours circling the paddock are almost certainly linked.
It wouldn't be the first time that the two collaborated. Renault supplied Williams from 1989 till 1997, and then once again for two seasons in 2012 and 2013.
This will help improve Piastri's chances at Williams. Driving for Alpine, he is already familiar with the power unit. More importantly, however, is Alpine having a driver of their choosing in the Williams. This may well be a stipulation of any agreement between the two teams. This would echo how Mercedes placed George Russell in the team for his first three seasons in F1.
Featured Image Credit: @OscarPiastri on Twitter