Latest Episode | Cut To The Race Podcast
After a slow start to the season, Nyck de Vries finally has a weekend to remember at the 2023 Monaco Grand Prix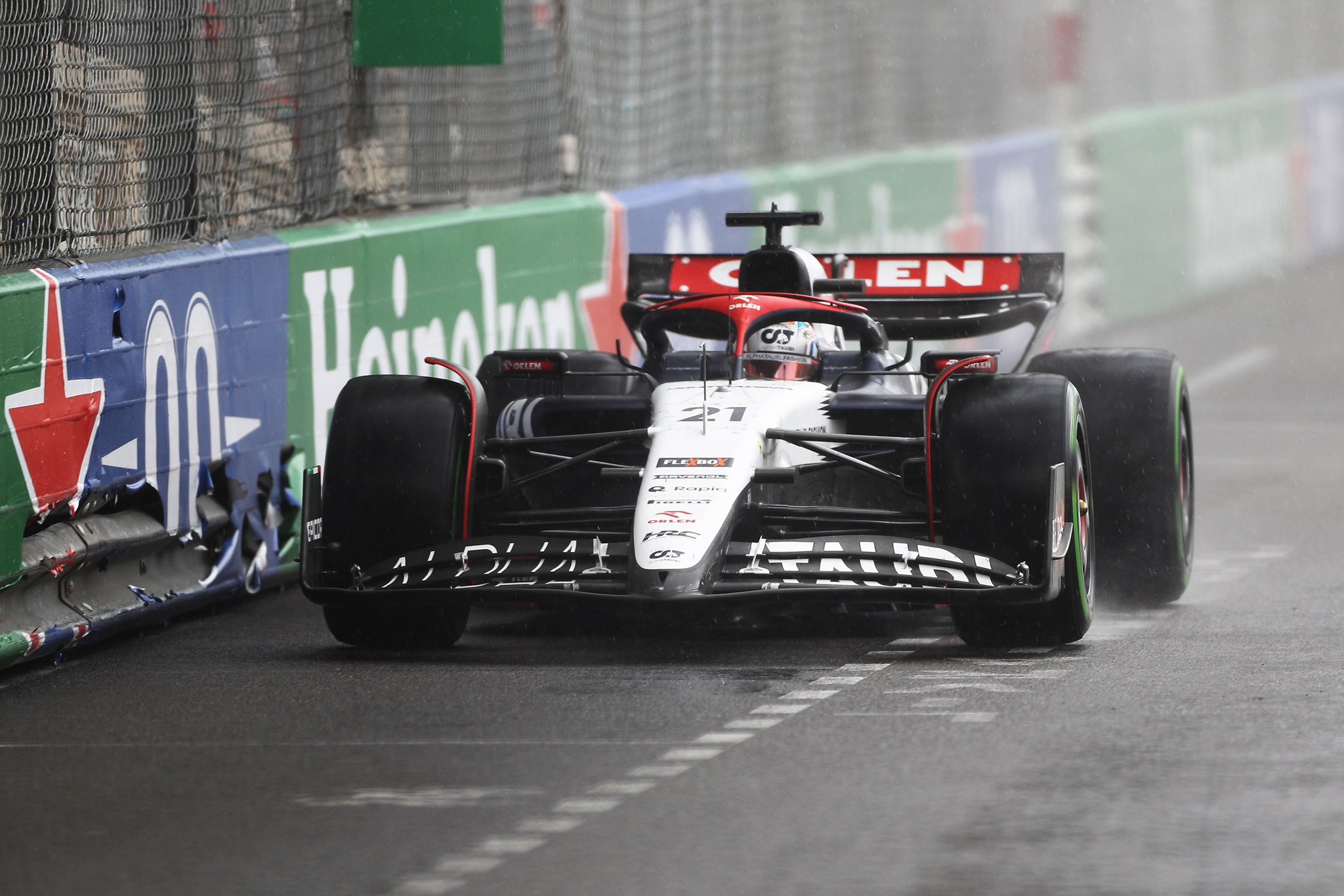 The Monaco Grand Prix featured the highest finishing position for De Vries thus far in the 2023 season. The Dutchman has won the F2 Monaco Grand Prix  twice during his time in the championship, but after a slow start to his F1 debut, he was hoping to 'find more performance elsewhere from the new upgrades.'
Friday: Free Practice
The AlphaTauri rookie was quick to call his Friday a 'solid' performance. Between balancing his memory of what it feels like to drive his championship-winning Formula E  and Formula 2 cars through the streets of Monte Carlo, De Vries still needed to find the right balance for his setup
The upgrades that the Italian team brought to the jewel of the calendar featured everything from the rear wing endplates to the engine cover to the floor body. However, after a P16 finish in Q1 and a P17 finish in Q2, Nyck stated that the performance of his AT04 would have to come from 'elsewhere'.
Saturday: Qualifying
Saturday was a 'challenging session' for De Vries. Nyck finished P12, and made it through into Q2 somewhat uncomfortably, edging out Logan Sargeant by just over a tenth of a second.
With just over two minutes to go at the end of Q1, De Vries found his teammate top of the time sheets after Tsunoda put in a 1:12.642. Tsunoda would go on to finish the qualifying session in P9, putting the McLaren's in an AlphaTauri sandwich.
The AlphaTauri driver set high standards for himself going into Sunday's Grand Prix.
"Of course, we always want more, but it has been a solid weekend so far. If we repeat the good work we have executed so far in tomorrow's race, we can be satisfied with ourselves and the weekend in general."
Sunday: Grand Prix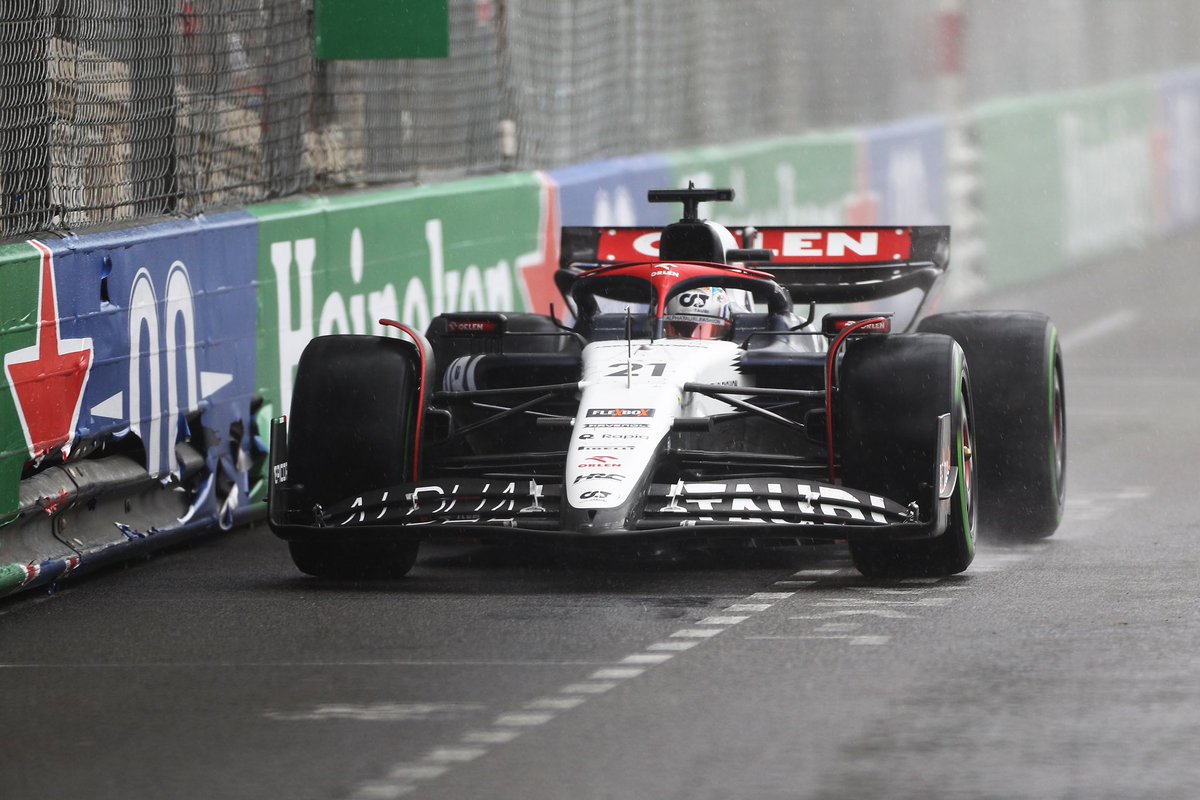 The circumstances of the 2023 Monaco Grand Prix will not be remembered for it's ease, however, through the navigation of chaos De Vries chose satisfaction.
His P12 finish has been the highlight of the season so far for the rookie. It has even earned him the credit of Red Bull advisor Helmut Marko.
"This was by far the best weekend for AlphaTauri… Nyck was so much closer to Yuki than before. This is what I want to see from him"
Tsunoda suffered issues with his brakes all weekend, which hindered his performance in the rain. He considered himself a 'passenger of the conditions'. This however did not stop Marko from sining his praises about the gap between his young drivers closing.
It has been a long time coming for Nyck de Vries to finally get to grips with his AlphaTauri car, but if the 2023 Monaco Grand Prix is any indication of the future, Yuki Tsunoda might have a target on his back.