Latest Episode | Cut To The Race Podcast
Nico Hulkenberg believes if it wasn't him, "someone else" would have replaced Mick Schumacher at Haas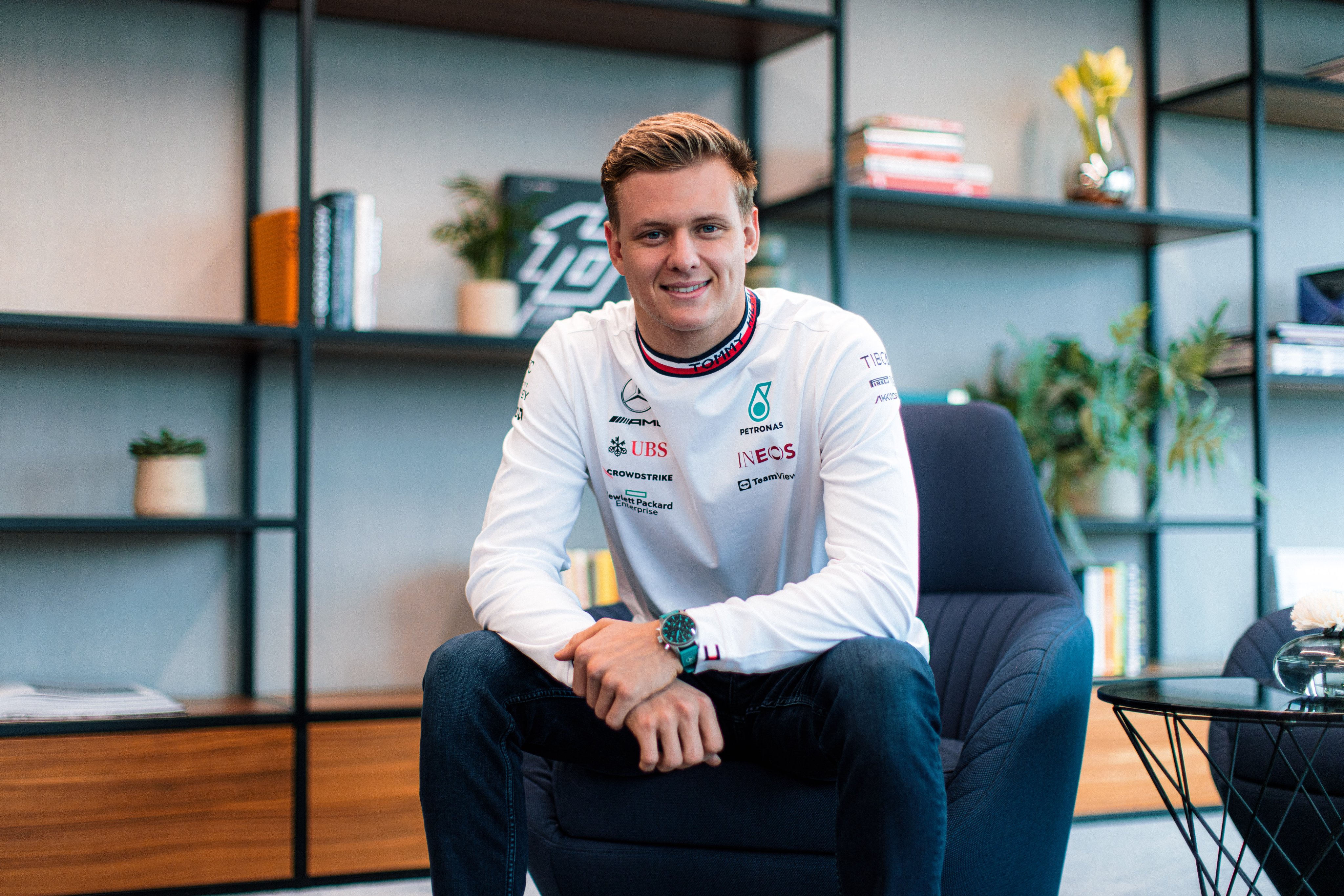 The Formula One 2023 season will see the return of Nico Hulkenberg to the grid. This will be the German driver's first full season at the pinnacle of motorsport since 2019. Although the highly experienced driver is no stranger to the F1 grid, having been dubbed the 'super sub' throughout these Covid-effected seasons.
In 2020, Hulkenberg replaced Sergio Perez at the 70th Anniversary Grand Prix at Silverstone. That year, he also raced at the Eifel Grand Prix, hosted at the Nürburgring, where he replaced Perez's teammate, Lance Stroll. Hulkenberg found his services required once again in 2022 when he replaced Sebastian Vettel for the Bahrain and Saudi Arabian races.
Last year proved difficult for Mick Schumacher, who suffered major accidents during the Saudi Arabian and Monaco Grand Prix. Haas elected to not renew the German driver's contract, and instead signed experienced racer Hulkenberg. Schumacher will not feature on the Formula One grid in 2023, instead signing with Mercedes as their reserve driver.
Now that the dust has settled, Hulkenberg has opened up to RTL on his return to Formula One.
Hulkenberg on replacing Schumacher at Haas
In the eyes of the more experienced German, Hulkenberg believes that no matter what, 2022 would have been Schumacher's final year at Haas. Hulkenberg believes:
"The story is now what it is. If it hadn't been me, maybe it would have been someone else."
The German also admits that he "never had a real relationship," with his fellow countryman. Hulkenberg states that they "haven't spoken to each other since," and "never really exchanged ideas before."
Was the writing always on the wall for Schumacher and his future with Haas?
How are preparations going for Hulkenberg's 2023 comeback?
Moving on from his relationship, or lack thereof, with Schumacher, Hulkenberg says preparations for next season "are going well." He continued:
"It feels good to go back in. The volume and intensity in training have increased again, so the last few years have been more relaxed. It feels good to get up in the morning, feel the body."
Hulkenberg goes on to explain the "strain" felt if you don't drive a Formula One car for some time. The German goes as far as saying that "you can train like a world champion" but "everyone suffers" if you have a break.
Famously, Hulkenberg holds the F1 record for the most race starts without achieving a podium. We saw Kevin Magnussen achieve his, and Haas's, first pole position last year. What can we expect from Hulkenberg in 2023?
Feature Image Credit: @HaasF1Team via Twitter