Latest Episode | Cut To The Race Podcast
Mercedes Team Principal Toto Wolff has revealed that the team are considering culling one of their Formula 1 engine customers.
The Silver Arrows have been the class of the field when it comes to making engines since the beginning of the hybrid era in 2014.
It would appear, however, that over the course of the last season or two, the other manufacturers have caught up and potentially passed them.
Red Bull's new Red Bull Powertrains adventure – still very much supported by Honda – and Ferrari are now at least as fast as the Mercedes cars through the speed traps.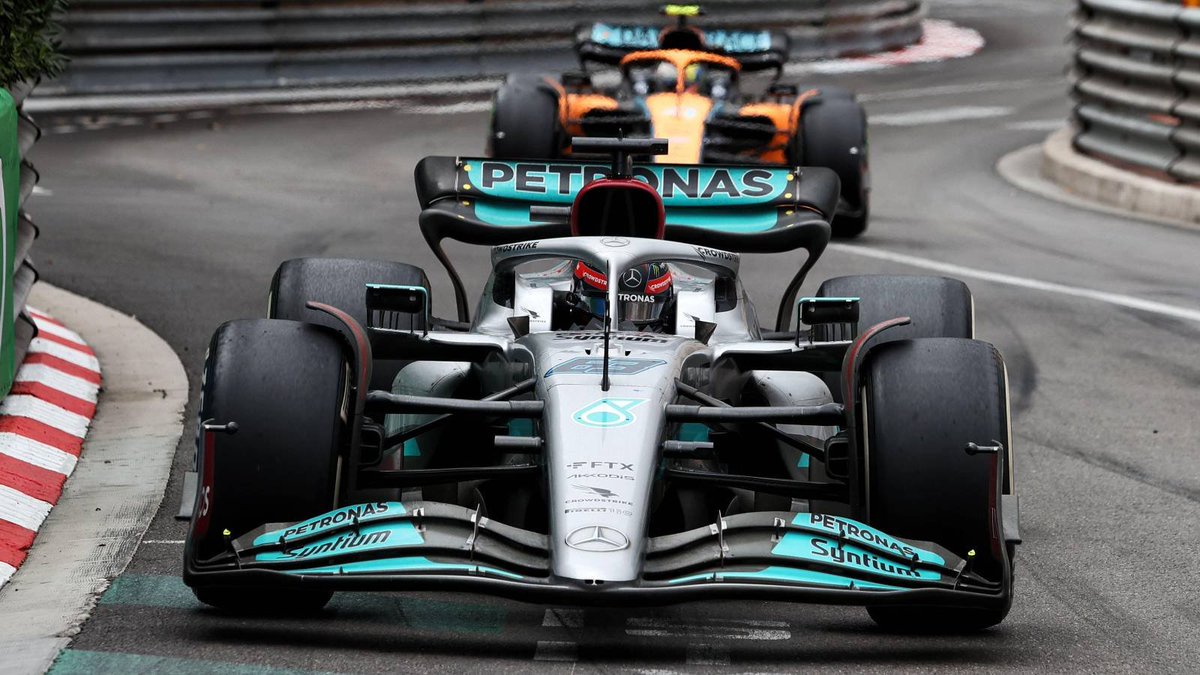 Whether or not they have slipped down the power-unit pecking order, the German marque still provides engines to more teams than anyone else – namely McLaren, Aston Martin and Williams.
But, in an interview with the Financial Times, Wolff has said that the increasingly strict financial restrictions in F1 mean that being an engine supplier is less appealing than it had been previously.
"Unfortunately, the business of leasing engines is not compelling and interesting because the FIA has put in a certain limit that you can charge your customers, in order to protect the smaller teams."
F1 teams are subject to a $140 million cost cap this season – with debate currently about whether that should be loosened due to rising freight costs and inflation – and the Austrian now appears to prefer the prospect of losing one of their three customers. That would see them reduce to six in total, including the motors they must make for their own team.
"I'd rather have six [cars], push the development further down the line and then make two engines less, because you need to produce two less plus two spares for every team.
"In an ideal world, I would maybe see us plus two, so actually downsize a bit."
Which of the three teams that could be is up for debate, but Williams are perhaps the most likely.
The McLaren deal is still fairly new and Aston Martin have the strongest ties to Mercedes. Williams, on the other hand, have increased their ties with Mercedes' sworn enemies Red Bull through their loan of Alexander Albon, and both Albon and teammate Nicholas Latifi appeared to do their best to help the Bulls during the Monaco Grand Prix…
However, all three of the current Mercedes customers have also been linked with Volkswagen's upcoming F1 forays in 2026 via Porsche and Audi.
Featured image credit: Getty Images.