Latest Episode | Cut To The Race Podcast
Mercedes' rivals believe they will soon put their tough start to the season behind them and be back battling at the front.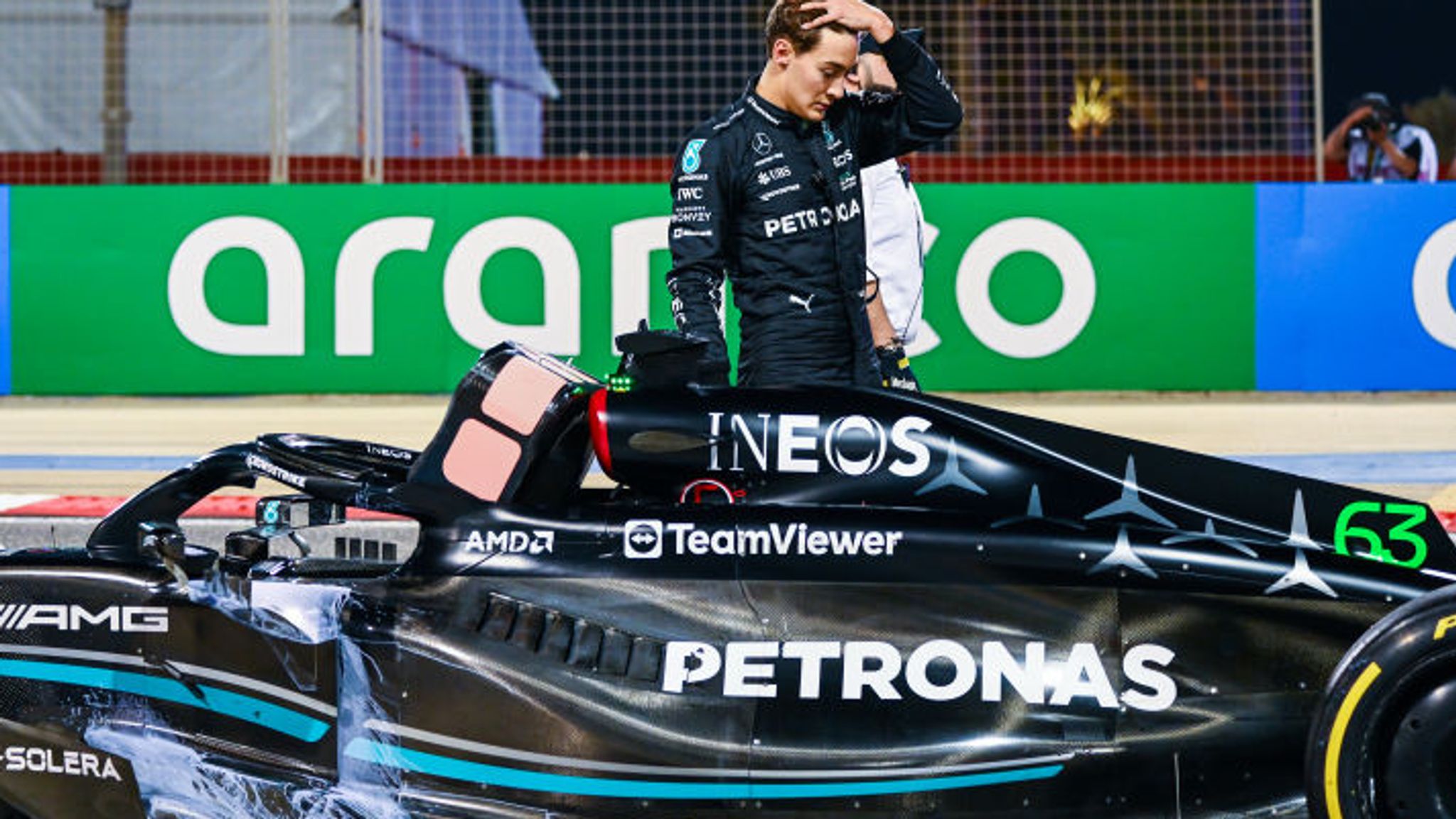 After a trying 2022 season featuring plenty of 'porpoising' and just the one victory, the Silver Arrows were expected to bounce back coming into 2023.
But that has not proven to be the case. The first grand prix of the season showed they may even have fallen further down the pecking order.
The promising trajectory shown towards the end of the previous campaign for Mercedes disappeared and Aston Martin emerged as surprise contenders at the front.
Fernando Alonso claimed the team's second ever podium at the season-opener in Bahrain, behind a Red Bull 1-2. Meanwhile, Mercedes drivers Lewis Hamilton and George Russell could only manage 5th and 7th respectively.
That left the British pair frustrated, seven-time world champion Hamilton saying the team didn't listen to him, whilst Russell is already writing off the season.
Time to wake up
The team's rivals, however, believe it is far too early to write off the German marque's campaign. According to motorosport.com, Ferrari Team Principal Fred Vasseur has said:
"It's race one and we don't have to do any conclusion. I think that Mercedes will wake up soon. We don't know what will happen next week.

"The next race will be a different story in Jeddah with a different tarmac. So let's see in Jeddah if we have a better picture."
Bahrain has occasionally proven itself to be something of an outlier in terms of relative performance, particularly in the immediate aftermath of testing.
That hasn't stopped Toto Wolff and his team considering a total change of concept for their car design, though.
And it is that change of philosophy that the Austrian's arch-rival Christian Horner believes could see them return to the front.
"I've been around long enough to see things change so quickly," he said. "I think these cars are still relatively immature and, as teams develop and upgrades come, things will change."
"I think the operating windows of these cars is very narrow and every team in the top three looks like it has developed its own theme.
"One team has adopted our theme and it made a gain So I guess at one point it is going to converge and that can happen during a season."
If there is one man who can spark a turnaround for Mercedes, it is surely James Allison. And it was confirmed earlier in the week that the former Chief Technical Director will return to the team.
Featured Image Credit: Mercedes-Benz AG