Latest Episode | Cut To The Race Podcast
McLaren has revealed that Andreas Seidl's departure as team principal was already set in stone. The German originally told the team he was joining Audi for 2026.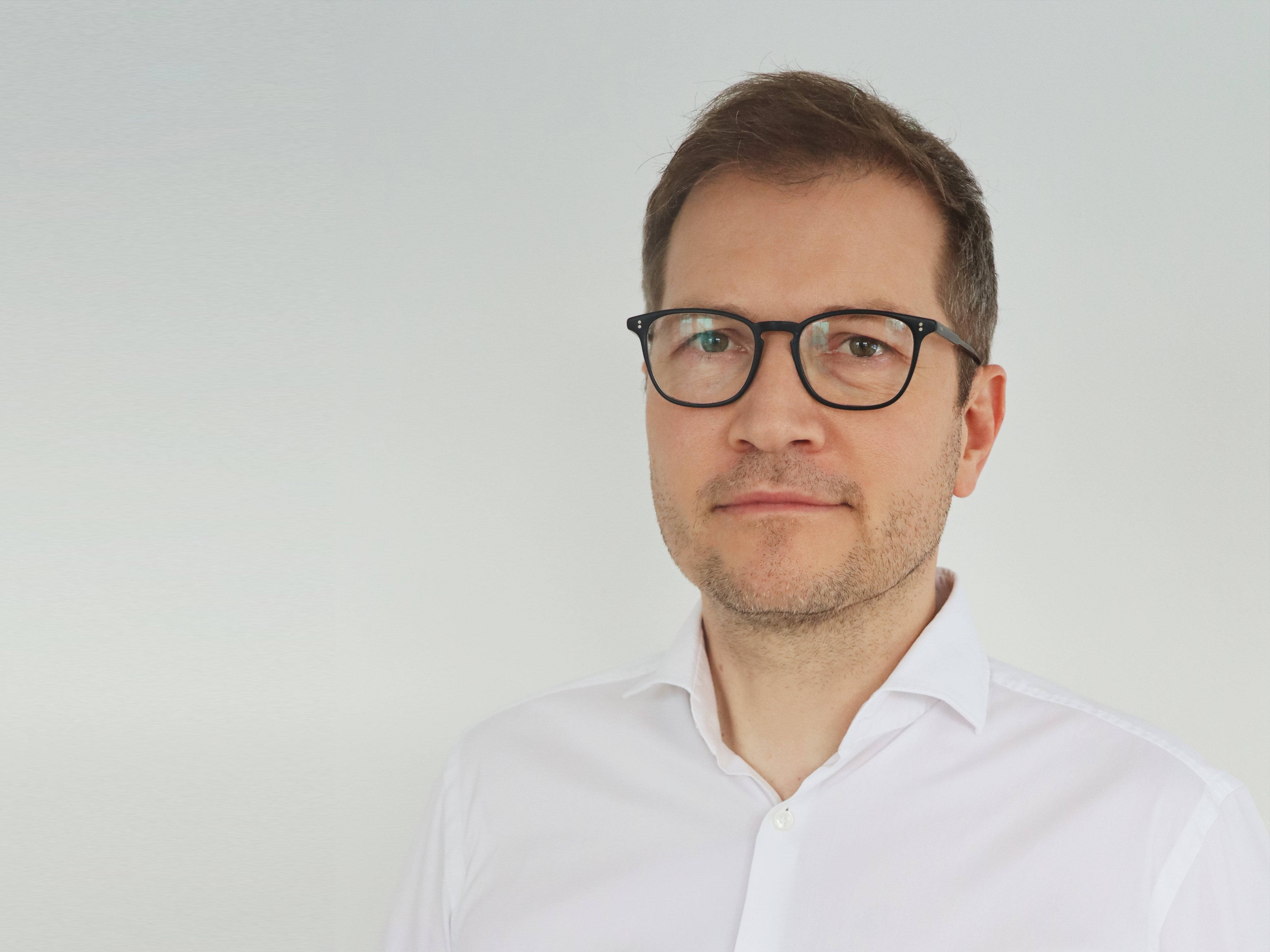 The Woking-based outfit announced that Andrea Stella would replace Seidl as McLaren team principal on Tuesday.
The drivers had their own 'silly season', starting with Sebastian Vettel retiring from Formula 1. This triggered lots of movement within the Formula 1 grid. The first move was Fernando Alonso, replacing the four-time world champion at Aston Martin.
The team principals have now started their own 'silly season'. The whole saga started with Mattia Binotto handing his resignation in, leaving as Ferrari team principal.
Williams announced on Monday that Jost Capito and Technical Director FX Demaison would leave the team. This was followed by Ferrari announcing Fred Vasseur as Binotto's replacement as Ferrari team principal.
However, Vasseur's move was overshadowed due to the shock of Seidl leaving McLaren. The German was lured away as Sauber proposed an offer for him to join as CEO. The main factor for Seidl was to be at the Sauber team when they become an Audi works team in 2026.
Seidl already let McLaren know about Audi move
Seidl's move away from McLaren came as a shock for many people. This was especially the case with the German having a contract with the team until 2025.
However, McLaren CEO Zak Brown has explained that, with Seidl informing the American boss that he would join Audi after his current deal expired, an agreement was reached with Sauber to let him switch early as the team hunted for their Vasseur replacement.
"[Andreas] informed me during the season that he was going to go elsewhere, when his contract was up at the end of 2025," Brown said as quoted by Autosport.
"[It was] probably pretty clear where that destination would be, which was quite understandable, given his background.
"At that time, we intended to continue for the foreseeable future, because the relationship is very, very healthy. And his work discipline is very strong.
"What we were going to do at that point was, at the end of the season, let the world know that that change would come in at the end of the '25 season."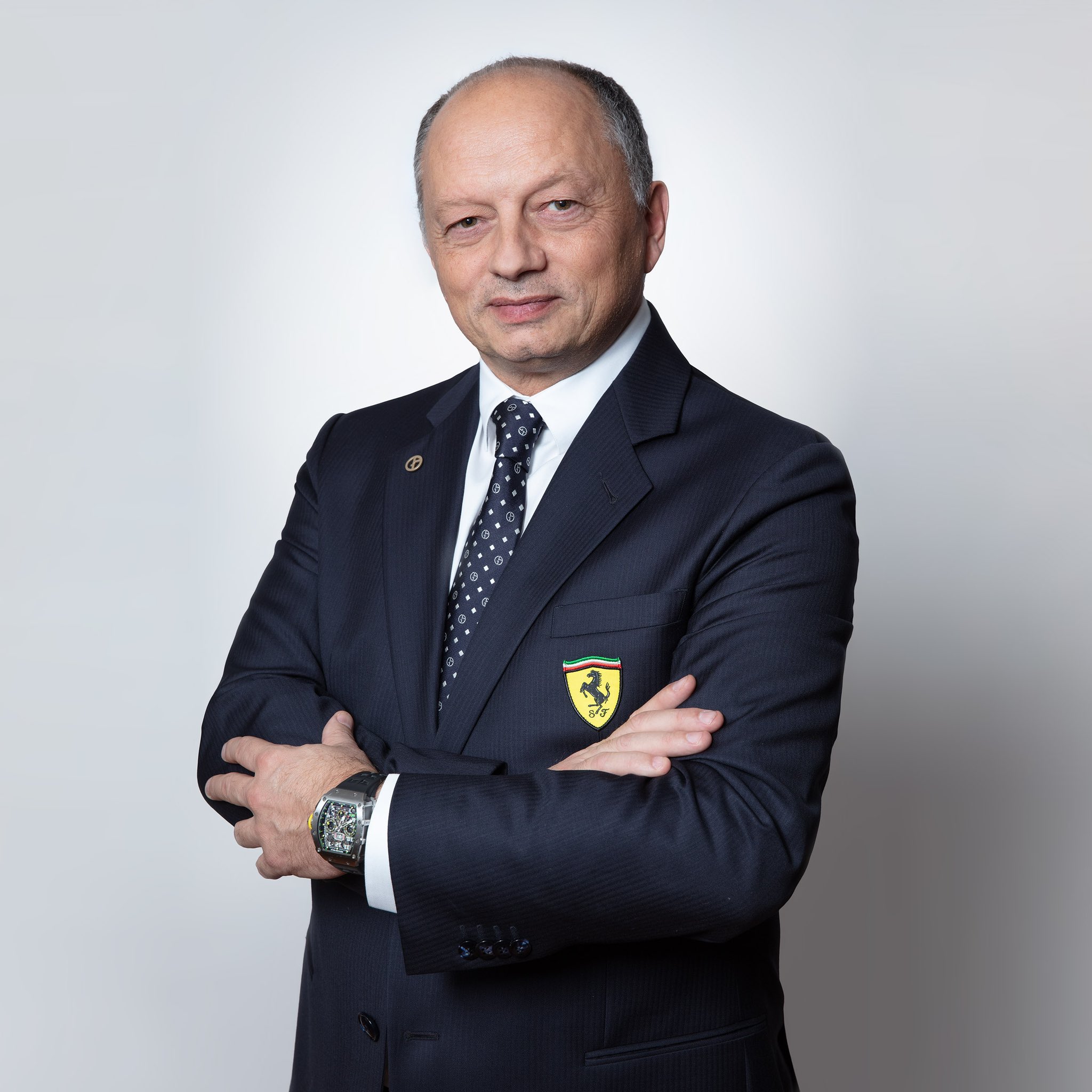 Vasseur joining Ferrari sped up the process
Mattia Binotto's resignation resulted in Ferrari desperately looking for a new team principal. Andreas Seidl was, in fact, one of the potential names to replace the Italian.
However, the German had his plan already set as Brown explained. Therefore, Fred Vasseur is set to join the Scuderia in 2023.
"When it became clear that Fred was going to go to Ferrari, [Sauber owner] Finn Rausing, who is someone that I've known for a decade, and get along with very well, gave me a call to see if there was a discussion to be had to potentially release Andreas early.
"My reaction was, if Andrea would be happy to join as team principal, then I'd be very happy to make that change now, which I think puts everyone in their permanent homes for the foreseeable future."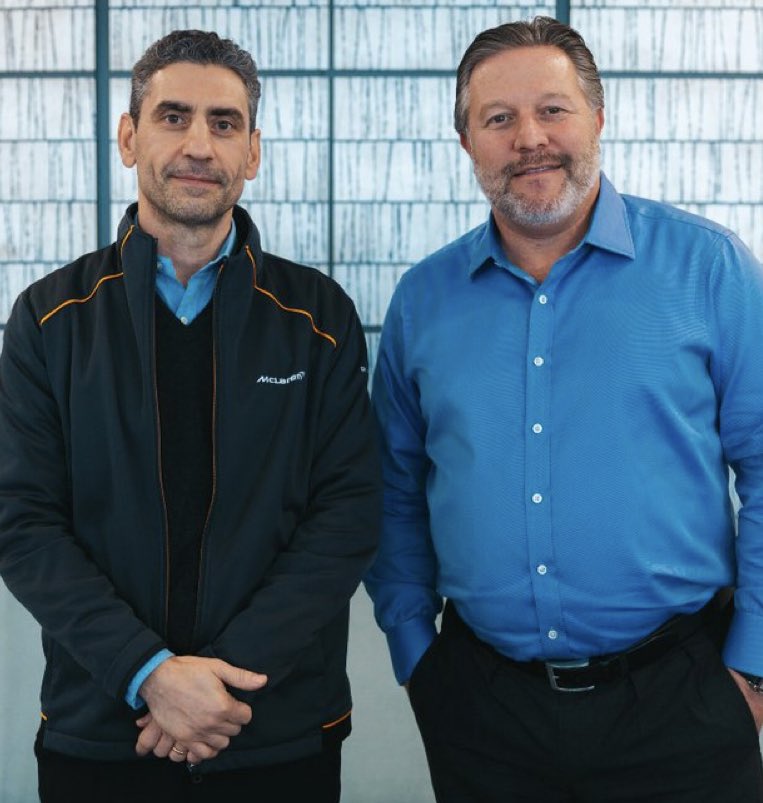 Brown eventually convinced Stella to step up as team principal
Brown revealed that after Rausing's offer, he eventually convinced Stella to step up to the role immediately. This move allowed Seidl to exit from McLaren smoothly.
"After some good conversations, Andrea kindly accepted the role, which then put us in a very comfortable position to move forward," he said.
"Because Andrea was always our number one choice to lead the team moving forward, that all came together quite rapidly."
Feature Image Credit: Bryn Lennon via Getty Images