Latest Episode | Cut To The Race Podcast
Honda are set to remain in Formula One with Aston Martin from the 2026 season, becoming the engine provider of Laurence Strolls team.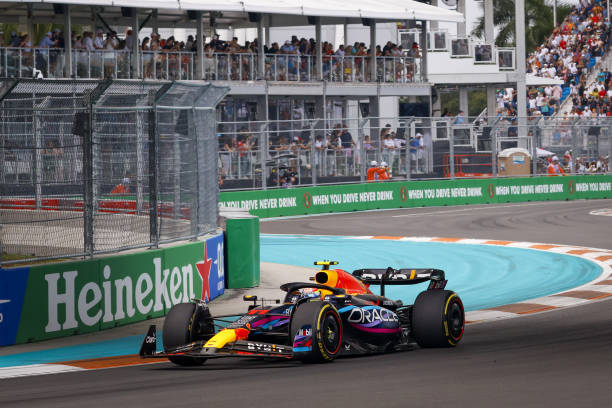 The deal came as somewhat as a shock to those involved in Formula One, with Honda originally planning to exit the sport in 2022, causing Red Bull Racing to find a new partner in Ford.
Honda has since gone back on the decision not to exit the sport, continuing their relationship with Red Bull until 2026.
Work between Red Bull and Honda has proven to be a force to be reckoned with, currently dominating in the 2023 season, whilst also being in a different class in 2022, seeing Red Bull pick up their first constructor's championship since.
With the deal with Red Bull ending in 2026, the same year as the start of the Aston Martin deal, all of Honda's focus will be on Strolls team.
"The departure (from Honda) was not involuntary, we first had to react. And then, when Honda decided last year to continue, there was no common path more that would have been satisfying for both of us," Helmut Marko told Motorsport-magazin.com.
"There were talks about a possible cooperation, but we couldn't agree with Honda on who would do what,"
Red Bull has spent a lot of money setting up an engine department in their base of Milton Keynes in recent years.
"We made the brave and expensive decision to build our own engine after Honda announced that they were going out completely," continued Marko.
A continuation of the existing deal with Honda would've made the investment into an engine centre almost completely obsolete, with Red Bull just seeking a partner to create the electrical parts of the new hybrid units.
"As a result, this situation arose with Ford as a partner, which does not have this Formula 1 experience, but can also contribute a lot in the battery sector,"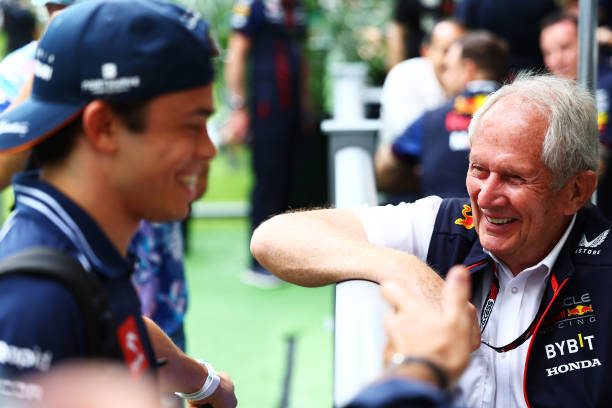 Red Bull arnt concerned about life without Honda however, Marko is pleased with the progress being made by Red Bull's engine centre showing good signs; "Red Bull Powertrains is doing really well at the moment. We're on track. All the engines that have already been built are more or less at the level you would expect."
Despite the switch in long-term focus for both Honda and Red Bull, Marko is confident that nothing will change for the remainder of the current agreement. "We have received written assurances that the priority will not change until 2025 and that they – like us – will continue to work with full commitment to win more world championships."
Featured Image Credit – Mark Thompson