Latest Episode | Cut To The Race Podcast
Liam Lawson puts the pressure on Nyck de Vries as he takes the lead of the Super Formula championship.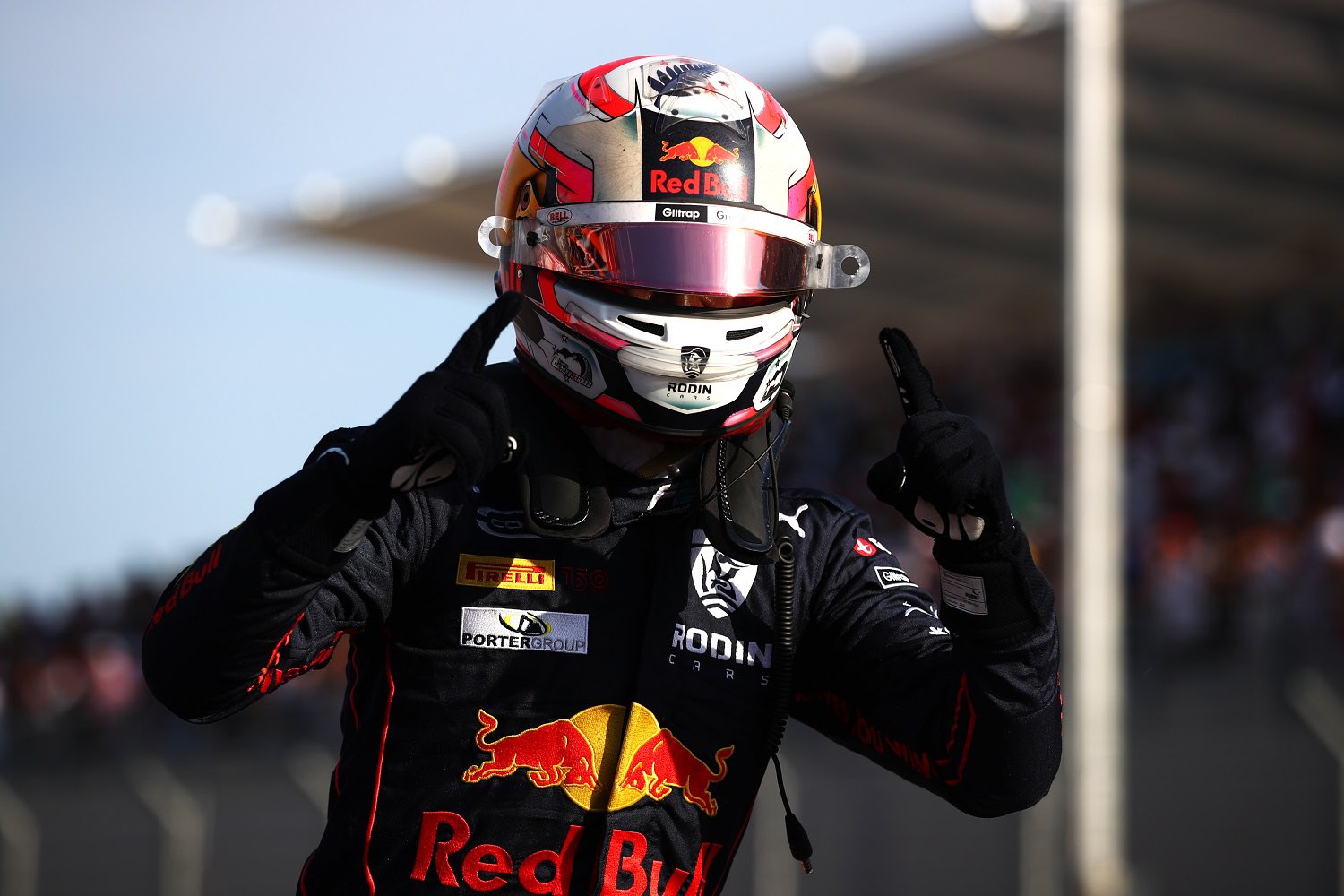 In his rookie season in Super Formula, Liam Lawson has already won two out of four races. His latest victory came this Sunday at the Autopolis circuit, where he jumped polesitter Sho Tsuboi for the win. Lawson now leads the Super Formula championship, four points ahead of Ritomo Miyata.
Lawson's success in the Japanese single-seater series is striking when compared to Nyck de Vries' start to the F1 season. The AlphaTauri driver joined the grid with the heavy weight of expectation upon his shoulders. So far, he's not quite lived up to these high hopes. He's consistently finished outside the points, having only finished as high as P14 thus far. Meanwhile, teammate Yuki Tsunoda has battled for a points-finish in every race this season.
As is to be expected with the often cut-throat culture of Formula 1, de Vries' performance has been subject to some harsh criticism. Already, there's been talk about who might replace de Vries, should his form not improve. Helmut Marko has only added fuel to the fire, having delivered de Vries an ultimatum.
Lawson to AlphaTauri?
Liam Lawson's name has cropped up time and time again as a potential replacement for the AlphaTauri driver. It's not just fans that reckon Lawson deserves a shot in F1. Marko recently name-dropped Lawson, along with fellow Red Bull junior driver Ayumu Iawasa, as a possible substitution.
"If the worst came to the worst, we would fall back on our pool of young talent," Marko said, in reference to de Vries' need to improve. "We are talking specifically about Liam Lawson and Ayumu Iwasa."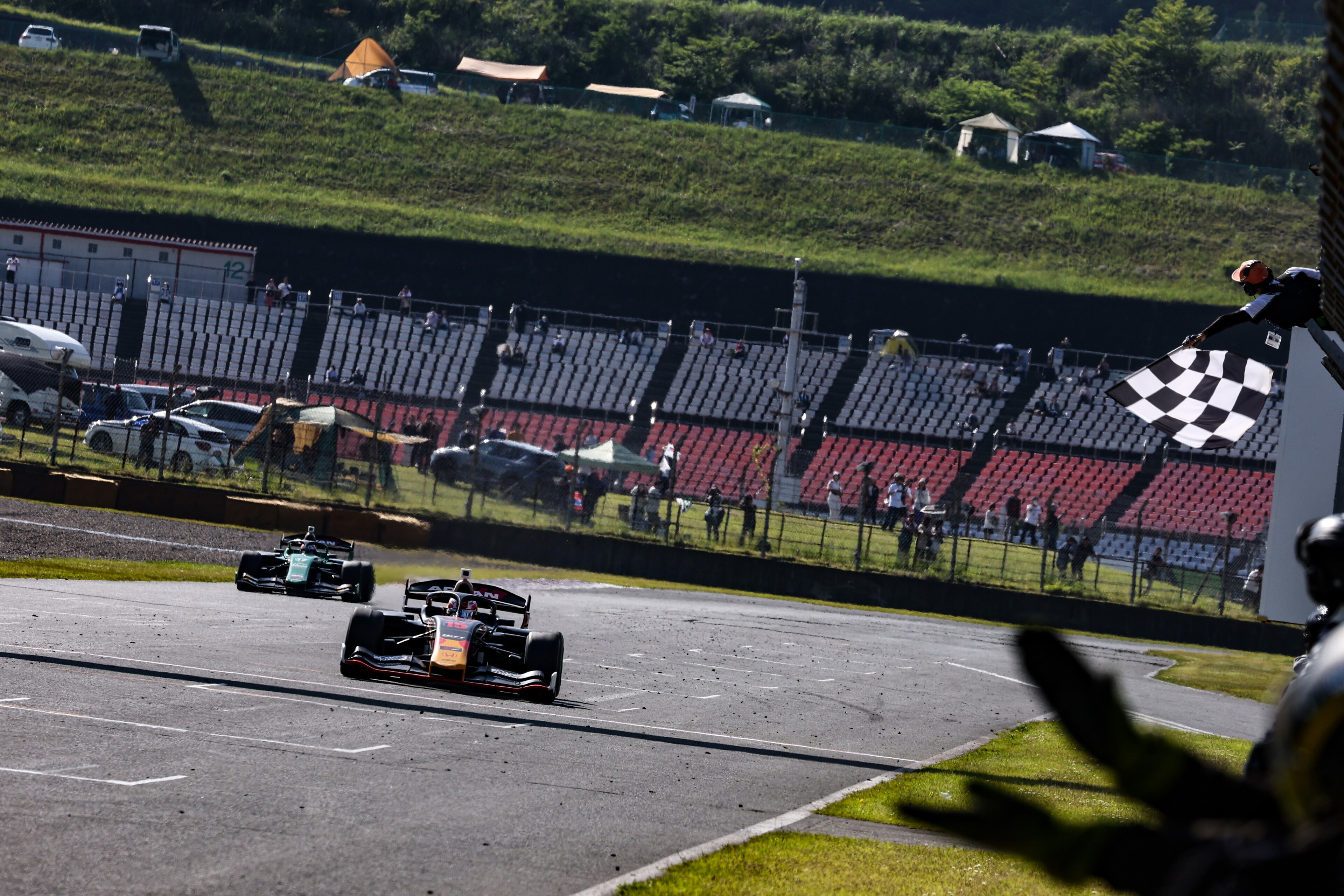 Lawson's strong results – and de Vries' lack thereof – have accelerated speculation over a mid-season swap. But Lawson has played down any talk on the matter. The Kiwi's focus lies entirely on the Super Formula season.
When asked by Motorsport.com about how the timing of his win matches up with discussions of de Vries' future, Lawson said: "It's good timing in the sense it puts me in the lead of the championship, and that's what I am thinking about at the moment."
"I want to finish the year and fight for the championship, and that will give me the best opportunity for next year," he said. Lawson, it seems, is paying little regard to the possibility of a move to F1, as he added:
"In terms of what's happening [in F1]… it's completely outside of my control. I am just happy to win today."
Five rounds remain of the Super Formula season. With such a narrow lead, Lawson has a tough fight ahead of him to win the championship. Meanwhile, the next handful of grands prix could be the make or break for Nyck de Vries.
Featured Image Credit: Liam Lawson (@LiamLawson30) on Twitter