Latest Episode | Cut To The Race Podcast
According to Jacques Villeneuve, 2023 will be an important season for Perez, and he expects "the best Lewis"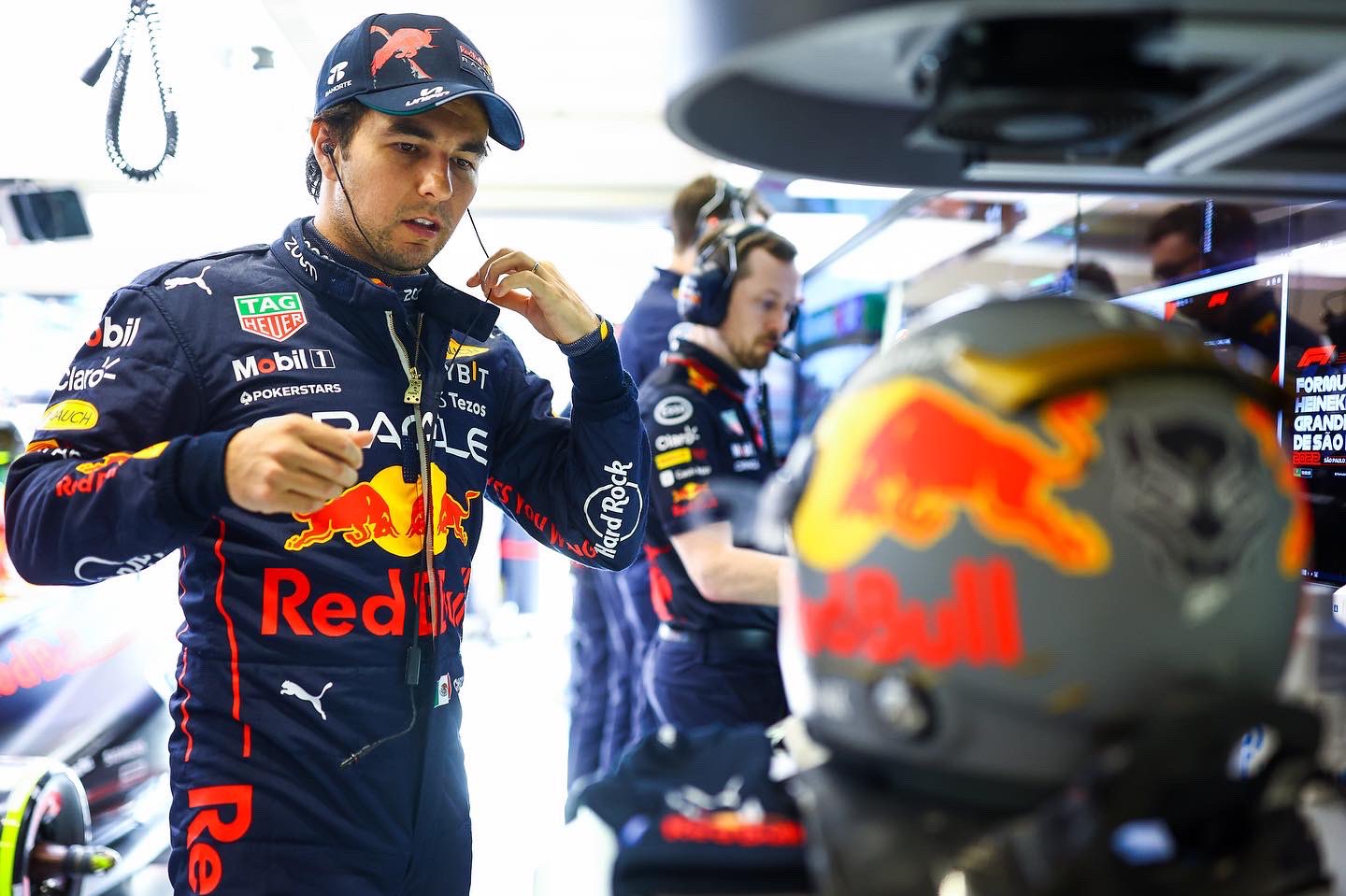 Following the conclusion of the 2022 Formula One season at the Abu Dhabi Grand Prix, the paddock is now turning its focus to next year. Naturally, as with any new season in Formula One, people tend to start outlining their predictions for the season ahead. And 1997 Formula One world champion Jacques Villeneuve is no different.
In his latest column with Formule1.nl, the Canadian has outlined his key predictions for the year ahead.
2023 will be an important year for Sergio Perez
It has been a tale of two halves for Perez in 2022. While the Mexican driver has celebrated two victories and 11 podiums, he does finish the year 149 points adrift from his teammate. Villeneuve did not mince his words whilst reviewing Perez's season, he said:
"Perez was strong early in the season. After that, I thought he was invisible."
He continued, "in the final races, he rebounded and was competitive. But over the year as a whole, he could have done better."
Compared to 2021, the Red Bull driver was able to score 115 more points. But the team based in Milton Keynes built a car that was the class of the field this year. Villeneuve ominously warns that for Perez, "2023 will be important for him."
Could we see Perez leave Red Bull if he fails to keep up with two-time world champion Max Verstappen?
The arrival of Daniel Ricciardo and the lingering threat of Lando Norris
While the pair are teammates no longer, the former world champion alludes to both drivers posing a threat to Perez's career. Now that Ricciardo's return to Red Bull has been confirmed, and following Red Bull Team Principal Christian Horner's announcement of numerous talks with Norris, should Perez feel threatened?
Villeneuve admits that he believes Ricciardo is more of a threat than Norris to Perez. On the Australian re-joining his former team, he said:
"Red Bull will soon have Daniel Ricciardo in reserve, although he will also be used a lot for marketing and media activities. He is good at that."
While the Canadian seems to downplay Ricciardo's former teammate's chances, saying that "you shouldn't place too much significance," in talks between Red Bull and Norris.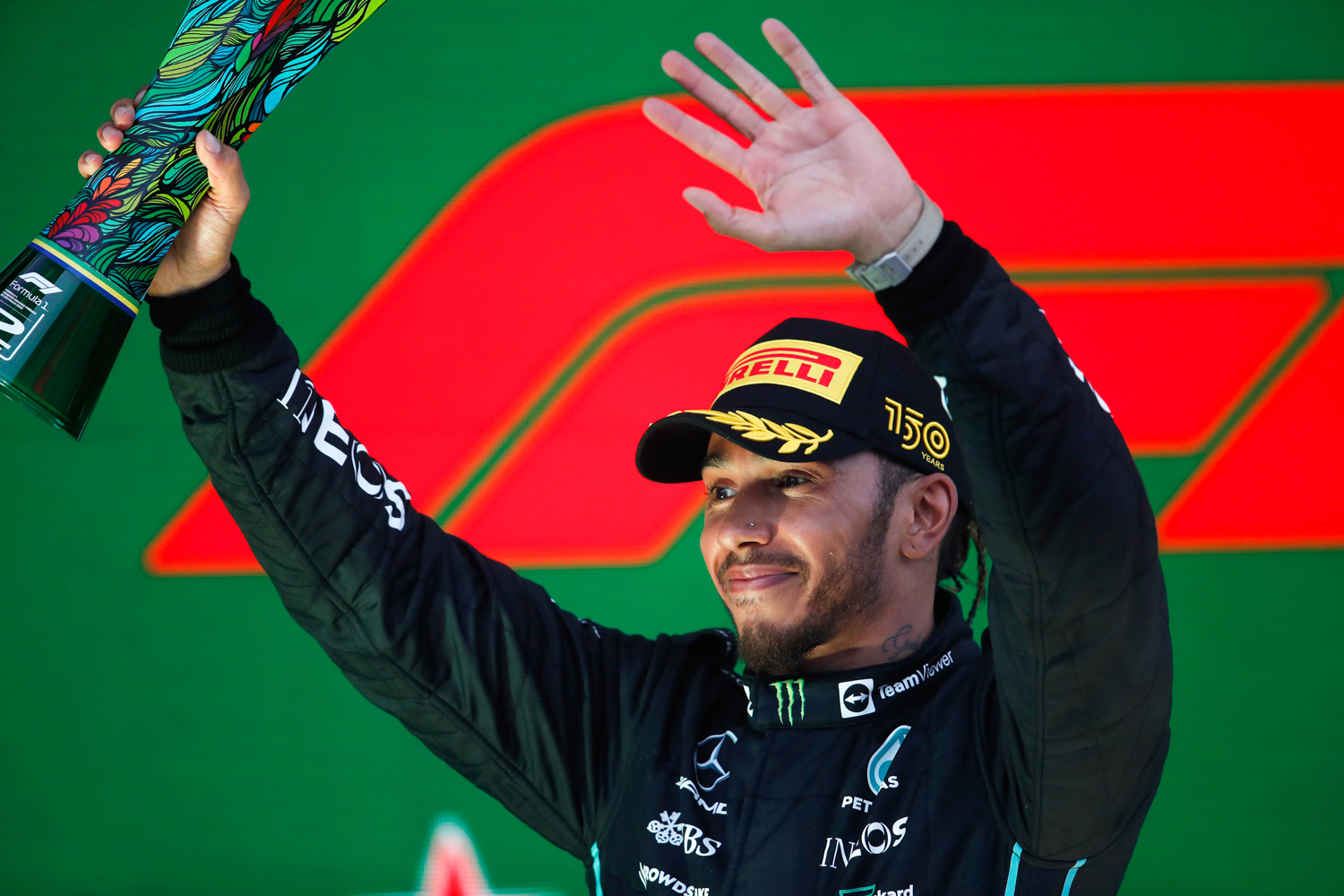 Are we about to see the best version of Lewis Hamilton in 2023?
Another driver discussed in Villeneuve's column is the seven-time world champion, Hamilton. The 1997 champ makes the bold prediction, that:
"Next year, I expect a lot from Lewis Hamilton. We are going to see the best Lewis yet."
He believes that Hamilton not scoring a pole position or race win in 2022 will motivate the Mercedes driver. And that failing to achieve either a pole or a victory within a season, "will have done something to him."
The season did not end as badly as Mercedes may have predicted, considering the first half of the season (minus Bahrain). Statistically, 2022 is one of Hamilton's worst seasons in F1 so far. This year has seen the Brit's lowest finishing position in the drivers' championship ever, and the lowest number of points scored in a season since 2013.
Will Hamilton bounce back in 2023?
Feature Image Credit: @DavidLarter on Twitter