Latest Episode | Cut To The Race Podcast
Red Bull Racing star Max Verstappen has admitted that the 2026 regulations for the sport lead to results that 'look pretty terrible'.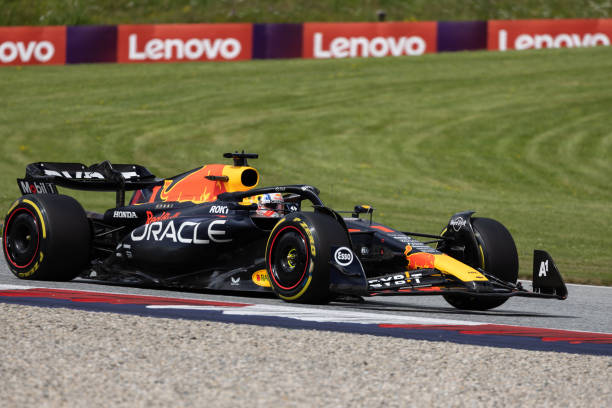 The Dutch driver is less than impressed with what's to come, with early simulator results suggest results could be poor under the new rules.
In 2026, engine regulations are set for a huge change where 50% of the power from all cars will come from the hybrid system which could lead to big impacts on the sport.
The new regulations will bring a lot of added weight to the cars due to the number of batteries that will now have to be on board.
This approach will have a massive impact on the aerodynamics of the cars, with changes necessary to keep the speed of cars high.
F1 aims to be carbon neutral by 2030, which is why the FIA is keen on a move to engines that are more focused on electrical power.
They are also keen on ensuring that any changes would see a level playing field for all new engine manufacturers.
It is because of all these changes that Verstappen is not pleased with the direction of the sport.
"I've been talking about that as well with the team and I've seen the data already on the simulator as well," said the Dutch driver.
"To me, it looks pretty terrible.
"I mean, if you go flat-out on the straight at Monza, I don't know what it is, like four or five hundred (metres) before the end of the straight, you have to downshift flat-out because that's faster.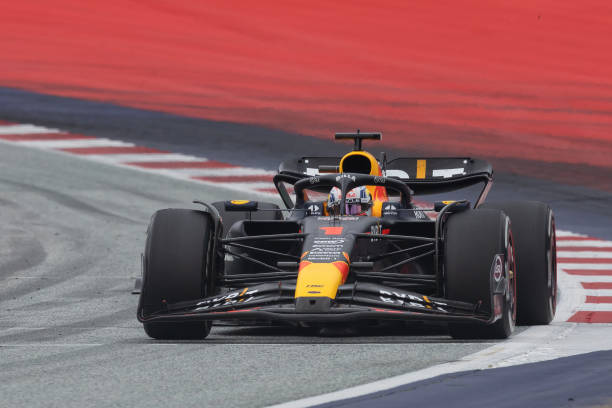 "That's not the way forward.
"Of course, probably that's one of the worst tracks but for me, the problem is, it looks like it's going to be an ICE competition – like whoever has the strongest engine will have a big benefit.
" I don't think that should be the intention of Formula 1 because then you will start a massive development war again, and it will become quite expensive to find, probably a few horsepowers here and there."
Verstappens comments come as Red Bull enters a new era for their own power units, having just signed a deal to partner with Ford from 2026.
2026 will also see a cost cap applied to power units as well as the cap already in place for the operational costs for teams.
Despite the upheaval, lots of new teams are interested in joining the sport, with Audi already set to join in 2026.
Hitech GP have also applied to be on the grid from 2026, but any move to F1 is yet to be confirmed for the team.
Featured image credit: Danilo Di Giovanni