Latest Episode | Cut To The Race Podcast
Alfa Romeo has had an incredibly successful start to the 2022 season. They are currently fifth in the Constructor's Standings and Bottas is mainly to thank for this position.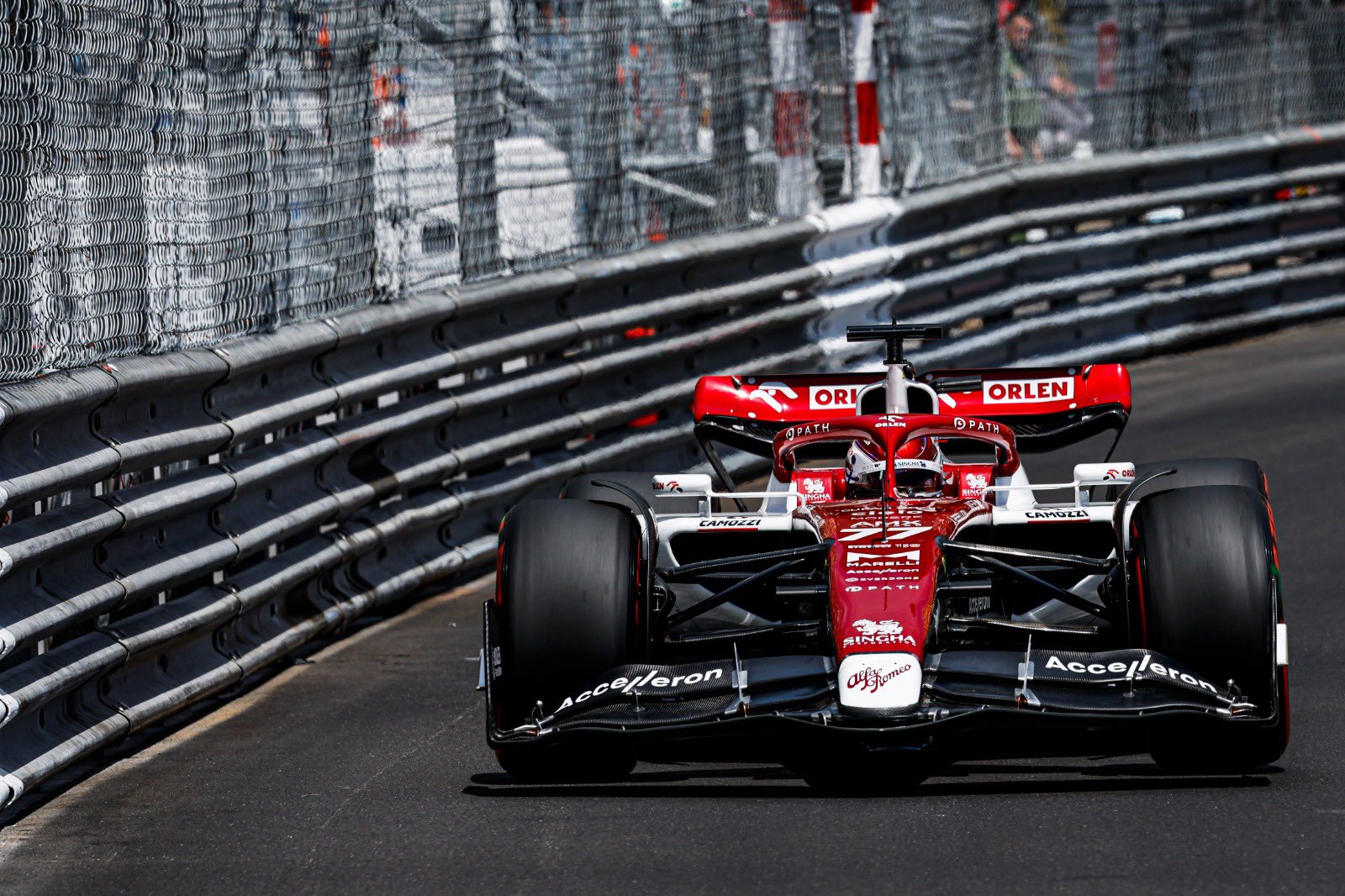 After finishing ninth last season, fifth in the constructors was almost unimaginable for Alfa Romeo. With a completely new lineup to factor in, it would be understandable if the team needed a few races to come into their own.
However, this has not been the case. The team are currently on 41 points, after only seven rounds. Comparing this to their mere 13-point 2021 season, it's a stark contrast.
Alfa Romeo is one point ahead of Alpine in the constructor's standings. The two teams are fighting to become the 'best of the rest'. Luckily for Alfa Romeo, Bottas seems to be really happy with the team, and ready to fight for all the points he can to win what is already proving to be an intense midfield battle.
Out of the 41 points scored by Alfa Romeo, Bottas has won 40 of them. Compared to their French rivals, who have a slightly more equal points split, with Ocon on 30 to Alonso's 10.
Having one teammate being stronger than the other is not unusual, and the 2022 season has seen many teams suffer this fate. (such as McLaren, Ferrari and Mercedes). However, no team has seen such a severe points difference in relative terms.
A happy place
This result would make sense considering Bottas has recently come out saying that he's in "a happy place" and that it has been a "good start to the season".
After five years at Mercedes, the team change could have been a struggle. This was not the case. Bottas has said the team is incredibly motivating and inspiring:
"The atmosphere in the team is so motivating, like the people, how much they're now trying, it's really inspiring for me as well"
Bottas goes on to say that the great environment could be what's pushing him even more. As we know, Bottas is an experienced, top-class driver with 10 Grand Prix wins under his belt but maybe a more supportive and secure team atmosphere is what will help him truly come into his own.
Every time Bottas has finished a race, he's finished in the points. That's quite an impressive feat considering he's in a new car with a different engine.
These statistics haven't gone unnoticed. Fellow midfield driver, Pierre Gasly, has commented saying that Bottas is the only one that seems to be close to the top drivers.
Are we seeing Bottas in his prime, and was a new car and new team what Bottas needed to thrive?
Feature Image Credit: James Bearne – Pool/Getty Images