Latest Episode | Cut To The Race Podcast
Former Formula One world champion Jenson Button has revealed that he believes jetlag from triple headers is one of the biggest challenges for drivers in F1.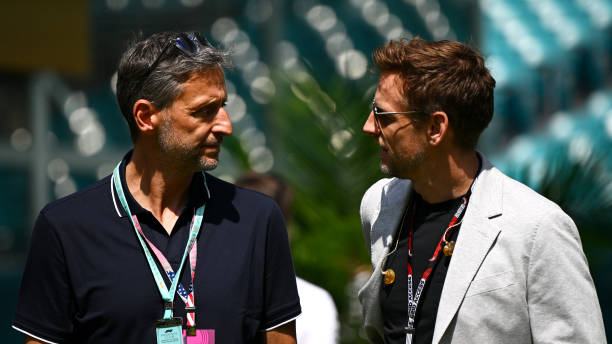 Imola is set to kick start the first triple-header of the season, with Monaco following on May 28th before Barcelona comes on the 4th of June.
This is the first triple-header of the season, with one coming later in the year as the sport goes from Texas before heading to Mexico and Brazil.
The expectation for drivers stays the same throughout races, regardless of how much time has passed since the last race.
"If I was a driver right now, I'd be saying it's really tough, feel sorry for me," Button told the official Williams website.
"The time differences and the air miles, it's such a stressful life – but I'd be lying because it's the best job in the world,"
"Trust me, when I left F1 I thought, 'I'm gonna relax, it'll be great', but life is a lot more stressful now especially because I have children!"
Button retired from Formula One in 2016 following a seventeen-year stint in the sport, where he won a single drivers championship with Brawn GP in 2009.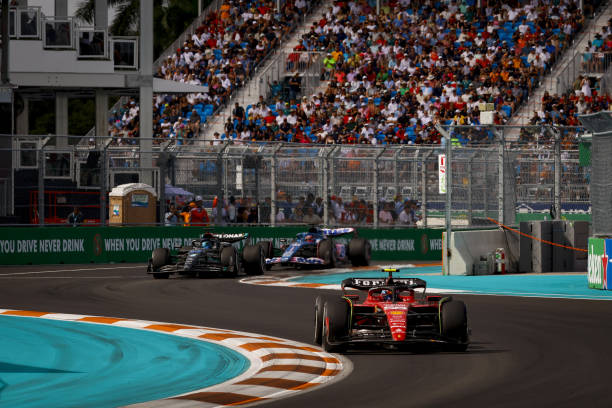 "An F1 driver has the easiest job in the world, they really do but, on a serious note, it is stressful with the travel and, because you have to be at peak performance the whole time, the jet lag really hurts you,"
"But, as drivers, we're pretty good at getting into a new timezone. Baku to Miami is a tough one though – I think it's eight hours – and you only have a few days to get back in the timezone here,"
"They said it normally takes an hour a day to get into the timezone. But they've got their physios and nutritionists, who will be telling them when to sleep when to eat etc,"
"So, it's all planned out for them. They'll be training as well, but not really intense training, they'll make sure they get off the flight and immediately put on their running shoes and get out for a run, just to get the blood flowing and the muscles working again after a long flight."
Drivers have had to be creative in their ways of combating jet lag, which often includes plenty of caffeine and exercise.
"Generally speaking, it usually takes one day per hour for the time zone change," said Yuki Tsunoda's performance coach Michael Italiano speaking to the Athletic.
"If you need around seven hours to function, get nine, 10 hours,"
We will see who has been impacted by jet lag in Barcelona, and who has been bagging those extra hours rest.
Featured image credit: Qian Jun