Latest Episode | Cut To The Race Podcast
Nico Hulkenberg begs Haas F1 to flip the script after a pretty rocky start to the 2023 season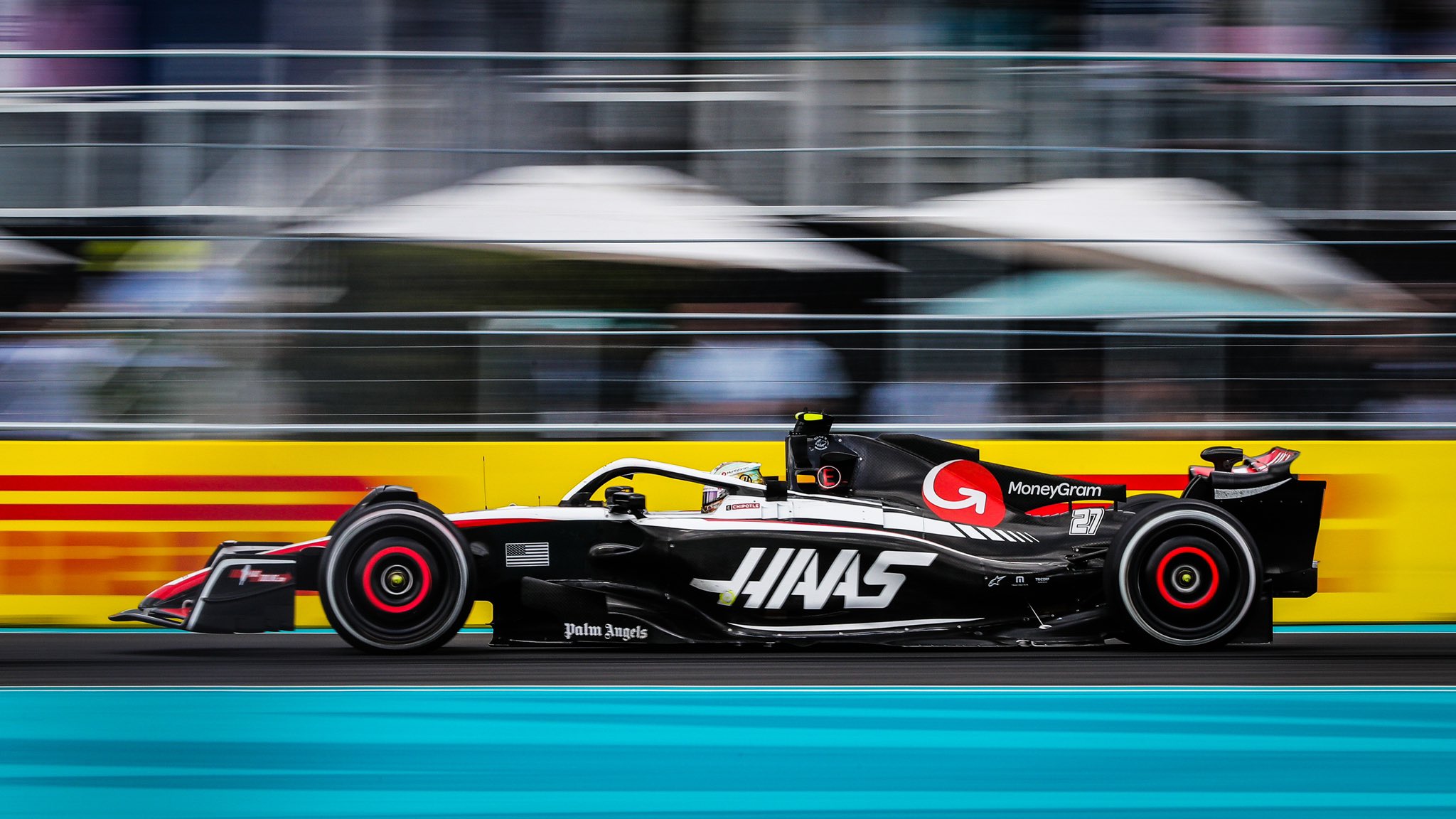 The first seven races of the 2023 season are behind us, and the results for some teams look better than others. The Haas F1 team just so happen to be a team that missed the mark for their 2023 challenger thus far.
Haas currently sits tied for P7 in the constructors with Alfa Romeo, however, you wouldn't believe that if you only tuned in on Saturdays. This season, Nico Hulkenberg, in his first year with Haas, has been terrific at pushing his car to the limit on Saturdays. However, when asked about his incredible one-lap performances this year, he says he would rather "have it the other way around".
Where to improve?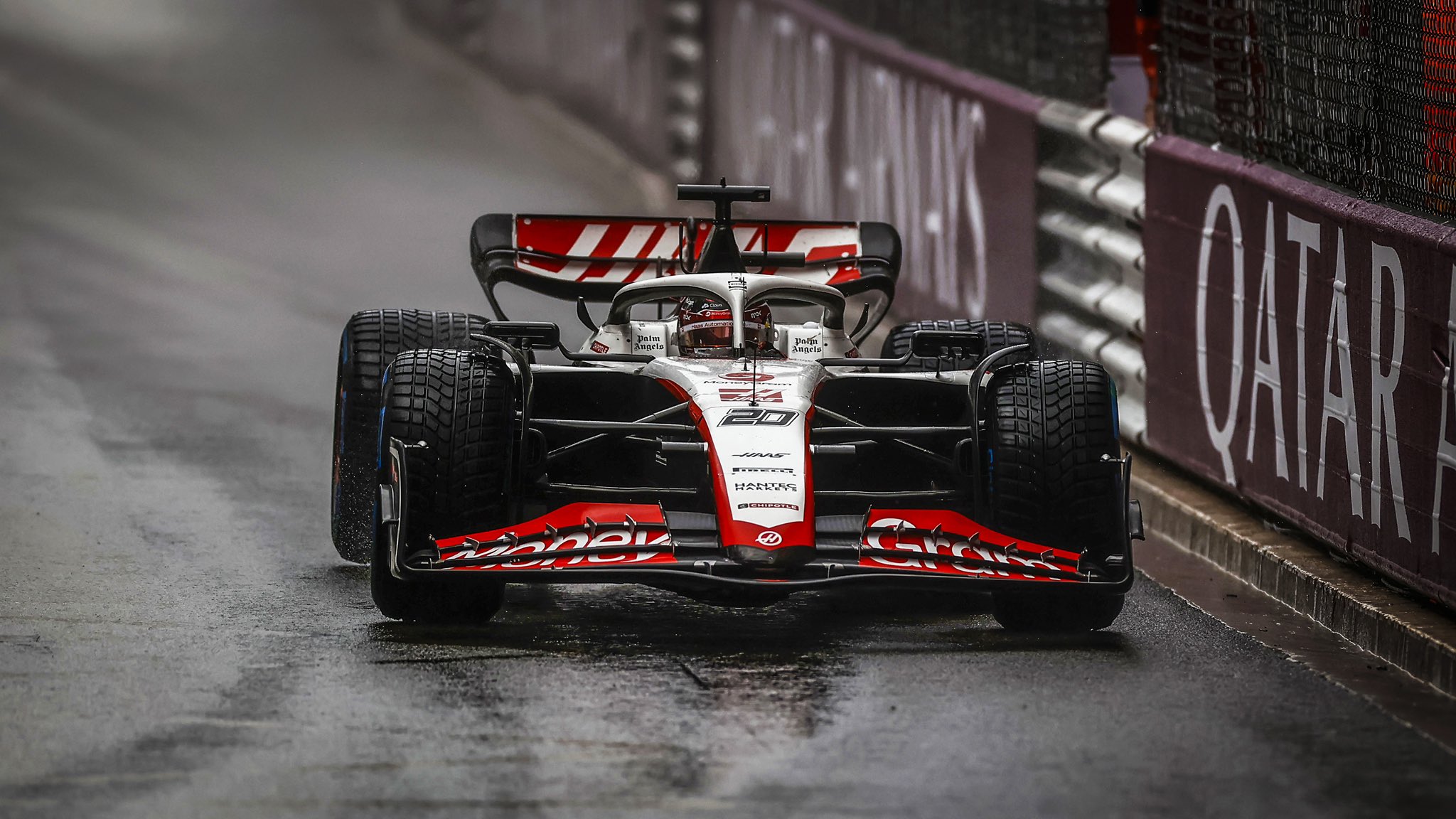 Nico has certainly put his name into the conversation for both Mr. Saturday and Mr. Consistency for this season, as he has spent much of his time on the starting grid in similar positions. This position, most times, also just happens to be ahead of his teammate, Kevin Magnussen.
The gap to McLaren in P6 currently sits at 9 points, a reasonable target. However, this is not a large mountain to climb when you remember that there has been a Haas in Q3 in 4 of the 7 races, with a P11 aswell. When asked about the poor conversion rate, Hulkenberg said that he was ready for Haas to find a balance in setups between success on Saturdays and failures on Sundays.
"That's the trend and the characteristic we see so far this year, and we need to try and balance it more between Saturday and Sunday."
The American team has narrowed down their Spanish GP issues to tyre degradation. Over the course of one lap, where you have the full range of tyre wear to work with, the car seems to contend for best of the rest. However, the conditions are tough when it comes to the 50+ laps that the cars have to drive the following day.
Guenther Steiner, Team Principal of Haas F1, says the team may need to scrap their current tyre-wear design.
"We need to go back to the drawing board and try to find a solution to our tire degradation."
What direction is Haas F1 going in?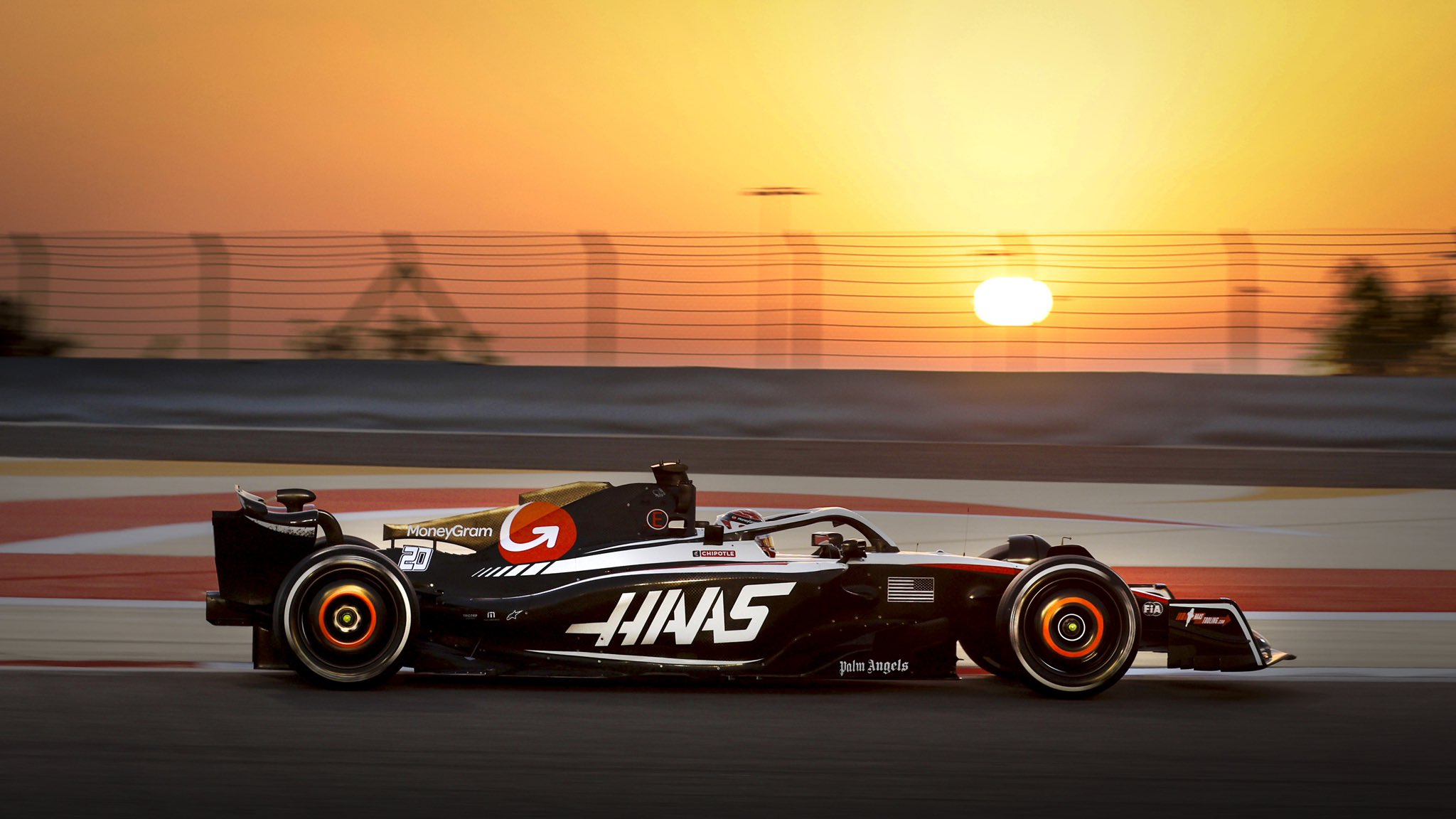 The rumors of a Haas and Alfa Romeo partnership swirled around the paddock at an alarming rate. That was until Steiner spoke about this potential partnership. When asked about the potential future of Haas partnerships, he stated that he has only barely met the CEO of Alfa Romeo.
This is a confirmation that any negotiations will ceratinly wait until closer to the end of this season when Alfa Romeo cuts it's ties with Sauber.
If there ever happens to be a joint Haas and Alfa Romeo team, it will have to play by the rules of MoneyGram. MoneyGram joined the Haas team at the start of the 2023 season to become a title sponsor.
With a large portion of the income flowing in from the American money transfer company, a new partnership with Alfa Romeo would increase the budget for developments to the car.
The sky is the limit for Haas F1 as they have two supremely talented drivers. On any given Saturday or Sunday, either of the two men in their car can put on an incredible performance, however, it just seems as though that has yet to happen for them thus far in 2023.
Featured Image: HaasF1 on Twitter