Latest Episode | Cut To The Race Podcast
Aston Martin driver Lance Stroll believes Fernando Alonso's pushy nature will help both himself and the team for the Formula 1 2023 season.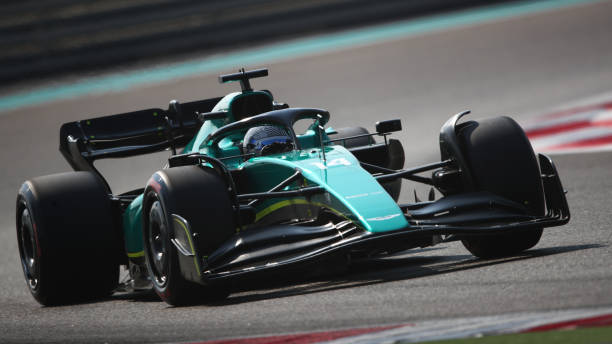 Fernando Alonso, throughout his Formula 1 career, has been known to be on the edge with his team. The Spaniard is fiercely competitive and ruthless in order to achieve desired performances on track.
However, the fierce ambitions on and off track has some disadvantages. It has been shown that the Spaniard has caused internal issues within teams he has worked under.
Stroll relishes Alonso opportunity
Despite previous issues, Lance Stroll says that he is going to relish the opportunity with Alonso arriving at the team. The Canadian spoke to Motorsport.com about why he will relish the opportunity:
"It's no fun when you're just kind of driving around with no one pushing you."
"I think what you want in a teammate is a guy that is at the top of his game. It means that when you get more out of it than him, you're really at the top of your game, and vice versa.
"When you're not getting the most out of it, it's not that you can just sit back and relax. You've got to try and work harder.
"I think that's what you want from the team at the end of the day, and also for them to know if you guys are pushing each other and always getting everything out of the car and the package."
Stroll admits that he doesn't know Alonso too well before the Spaniard's arrival at the Silverstone team. However, the Canadian is excited to work with the two-time world champion.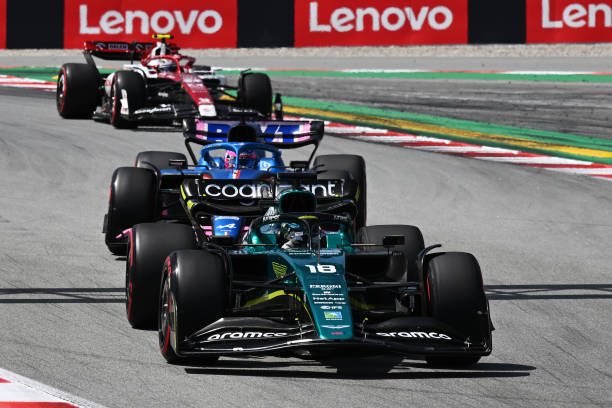 Stroll didn't know Alonso "too well" before Aston Martin move
The Canadian had a lot of praise for the 41-year-old, leading to the 23-year-old looking forward ahead of the 2023 Formula 1 season as Aston Martin look for significant improvement from last season.
"We've spent some time together, just chatting and stuff on drivers parades and all that," added Stroll. "He's a nice guy and he's a great driver, a big talent.
"It's always interesting and exciting when someone like him, or like Seb [Vettel], comes to the team and has different ideas, or drives in a different way, and maybe wants different things in the car.
"It's always interesting to hear what guys with that kind of experience have to say. In that sense, I'm definitely looking forward to having him in the team and working with him."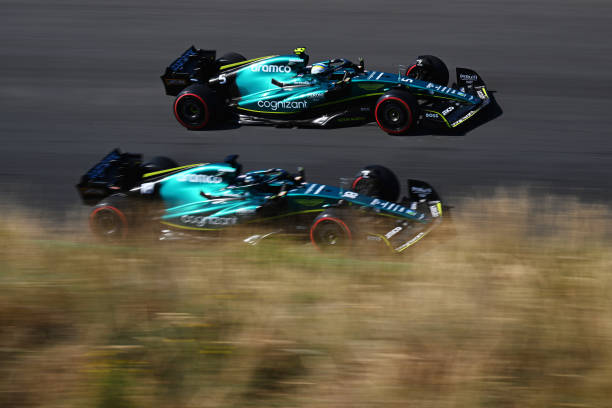 Learning valuable lessons from Vettel
The Canadian driver spent two season racing alongside Sebastian Vettel at Aston Martin. Although the two seasons were not great with the car's on track performance, the 23-year-old believes that he has massively benefited from the experience with the four-time world champion.
"I think it's been great," said Stroll. "He's extremely experienced, and very talented. A four-time champion, so that says it all.
"It's really just been a lot of fun. I mean, he's been a competitor in the car, but I think he's really pushed me to understand different things, like how to approach the weekend, how to adapt my work ethic, and be a better racing driver.
Stroll also emphasises how Vettel's experience has helped push the team forward. The German experienced winning success during his time at Red Bull and Ferrari.
Feature Image Credit: Getty Images