Latest Episode | Cut To The Race Podcast
With the new car launch dates approaching, Red Bull's Christian Horner has given an update on the RB18 and the team's testing plans for 2022.
Red Bull is one of the six teams that are yet to announce their launch date for the all-new cars designed to fit the new regulations.
Speaking about the RB18 in an exclusive interview with RacingNews365, Horner said that so far the car is "hitting the majority of its targets" and is "taking shape".
With pre-season testing approaching and lots of work to be done, Horner said "everything's a bit tight" and for the team, it is "lots of long hours and takeaways!"
Last week Red Bull did release an exciting teaser image, showing the rear of their design.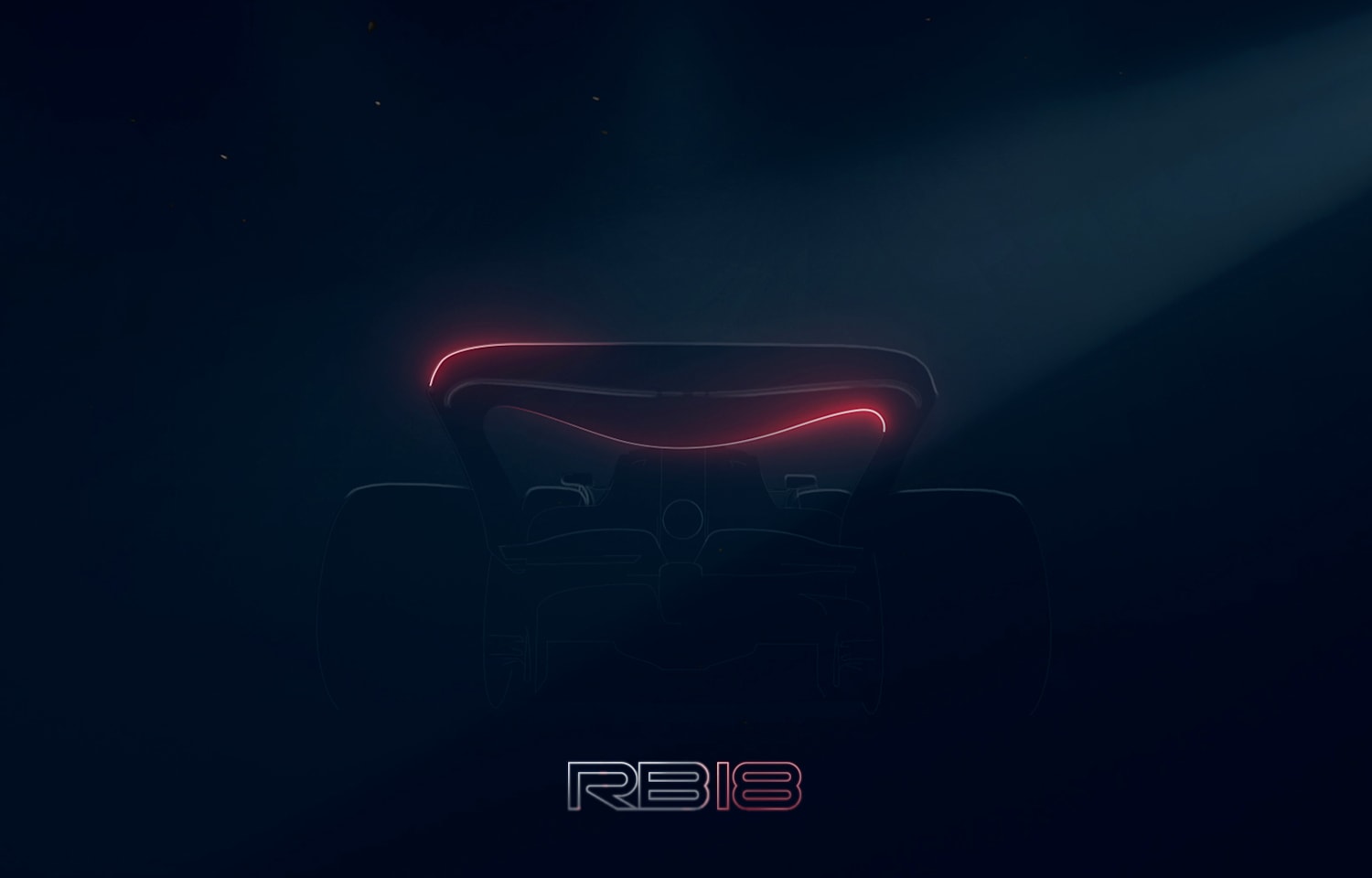 Image Credit: redbullracing.com
Red Bull announced that they would be live-streaming the launch, but that viewers can personalise their stream by picking "which driver [they'd] like to introduce the show, which team leader" they want to hear from and the "language" of the main content.

Horner said that the car will be going into "car build next week", which is very "exciting". He added that the team intends to take the new car along for a shakedown before any testing.
The usual shakedown includes one day of 100 kilometres track running time, using Pirelli tyres that are specially-supplied.
"In terms of testing, we'll do the usual shakedown, prior to heading down to Barcelona and Bahrain. With a new car, it's not a lot at three days a driver – it's pretty intense."
Red Bull's team principal anticipates some "curveball results" after testing from the new cars due to the "big regulation shake-up".
Keep your eyes peeled for the launch date of the RB18.
Feature Image Credit: Getty Images