Latest Episode | Cut To The Race Podcast
Honda looks set to return to Formula One "after 2026" as a power unit manufacturer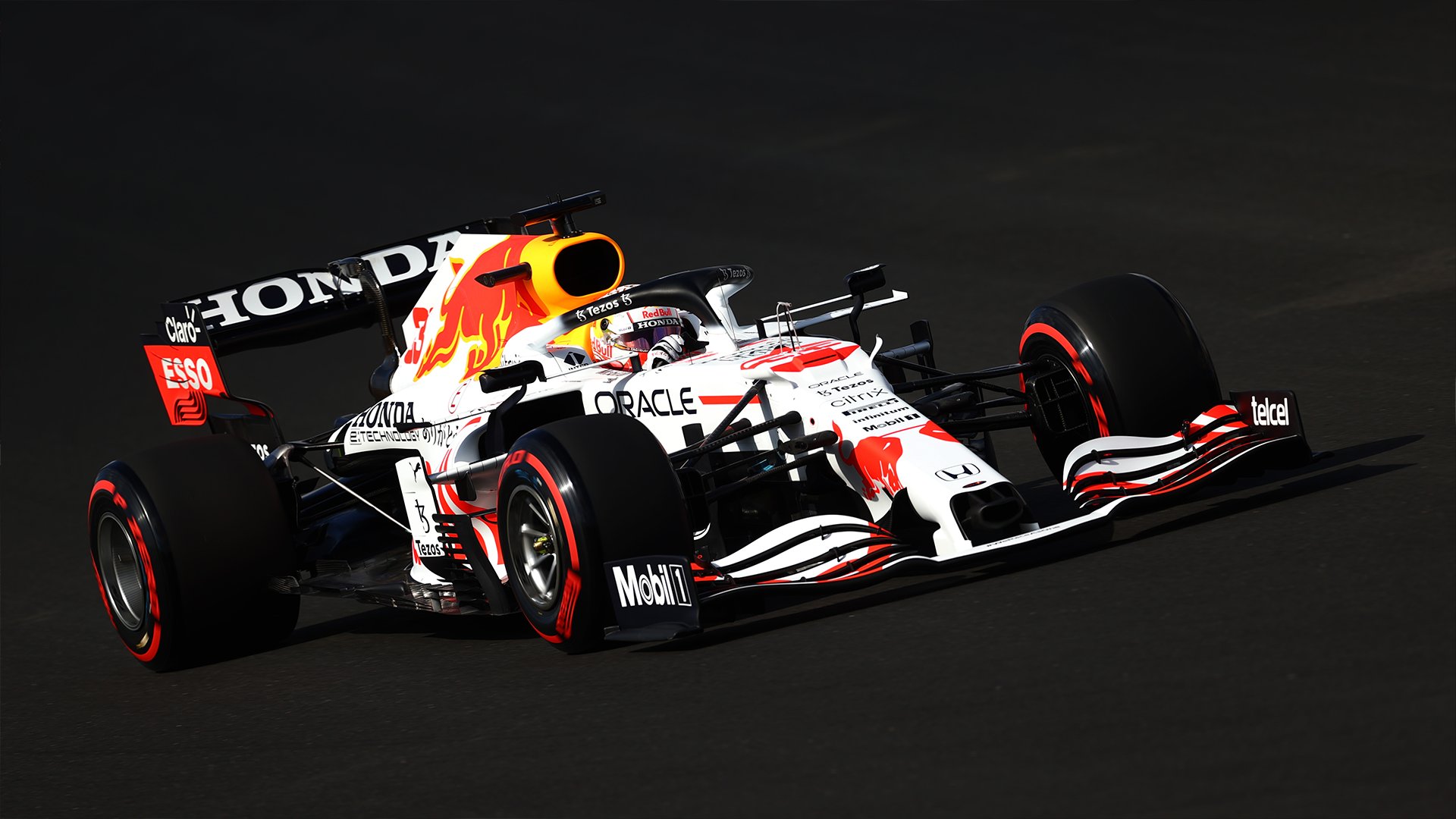 There were difficult years for Honda when they first returned to the sport as a power unit provider for McLaren in 2015. Which were followed by more successful times with Red Bull Racing and Toro Rosso/AlphaTauri. Now, it appears that Honda is about to make another comeback to Formula One.
Although the Japanese company announced that they would continue their technical support programme with Red Bull until 2025, Honda will have increased involvement in the sport following the 2026 season.
Honda Racing President, Koji Watanabe's announcement
The exact year of Honda's reintroduction into the sport is yet to be announced. But Watanabe indicates it will be following the 2026 season. At Honda's 2023 Honda Motor Sports Activity Plan Presentation, Watanabe said:
"As HRC, we have registered as a PU manufacturer after 2026. As a racing company, we have registered as a manufacturer in order to advance research on racing."
Watanabe also outlined that Formula One's regulations "moving in the direction of carbon neutrality," and "electrification," means that their "targets match."
The Japanese company left the sport in 2021 due to their focus on achieving carbon neutrality. Even though Honda's departure aligned with Red Bull's Max Verstappen winning his first world championship.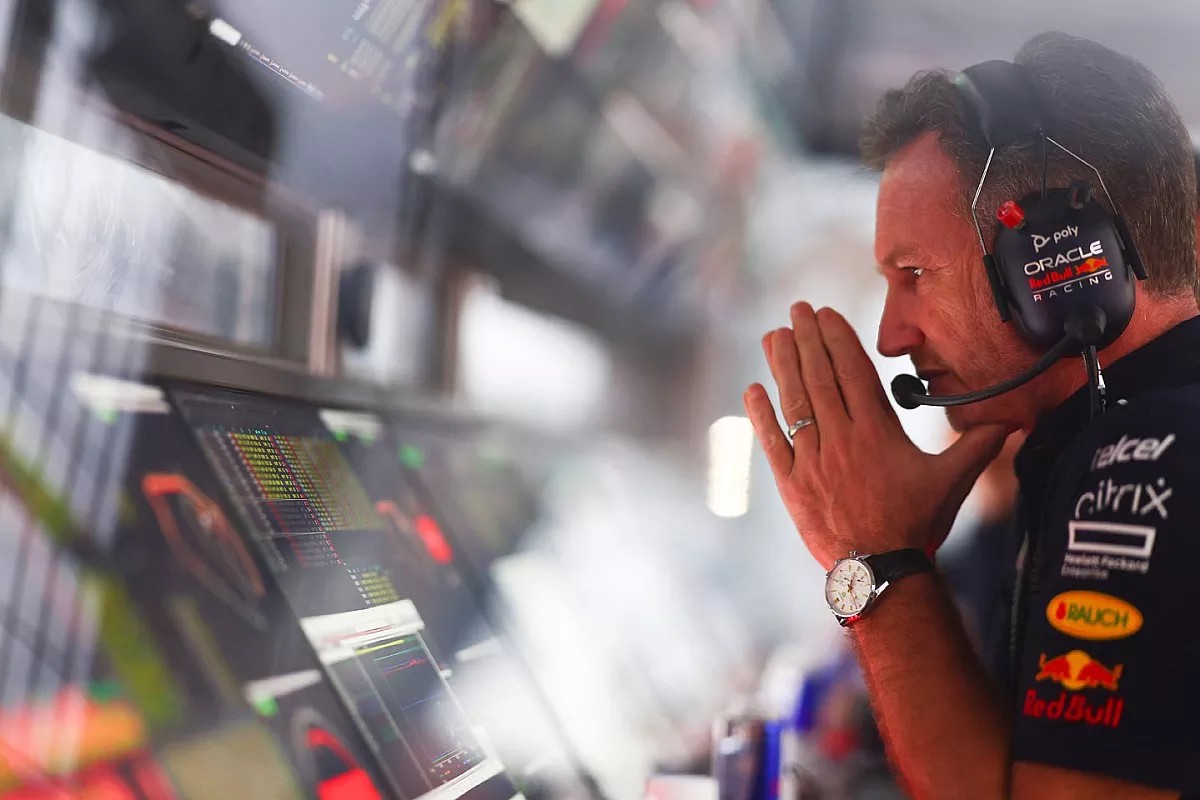 Could we see the return of the Red Bull and Honda partnership?
Honda never fully parted ways with Red Bull following the 2021 season. But the world champions are on course to run their own power unit without the aid of Honda from 2026. This follows a breakdown in talks between Red Bull and Porsche, which would have seen the two companies partner from 2026 onwards.
So, could Red Bull and Honda work together once more?
Red Bull Racing Team Principal Christian Horner indicated in September that a partnership like before would not be possible. Although he does concede that the two could work together once more. Horner said:
"Our train has left the station for '26. We have an engine and prototype running."
But, if Honda were looking to work together "on the battery side," Horner admits that "it could be an interesting discussion."
What could be next for Honda as a power unit manufacturer in Formula One?
Feature Image Credit: @redbullracing on Twitter