Latest Episode | Cut To The Race Podcast
Honda confirms that they would have "no objections whatsoever" to Fernando Alonso racing with their Formula 1 engine at Aston Martin, despite their past at McLaren.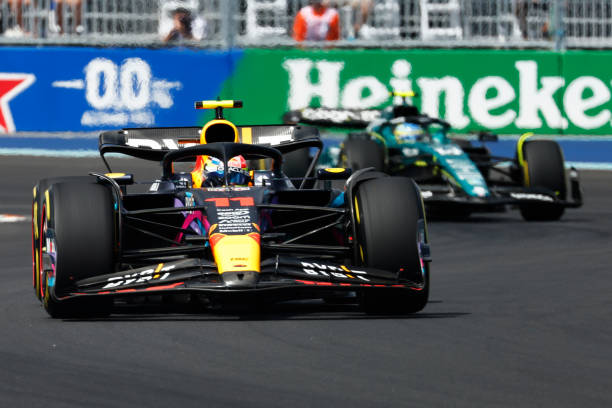 The Japanese engine manufacturer announced that it will become Aston Martin's works partner from the new engine regulations in 2026 and onwards. They committed to returning to Formula 1 only after three years of their plans to leave the sport.
There was fears of a Honda relationship not working whilst Alonso was still at Aston Martin. The Spaniard had a torrid time with the Japanese manufacturers during his time at McLaren. The former McLaren driver would describe Honda's engines as a "GP2 engine" at the 2015 Japanese Grand Prix.
Honda has bounced back after their struggles with McLaren. They partnered up with Red Bull in 2019, delivering two constructors' world championships.
Honda still willing to work with Alonso
Alonso admitted after his frustrations that he regretted what he said about the Honda engines. Despite not being impressed with the Spaniard, its current chiefs clearly indicate no hard feelings with the Spaniard.
Honda Racing Corporation president Koji Watanabe was asked whether they would allow Alonso to drive with their engines again. He responded, as quoted by Motorsport.com:
"If we are to team up with Alonso again, as our driver, we have no objections whatsoever in him driving."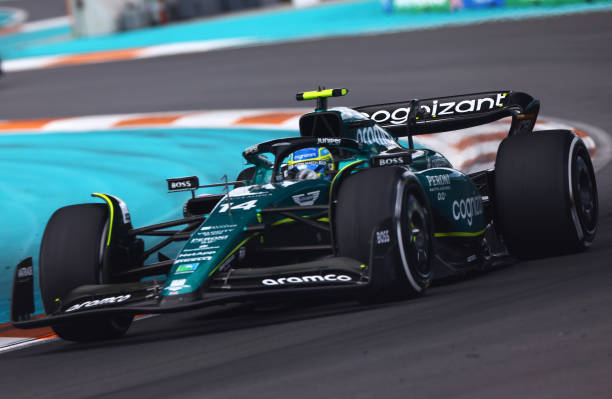 Would Alonso stay for 2026?
Despite Honda having no problem with the Spaniard driving with their engines again, would Alonso be still driving in Formula 1?
The Aston Martin driver would be 45 in 2026. However, the double world champion has shown no signs of slowing down. The 41-year-old is still working relentlessly with the team to try and win world championships.
Group CEO of Aton Martin Performance Technologies Martin Whitmarsh revealed that Alonso's part in the team was never a talking point with Honda despite their previous encounters.
"No, it wasn't," he said. "Clearly Fernando's doing a great job in the team, and we are delighted to have him as part of our team. He's making a great contribution both on and off the track.
"Obviously I spoke to Fernando a little while ago about the direction that we intended to go. He's a very intelligent individual.
"I'm sure everyone is referring to some comments that were made, probably in the heat of battle, once, which were quite memorable, I suppose, for some. But I think he understands and respects what Honda are doing."
Whitmarsh emphasised that Alonso recognises Honda's improvements over the years. The Japanese manufacturers are championship winners with Red Bull, producing an engine helping the Austrian team be a rocket on the straight.
Do you think Alonso will still be driving for Aston Martin in 2026?
Feature Image Credit: Lars Baron via Getty Images