Latest Episode | Cut To The Race Podcast
Colton Herta's hope of a seat in Formula 1 next year is coming to a close. The American does not have enough superlicence points to compete in Formula 1.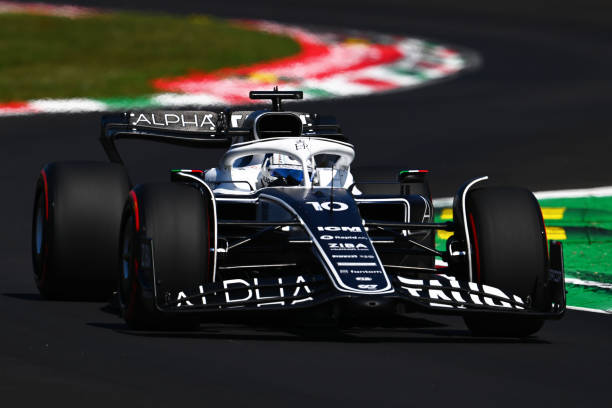 Formula 1's driver transfers for next season has been nothing short of eventful. The latest rumours being Colton Herta replacing Pierre Gasly at AlphaTauri.
This move would have seen Gasly move to Alpine to partner up with fellow Frenchman Esteban Ocon.
However, Herta does not have the required 40 superlicence points to race in Formula 1, making it tricky to earn a seat at AlphaTauri.
FIA "won't be pressured"
Sources suggests that FIA president Mohammed Ben Sulayem doesn't want to change the rules to allow Herta into the sport. After reviewing the situation, the president is happy to stick to the rules as laid down in the International Sporting Code.
Sulayem emphasised the point of following the correct governance and also stressed that they will not be pushed by Formula 1 teams in their decision.
"The FIA will not be pressured by any teams into decisions on matters such as superlicence points. The FIA President has implemented robust governance, and we will abide by that."
Several teams don't want the rules changing
The possibility of Herta landing a seat in Formula 1, despite not having enough superlicence points has caught the eye of many team bosses. The majority don't want the FIA to twist the rules, allowing Herta into the sport.
Toto Wolff of Mercedes, Fred Vasseur of Alfa Romeo, Mike Krack of Aston Martin and Guenther Steiner of Haas have all expressed their disagreement of allowing Herta into the sport.
Mattia Binotto has also joined the list, expressing his opinion in Monza on Saturday. The Ferrari boss indicated that his team will keep a close eye on the situation:
"We will certainly overview what FIA will do in that respect. And I think each single team will do so, because it's for the importance of our sport.

"We cannot have force majeure or whatever are the situations, which is not a force majeure, certainly in that case."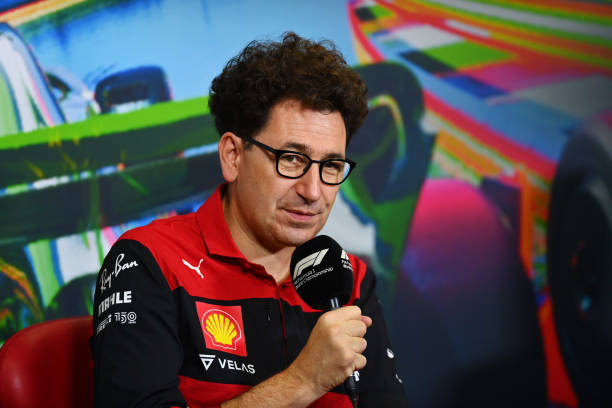 What effect does this have on others?
Gasly will not be released from AlphaTauri if Herta doesn't join AlphaTauri. Red Bull boss Christian Horner has already made his point clear. Gasly will only go if Herta goes to AlphaTauri.
Alpine will have to look elsewhere for a different driver if Gasly is unable to join. Jack Doohan is a possibility, whereas Daniel Ricciardo could make a return to the Enstone team.
Esteban Ocon has made it clear that he would like Mick Schumacher to be his teammate for next year. However, Alpine were not happy with the Frenchman for indicating who he wants.
Feature Image Credit: Greg Doherty via Getty Images