Latest Episode | Cut To The Race Podcast
Audi have reportedly agreed a buyout with the Sauber Formula 1 team – currently competing as Alfa Romeo – but are keeping the deal under wraps.
Swiss website Blick are claiming to have been informed by a rival team boss – who wished to remain anonymous – that Sauber and Audi have already decided upon an F1 collaboration starting from the 2026 season.
That is the year in which the new engine regulations will come into effect and also when the VW Group are due to make their first foray into the sport.
"I don't understand why Sauber and Audi are still hiding their collaboration," the source said.
"Audi secured 25 percent of the shares some time ago. And another 50 percent are to come. This is a really big sum of money."
From BMW Sauber to Audi Sauber?
It would be far from the first buyout in Sauber's history.
From 2006 to 2009 they competed as BMW Sauber, taking one win – courtesy of Robert Kubica at the 2008 Canadian Grand Prix – and providing a debut to a certain young German named Sebastian Vettel.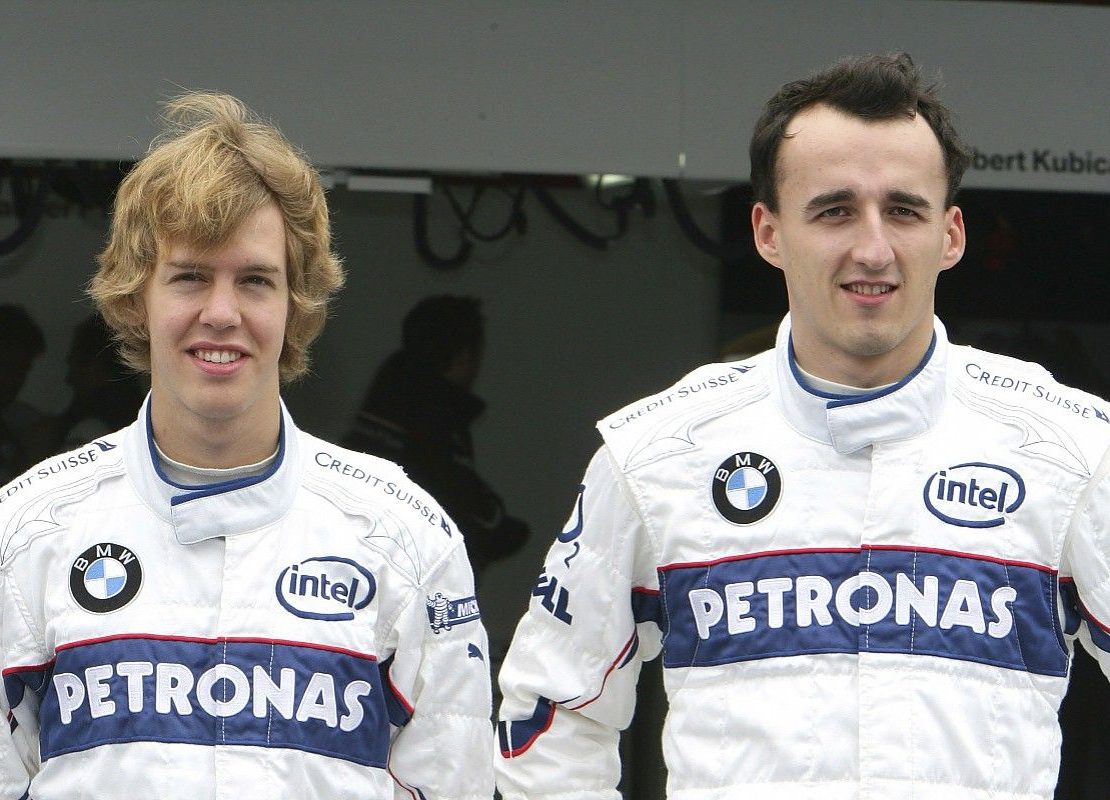 Then, after a few years going solo but mostly struggling towards the back of the field, they entered into a technical and commercial partnership with Alfa Romeo in 2018, with the team being renamed for the following season.
And there was also the reported recent near-miss with Andretti Autosport.
A $350 million deal with F1 hopeful Michael Andretti was apparently all but agreed before it fell at the final hurdle. Andretti later said: "We were there. It was done. We had a day set up to sign it, and literally two days before, they changed the terms."
Or could it be Williams?
Alfa Romeo's current team boss Frédéric Vasseur contests the rumours, however, and even points the finger at another outfit.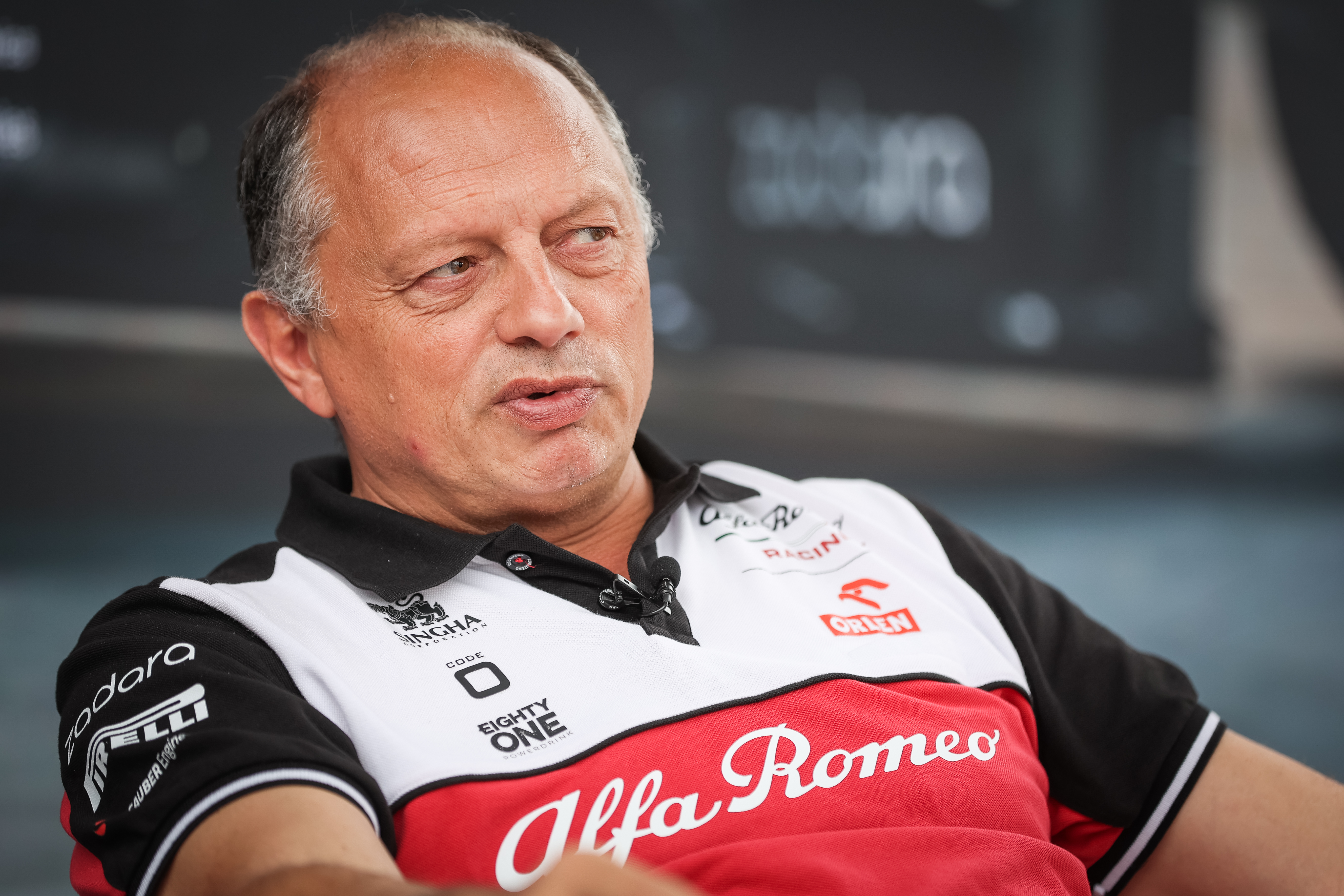 "For me, Williams is the favourite. They have very good relations with VW and Germany."
With the rumours of Oscar Piastri moving to Williams gaining traction – and Mercedes planning to drop an engine customer – there is also certainly the potential for the Grove-based team to increase their ties with Alpine and Renault, though, which would make any deal with the VW Group less likely.
Several teams have been linked with a works deal that would involve a partial or full buyout.
Red Bull are also hotly tipped to be powered by Porsche engines in the future, and Blick's veteran journalist Roger Benoit reports that there should be an official announcement of that deal at Red Bull's home race on 10 July in Austria.
Featured image credit: Audi AG.