Latest Episode | Cut To The Race Podcast
Lewis Hamilton has added more fuel to the fire that he may stay in Formula One longer than you think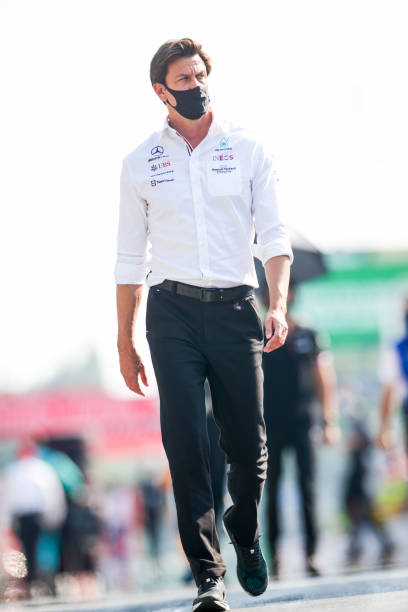 At the French Grand Prix, Lewis Hamilton reached the incredible milestone of competing in 300 Formula One races. Only five other drivers have achieved such a feat: Kimi Raikkonen, Fernando Alonso, Rubens Barrichello, and Michael Schumacher.
What did Toto Wolff say in France?
Following Saturday's qualifying session, Mercedes Team Principle and CEO, Toto Wolff said the following to the PA News Agency:
"We talked a few weeks ago about how long our partnership can go and the number that was discussed was five to ten years, so we can get to 400."
Upon hearing Wolff's statement in the proceeding press conference, Hamilton's expression portrayed a look of pure disbelief.
Remember, during an interview with the Italian newspaper Corriere della Sera, Hamilton once said, "I honestly hope I'm not racing at 40." With Hamilton set to turn 38 next January, another two-year contract would see him driving for the Silver Arrows at 40. What has changed the seven-time world champion's mind?
A change of heart?
In Hamilton's recent coveted interview with Vanity Fair, he discussed the possibility of extending his time in Formula One;
"I'll be lying if I said that I hadn't thought about extending."
He continued: "I'm still on the mission, I'm still loving driving, I'm still being challenged by it. So I don't really feel like I have to give it up anytime soon." Have the difficulties that Hamilton has had to battle through this season motivated him in a different way to stay in Formula One? Or is it the belief held by others that he will quit, making him want to stay around?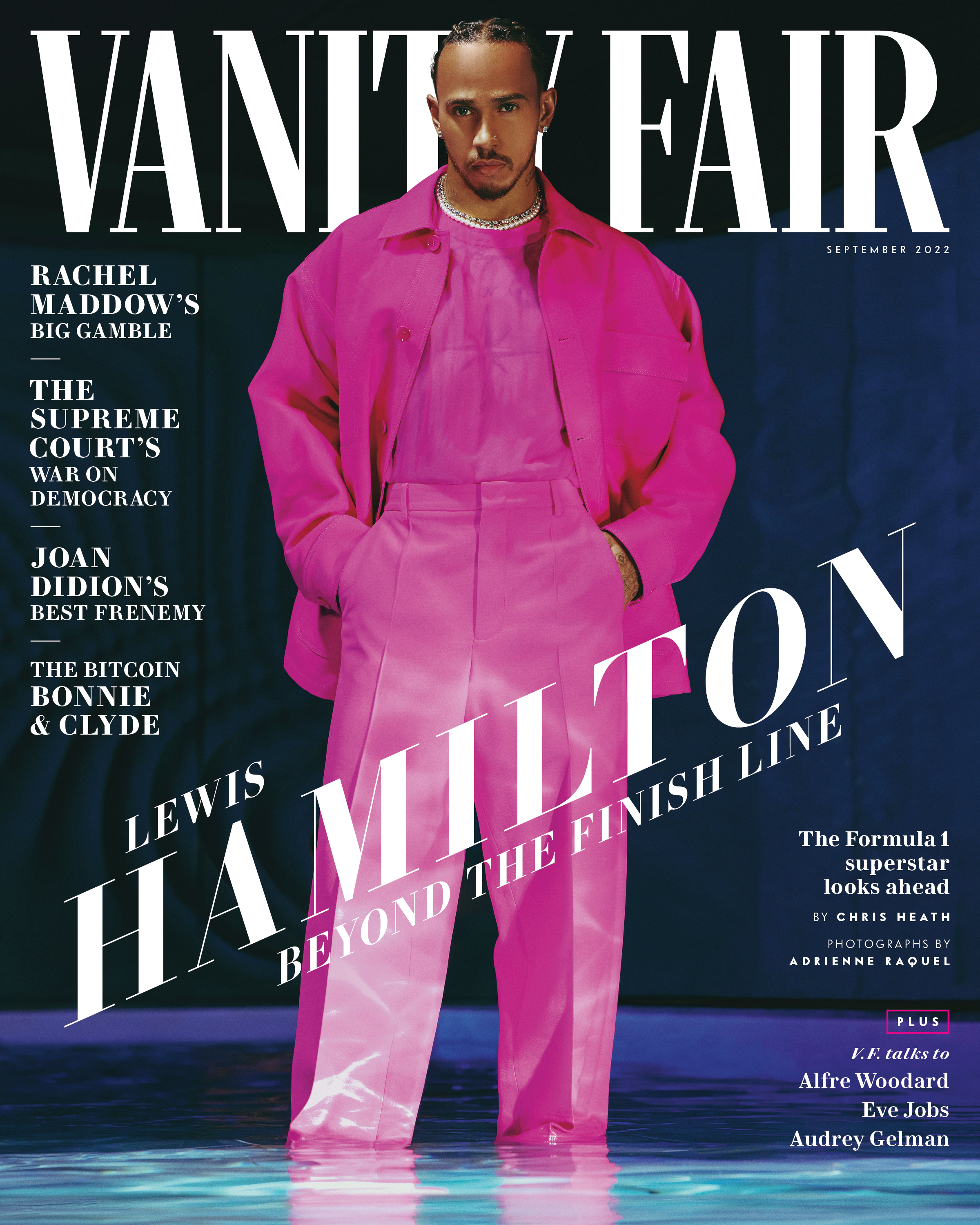 The prospect of people believing Hamilton will walk away from the F1 fight was another topic broached in the Vanity Fair interview. Hamilton disagreed with such statements and declared that:
"I was built for this. It reminds me that people still don't know me. Even after all these years. People still don't know me. So, all right, I'll prove you wrong again."
The fight continues
With only nine races left of the season, and Hamilton trailing Max Verstappen by 112 points, Hamilton's 2022 championship hopes look bleak. But it is not all over. Hamilton's current contract has him driving at Mercedes for 2023, where the Silver Arrows will hope to challenge for the top spot once more.
As Wolff and Hamilton are both showing signs of wanting the Brit to continue his relationship with the team post-2023. Is another Hamilton contract on the cards? Will we see him racing in 2024 and beyond?
Feature Image Credit: Clive Rose via Getty Images.