Latest Episode | Cut To The Race Podcast
Haas became the first Formula One team to reveal their livery for the upcoming 2023 season – the VF23.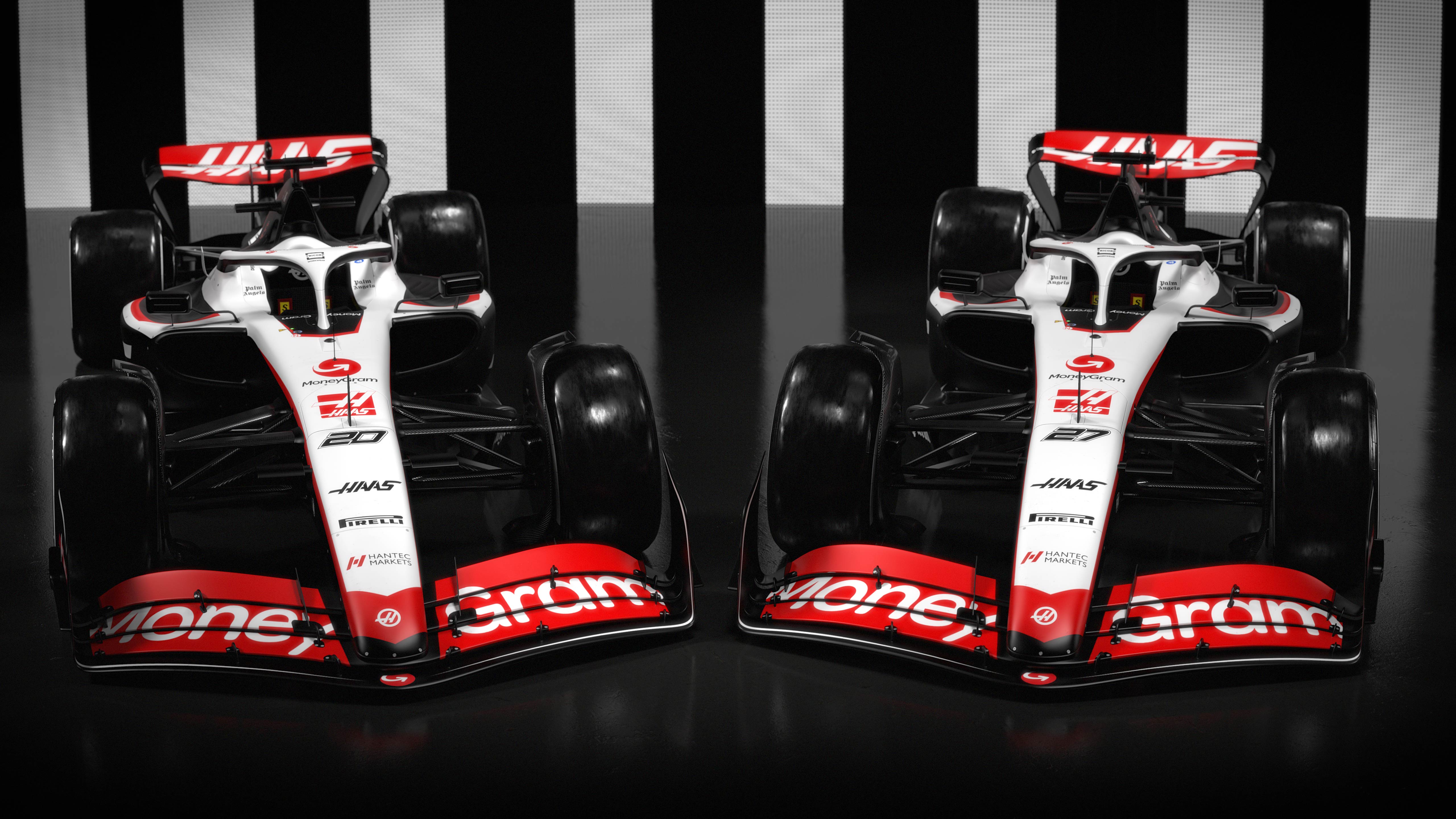 Team Principal Guenther Steiner said:"I obviously share everyone's enthusiasm around the livery unveil, not least as it's a checkpoint in the preseason calendar which means we're another step closer to doing the thing we actually want to be doing – and that's go racing
"I like the livery, it's undoubtedly a more elevated and modernized look which is fitting as we move into a new era alongside MoneyGram as our title partner. It's an exciting time of year for Formula 1 and it's great that we're first out the gate to showcase our livery but our attention is firmly on getting the VF-23 on-track and preparing for the season ahead.
"We really have something to build on following last year's performances. The whole organization has been working hard to reach this point and obviously in Kevin (Magnussen) and Nico (Hülkenberg) we have two proven points-scoring talents locked in behind the wheel. I can't wait to get started."
What does the season hold?
Haas will have two of the most experienced drivers in the new VF23 this season. Kevin Magnussen held his place after making a return in 2022.
The Danish driver replaced Nikita Mazepin after Formula One banned Russian drivers amid the Ukraine war. It was a last-minute change which didn't worry Haas too much. Magnussen and team principal Guenther Steiner had previously worked together and hope to achieve better results in the future.
He finished the 2022 season with 25 points. Now, Nico Hulkenberg will join him. The German comes from a three-year-long break outside Formula One. The 35-year-old filled in when drivers were sick with Covid-19 throughout 2020 and 2021.
During his hiatus, he was a test driver for Aston Martin and one of the first drivers to test out the 2022 car on the simulator. As of last season, the regulations went through an overhaul which saw car packages become more aerodynamics-focused.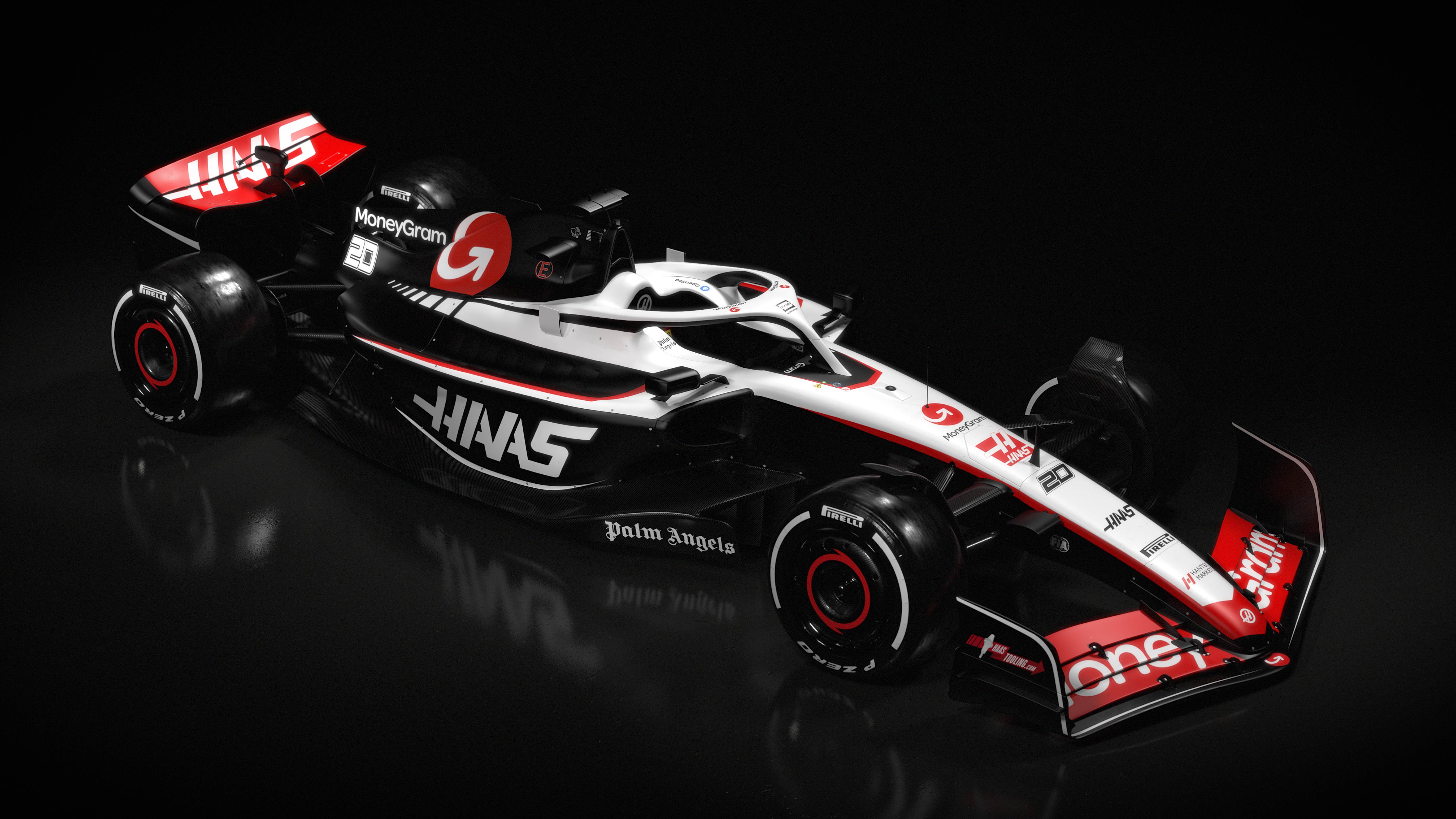 This season, Haas would want to establish themselves in the mid-table. Some mishaps from Mick Schumacher last season set the team back. The American outlet would want to find its place in F1 and offer future rookies a car in which they can compete.
Choosing Hulkenberg was a controversial move for Haas, however, from a team's point of view it's what they need. They have to build up momentum and get the ball rolling to find themselves going through F1 with a smooth pace.
Haas have been struggling financially throughout the past few years and struggled to keep sponsorship deals going at times. Mistakes from drivers that use up crucial funding aren't what they need. This put them in a position where they can't risk having a rookie get used to F1 and make mistakes.
Until they fully establish the Haas name in Formula One and get out of the financial stress they find themselves in each season, the best move for Haas is to have an older driver. A driver's experience can help Haas pinpoint what needs to be improved for future generations to join a team they can progress through.
Featured Image Credit: Haas F1 Team Media