Latest Episode | Cut To The Race Podcast
At the start of the 2022 Formula 1 season, the FIA changed the weekend structure of the schedules. The goal was to relieve the drivers of some of their additional duties and allow them more time off track, so press meetings were moved to Friday mornings instead of Thursdays.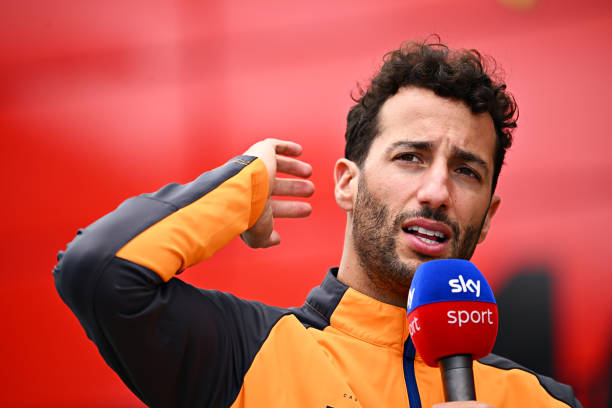 But the attempt to change the schedule in favour of the drivers and teams has apparently failed.
Changes to F1 weekend
After nine races where the drivers were supposed to spend hardly any time at the track on Thursday, F1 draws the balance. And it comes out negative.
Although the press meetings and the big press conference for the drivers occur on Friday morning, many drivers are already present at the track on Thursday. Most of them then take the track walk to get to know the race track better with their engineers.
The move to Friday morning was also rather impractical for the teams and press themselves: the drivers give a forecast in the morning, and less than two hours later, a different picture of their prediction is shown in the practice sessions. As a result, some of the excitement is lost.
Drivers complained that Friday would now be more stressful, but they would still spend the same amount of time at the track.
Max Verstappen said back in April in Imola, when it came to the format of the race weekends:
"I think it's more about how we are doing press conferences and media activities. I think it was better before."
Since the experiment has proven impractical, Formula 1 will use the old format again as early as Silverstone.
The drivers will be available to answer questions from the press on Thursday afternoon.
They will be split up: There will be two conferences, each with five drivers sitting in front of the microphones.
The other ten drivers will speak on television or have individual appointments outside the press room.
The move back to the old format still has to be confirmed by the Motorsport Council. The pending confirmation is unlikely to cause any problems.
Feature Image Credit: Lars Baron via Getty Images