Latest Episode | Cut To The Race Podcast
Haas F1 Team Principal Guenther Steiner has had some frank words for some of his peers who are lobbying for a budget cap increase.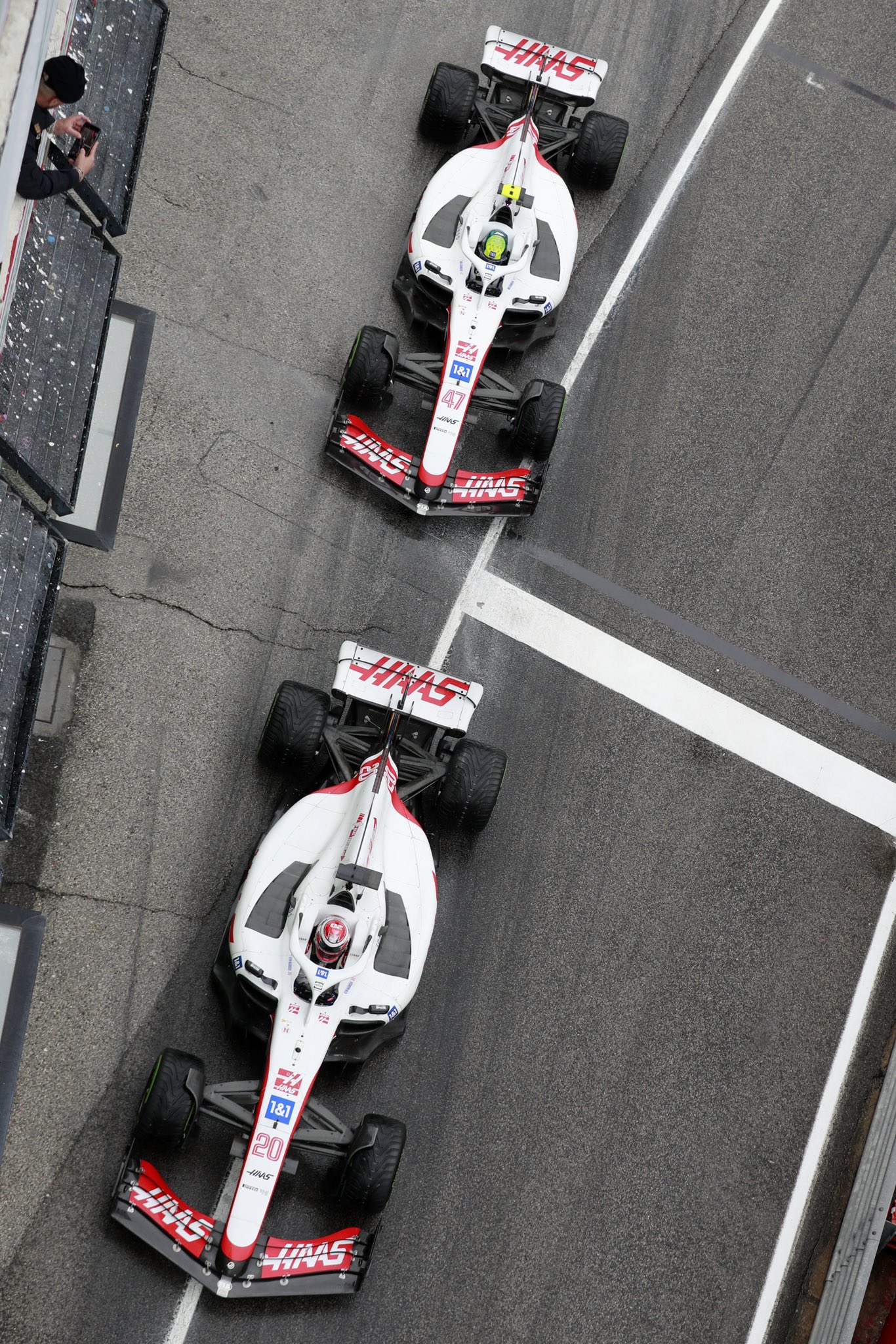 The Italian-German is not known for holding back and views the restrictions placed on all teams as manageable, even if others are complaining about it.
The newly introduced cost cap of $145 million per season has meant that many teams have had to drastically reduce their expenditure. Haas, however, are one of the rare exceptions that have been able to scale up their operations.
Steiner is already seeing the main benefit, improved competition. As reported by Motorsport.com, he acknowledges an associated lag time, but believes the sport is on the right course:
"It's mixing it up, I think as I always said short-term nothing will change but mid to long-term I think it will get even closer together. But therefore, we shouldn't now change the budget cap and up it because this is actually good for the racing in the midfield now.
"You never know who is best of the rest. And I think if we continue with the budget cap, and with the rules it will get even closer together to the big guys."
Just part of the job
He is particularly unsympathetic to the larger teams that don't feel the budget cap is achievable. Haas have proven that you can operate an F1 team on a shoestring budget. To Steiner, it's about finding solutions to problems:
"I mean, we all have to make it. I don't have a job if I tell my boss I don't make it to the end of the season. That's my job. We need to do, because if you don't finish the season, the next year you don't get any money.

"I think my solution is I need to make work one way or another, and I think most of the team principals have the same instructions."
Haas' solutions to problems
One such problem Haas have had to face so far this year is an increasingly error-prone Mick Schumacher. The young German has suffered a number of accidents, including two very heavy and costly incidents in Saudi Arabia and Monaco.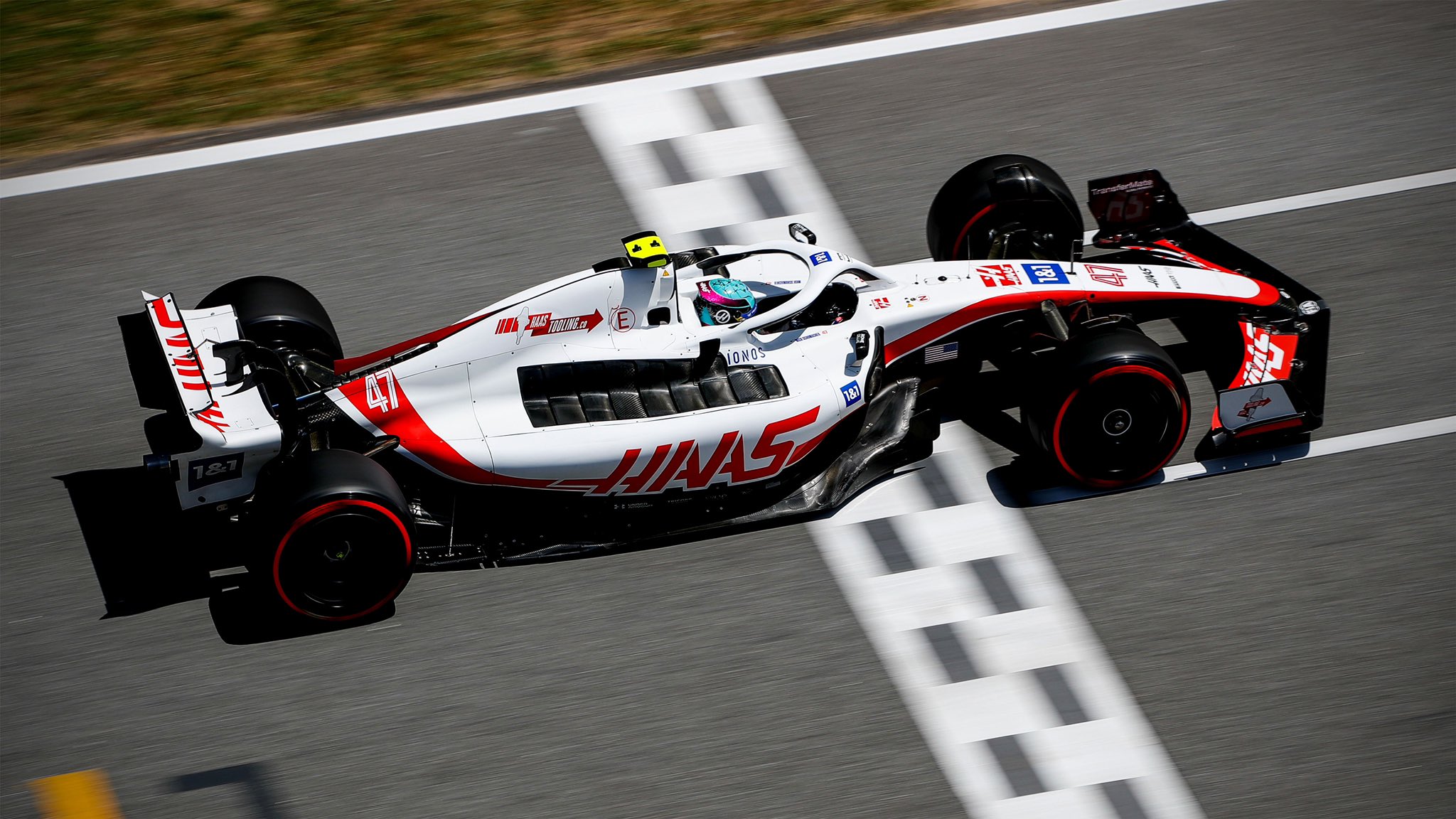 Recently, Haas caught the attention of the F1 paddock by not introducing upgrades at last month's Spanish Grand Prix, a place known for seeing early-season car improvements.
They further cemented their approach by confirming that they wouldn't be introducing enhancements for at least the subsequent five races. It may be a necessity, but the team are still competitive despite their frugal approach.
The traditional big spenders are increasingly voicing their concerns about not being able to complete the season with their current outflow. Red Bull Team Principal Christian Horner has claimed missing races to be a genuine possibility. Whilst that simply isn't an option amidst a title fight, Steiner was quick to see the benefits for others:
"I think there are nine teams who are very happy about it [if Red Bull has to miss races] because they don't get any money next year and we can divide it. For sure Ferrari will be happy if they don't come to the last four races!"
Frightening Freight
Freight and electricity prices are nearly three times as expensive as last year, in part due to increasing inflation and energy prices from Russia waging war on Ukraine.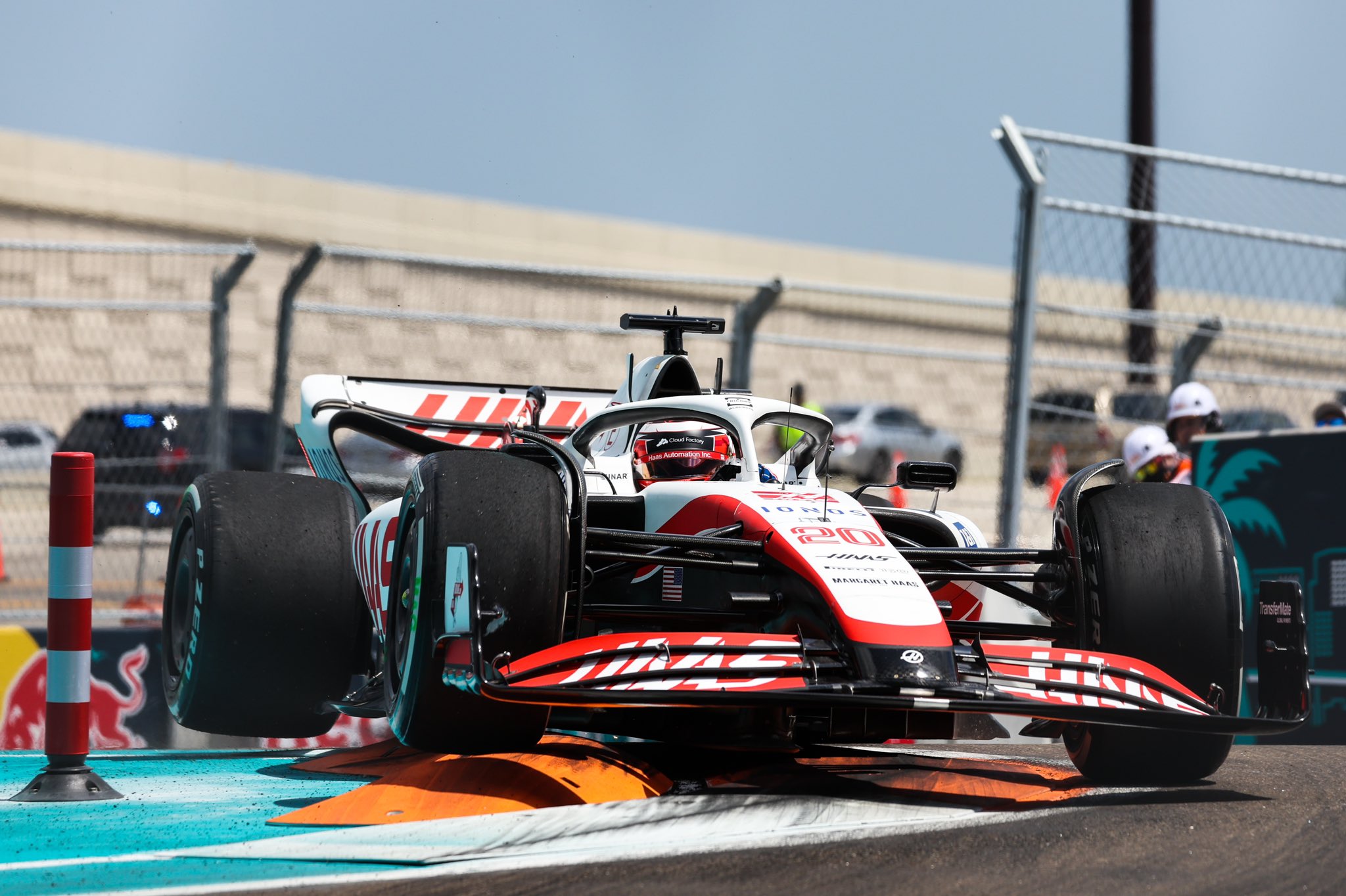 This has increased pressure on the budget cap. Mercedes boss Toto Wolff has claimed it has cost his team an extra £8 million this season.
Along with McLaren peer Andreas Seidl, Wolff is advocating for a temporary fluctuation in the budget cap to allow for the higher utility costs. This, however, is a campaign the pragmatic Steiner can get behind.
"We just take the transport cost, I would say it costs three million more this year than last year, up the cost cap maybe three million on the transport costs, because that's also easy to police because everything is done by FOM [Formula One Management]," he clarified.
"So, you cannot say 'Oh, I spent more' because FOM sends you the bill. Everything is very transparent.
"And then say next year, if the transport cost comes down again, it's a kilo price. It's very easy to monitor and to control. Okay, it's down again, we take that three million away."
Featured Image Credit: @HaasF1Team on Twitter