Latest Episode | Cut To The Race Podcast
Following a bidding process, F1 has renewed its coverage rights deal with ESPN in the United States.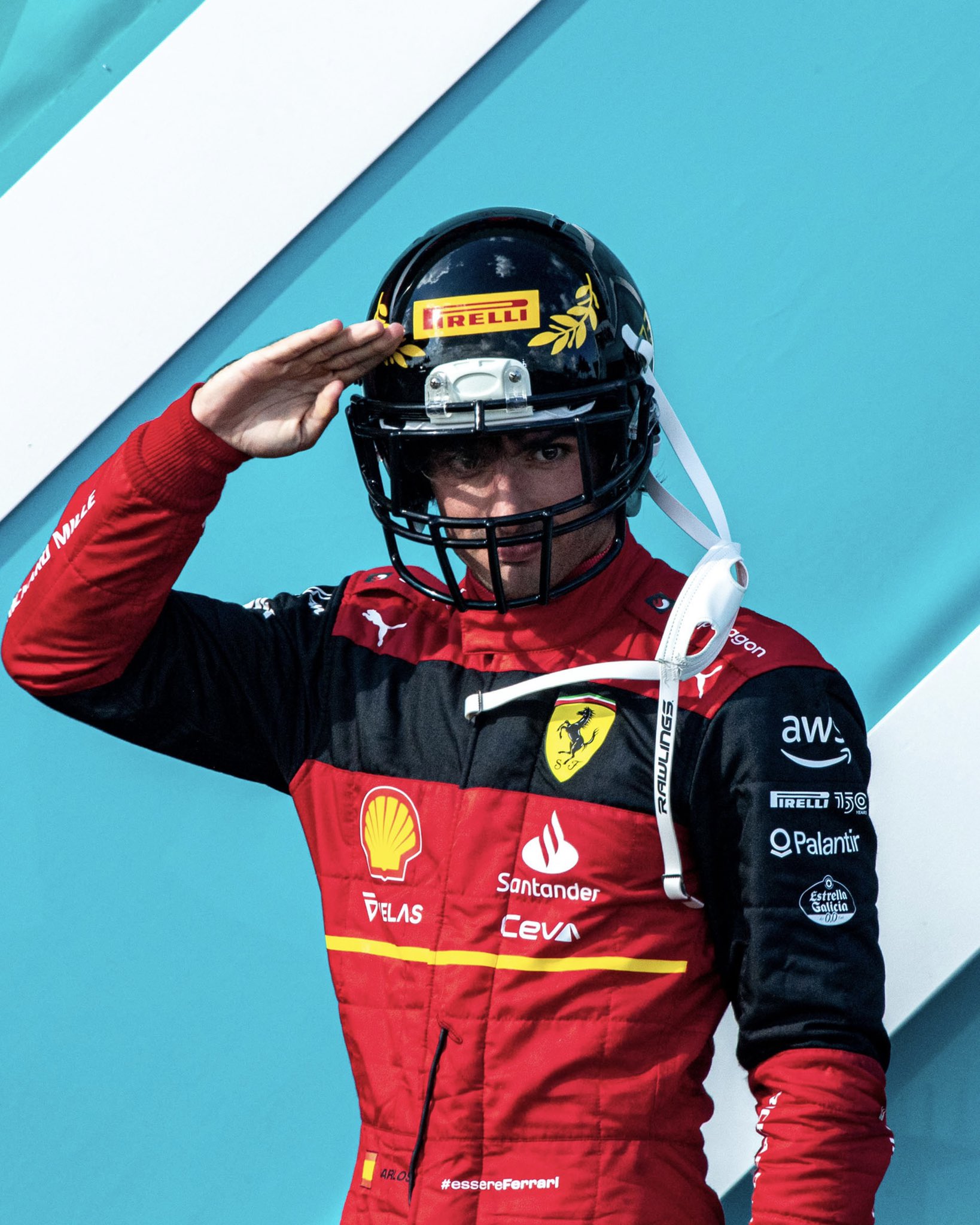 The agreement is believed to be worth around $75-90m annually and will run through 2025. The new deal represents a considerable increase from the three-year, $5m per season arrangement the two parties currently share. That $15m contract was signed in 2019.
First reported by John Ourand and Adam Stern of the Sports Business Journal (SBJ), according to their sources, the deal has yet to be signed, but competing bids have been informed that they have been unsuccessful in the process.
The popularity of Formula One has been growing rapidly in the United States in recent years. This is in large part due to the success of Drive to Survive and is reflected in the size of the deal with ESPN.
Owned by American mass media conglomerate, Liberty Media, there has been an increased and sustained emphasis on the US in F1's expansion plans, which has seen a new grand prix in Miami this season, and a return to Las Vegas for 2023.
Who was competitive in the pitching process?
In short, Amazon and Comcast. Netflix also had talks with F1, but their approach was some way off financially.
It is understood that Amazon submitted a higher bid than ESPN – in the region of $100m per year – which included the right to sublicense to a linear broadcast network.
(Linear broadcast refers to traditional television, delivered through cable, satellite or 'over the air'.)
SBJ's sources confirmed that Comcast's bid was financially similar to ESPN's and would have seen a number of races streamed on Peacock, their own streaming platform. Linear coverage would have been supported through NBC and USA Network.
Comcast also owns Sky, who are the exclusive rights holders of Formula One coverage in the UK & Ireland. In 2021, Sky Sports F1 launched in Germany, so have a sizeable footprint in Europe.
Ultimately, F1 re-signed with ESPN with significantly increased commercials. The agreement allows the sports channel to host a small number of races exclusively on ESPN+. That figure is still yet to be determined. However, the majority of races will be broadcast on television, via ABC or ESPN themselves.
No to full streaming – for now
F1 held talks with Netflix over a potential deal, and a bid was submitted by the streaming giants. But, as said, their approach isn't believed to have been commercially competitive. The sport has also said that they are not willing, at this stage, to put the entire F1 season on a streaming service yet.
So, it's difficult to say how serious negotiations ever got between the two. The failed bid has no bearing on F1's contract with Netflix for Drive to Survive. The series was recently renewed for a fifth and sixth season.
Featured Image Credit: @hotlapmode on Twitter