Latest Episode | Cut To The Race Podcast
A few weeks ahead of F1 Academy's maiden event, Formula 1 CEO Stefano Domenicali has confirmed that the series will operate only at F1 race weekends from next year.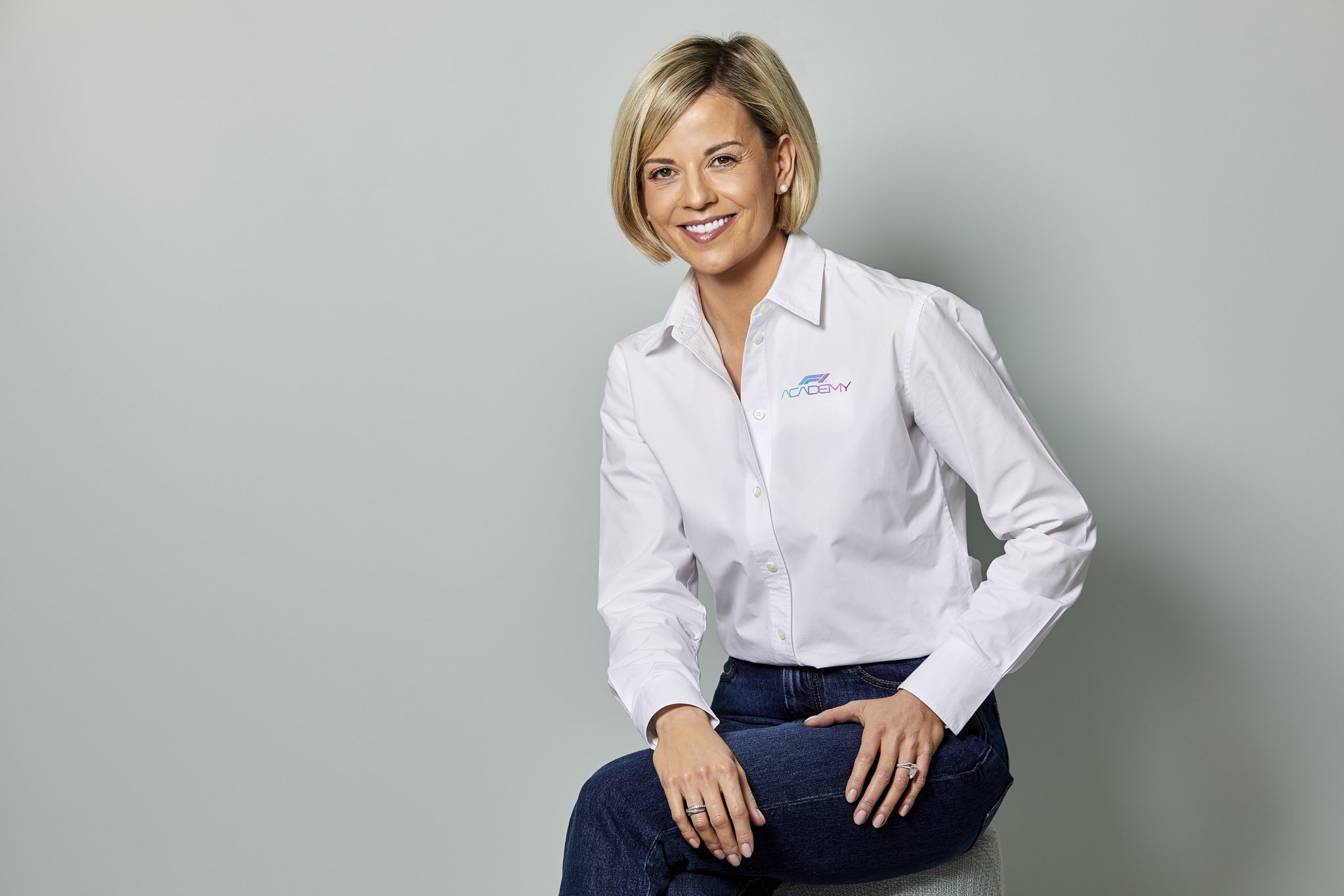 The 2023 F1 Academy season will feature 15 drivers, battling across 21 races. With three drivers per team, they will be competing for five of the junior categories' biggest names: PREMA, ART Grand Prix, MP Motorsport, Carlin Rodin and Campos.
15/15 ✅

The grid for the inaugural F1 Academy season is complete! 🤩#F1Academy pic.twitter.com/THV0jlnHP1

— F1 Academy (@f1academy) March 23, 2023
The series has seven race weekends lined up for the inaugural season. Each weekend will see two practice and two qualifying sessions, with a sprint race between two full-point feature races.
Our weekend format… Explained! 🔍

Here's everything you need to know about how each F1 Academy round will run this season! 👀#F1Academy pic.twitter.com/2SFY0T5t7F

— F1 Academy (@f1academy) February 23, 2023
The action kicks off at the Red Bull Ring in Austria on 28th April and concludes in Austin over the F1 race weekend at Circuit of the Americas in October – the only round in support of an F1 event in 2023.
However, before the cars have even hit the track, F1 CEO Stefano Domenicali has announced that the category will operate solely at Formula 1 events from 2024. He shared the news live on Sky Sports F1 on Friday at the Australian Grand Prix.
Stefano Domenicali explains further the plans for the F1 Academy for 2024 ⏩ pic.twitter.com/Mo4Aamrca9

— Sky Sports F1 (@SkySportsF1) March 31, 2023
At the start of March, Susie Wolff was confirmed as Managing Director of F1 Academy. The former Williams Test Driver was most recently Team Principal of Venturi Racing in Formula E.
Part of the plan to promote F1 Academy
Domenicali shared some of the motivations behind the decision, revealing that more information will be shared in the weeks to come.
"We haven't yet started the [2023 F1 Academy] season on the track but I can confirm with you that next year, F1 Academy will be on the racing weekend with Formula 1. Of course, not everywhere, but that will be part of the plan to promote F1 Academy… that's something we are really keen [on], that hopefully, that will be the right boost for the season to grow; of course, we have just started," he said to Sky Sports F1.
"F1 took the leadership on that to try to do something, investing, believing that by creating attention to that project we can have hopefully as soon as we can, a girl, a woman, in F1. That's our hope and that's why we are really investing a lot.
"Susie Wolff will lead this plan, this programme and in the next couple of weeks we will announce the details of what is more than [on] the track because we need to start to create awareness."
Forming a clear plan
Wolff underlined Domenicali's message, adding: "It's great that the F1 Academy will be racing during F1 events next year and this highlights again the importance of the series to Stefano and the team at F1.
"We are looking forward to getting the season underway in a few weeks' time and while there is lots of work to do, we are forming a clear plan to build a project that really works for the future of female talent in motorsport."
After the inaugural race weekend, F1 Academy heads straight to Valencia and the Circuit Ricardo Tormo, which may be the only time the series races at a venue not recently or currently used by Formula 1.
Featured Image Credit: Bryn Lennon – Formula 1 via Getty Images