Latest Episode | Cut To The Race Podcast
Ferrari, Mercedes, and Red Bull have reportedly made engine gains with Alpine and Renault falling behind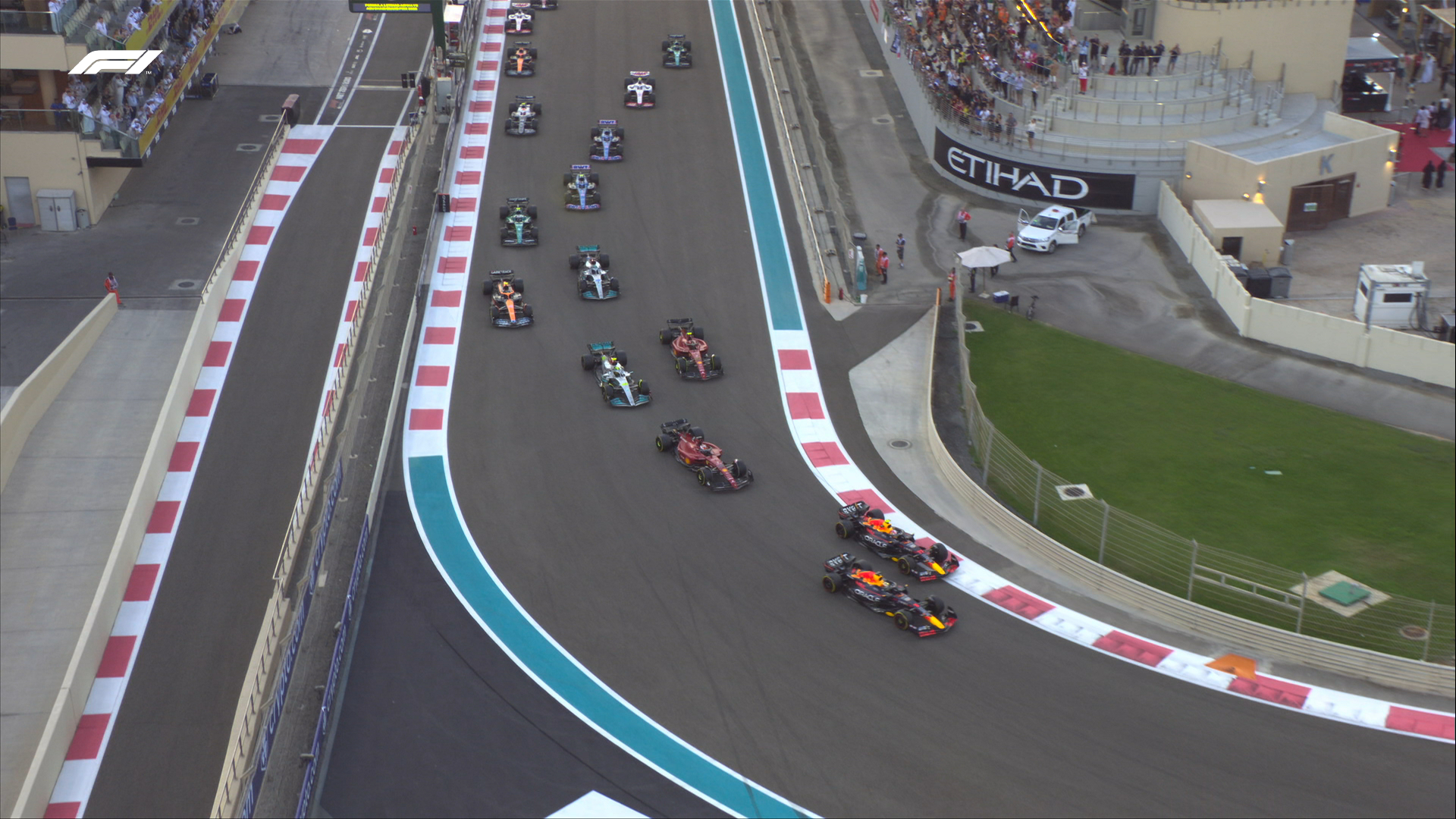 Throughout the 2022 season, there have been a few instances where the rules and regulations of the sport have been called into question. Whether it was Red Bull's minor infringement of the cost cap, or the confusion surrounding the reduced points system at the Japanese Grand Prix.
The team formerly known as Renault has already brought the rules into question in recent weeks. Alpine Team Principal Otmar Szafnauer, bringing alleged cost cap loopholes to light. But it seems the French team has found a new area of grievance.
The Italian newspaper La Gazzetta dello Sport has reported on alleged engine gains for the top three teams. Although, it is important to note that these gains may not go against the engine freeze regulations.
What are the engine freeze regulations?
The 2022 season was the start of the engine freeze period. The four power unit suppliers (Mercedes, Ferrari, Red Bull Power Trains, and Renault) agreed upon a set of regulations that make further power unit development illegal. Although limited changes were allowed until September last year. While improvements made due to reliability issues continue to be legal.
The purpose behind the regulations is to allow power unit suppliers to solely focus on the 2026 regulations. Whilst also ensuring that no team would fall behind in the development race of the current engines. This means that the freeze started in 2022 and ends following the conclusion of the 2025 season.
Why is Alpine concerned with the improvements of other teams?
With car launches and the start of the 2023 season fastly approaching, La Gazzetta dello Sport has reported on the alleged improvements of the top three teams over the winter break.
The Italian media have reported that Ferrari has found a "30hp increase" following reliability remedies. However, this is not exactly brand-new news. However, they also report that Mercedes has found a "16hp" increase, with Red Bull also finding "10hp." All improvements made by the top teams are reportedly due to reliability improvements.
Alpine, who placed fourth in the constructors' championship in 2022, has not seen the same benefit as the teams above them. With their power unit supplier Renault, reportedly not making any gains. Of course, the power unit improvements seen by the top three teams also benefit their suppliers.
This disadvantage for the French team has reportedly raised the suspicions of its engineers. The team claims they have also made reliability improvements without finding performance gains.
Is this a grey area that the FIA needs to further examine? And can the FIA monitor the engine freeze effectively?
As Alpine Executive Director, Bruno Famin, told The Race:
"What is a pure, genuine reliability issue?"
He further highlighted that "behind the reliability issue you often have a potential performance gain," and that "the limit is not exactly always super clear."
How do you police the regulations to ensure no outright performance gain when reliability improvements are legal?
Feature Image Credit: @AlpineF1Team on Twitter