Latest Episode | Cut To The Race Podcast
Daniel Ricciardo will become the first driver since Michael Schumacher to take a modern Formula One car around the Nordschleife Nürburging track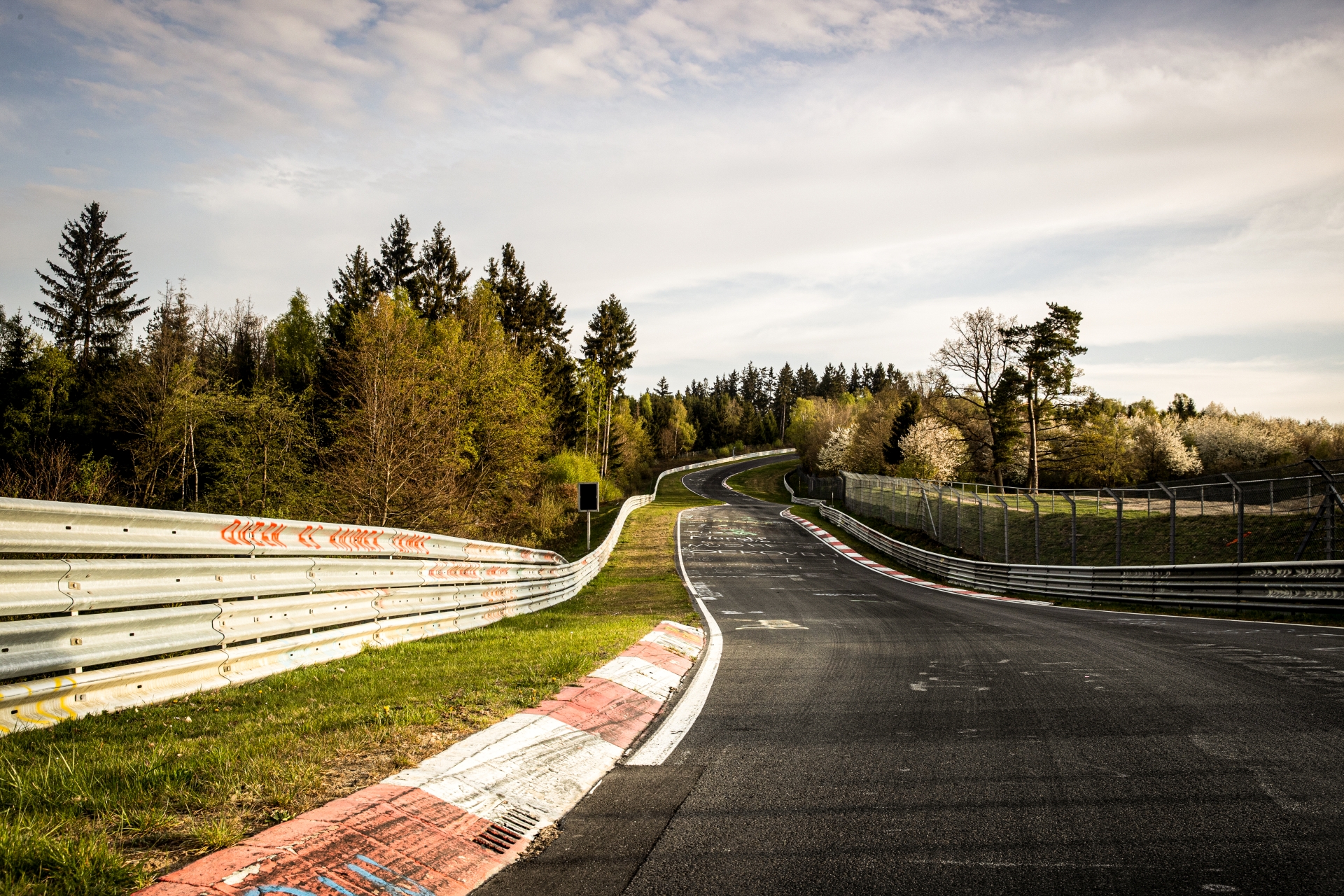 Last time out in Australia, Daniel Ricciardo made his return to the Formula One paddock. The Australian left McLaren at the end of the 2022 season and re-joined Red Bull as their third driver. Following his return to the paddock, the Aussie expressed his desire to return to the Formula One grid. However, he is not willing to make his comeback with just any team.
The Australian driver is adamant he will not make his Formula One return to a smaller team. Now, one team, in particular, seems to have taken itself out of the running. During an interview with Sky Sports, Haas Team Principal Guenther Steiner shut down rumours that Ricciardo could join his team next year. On whether he has had discussions with the Aussie surrounding 2024, Steiner said:
"No, not at the moment. I think Dan is with Red Bull – I don't know for how long. I actually was with Daniel [Ricciardo] on the plane to Australia, so we had a little bit of a chat, but not about the contract, just about general life and what is going on."
The team boss claims that Ricciardo will "phone people up and say, 'I'm ready again'," when he wants a Formula One seat in the future.
Ricciardo to make history
Sadly, there are no imminent plans that will see Ricciardo take part in a Formula One race anytime soon. But we will see him back behind the wheel of a Formula One car this year. The Australian has announced that he will take a "Red Bull car" around the famous Nordschleife Nürburging track.
LATEST: @danielricciardo will drive the @nuerburgring !! ⬇️ #DR3 #F1 #RedBull

— FormulaNerds 🤓🏁 (@Formula_Nerds) April 19, 2023
His appearance will be part of the Red Bull Formula Nürburgring event that will take place on the 9th of September later this year. Ricciardo will be the first driver to take a modern Formula One car around the historic track since Michael Schumacher did in 2013.
Of course, Formula One raced at the Nürburgring track in 2020. But the Nordschleife section has not been used in a Formula One Grand Prix since 1976. Although the section is still used for other purposes today.
Could more come from Ricciardo's Red Bull outing later this year?
Feature Image Credit: @nuerburgring on Twitter