Latest Episode | Cut To The Race Podcast
Amidst his worst start to a Formula One season with Ferrari, Charles Leclerc confirms contract negotiations are yet to start with the Scuderia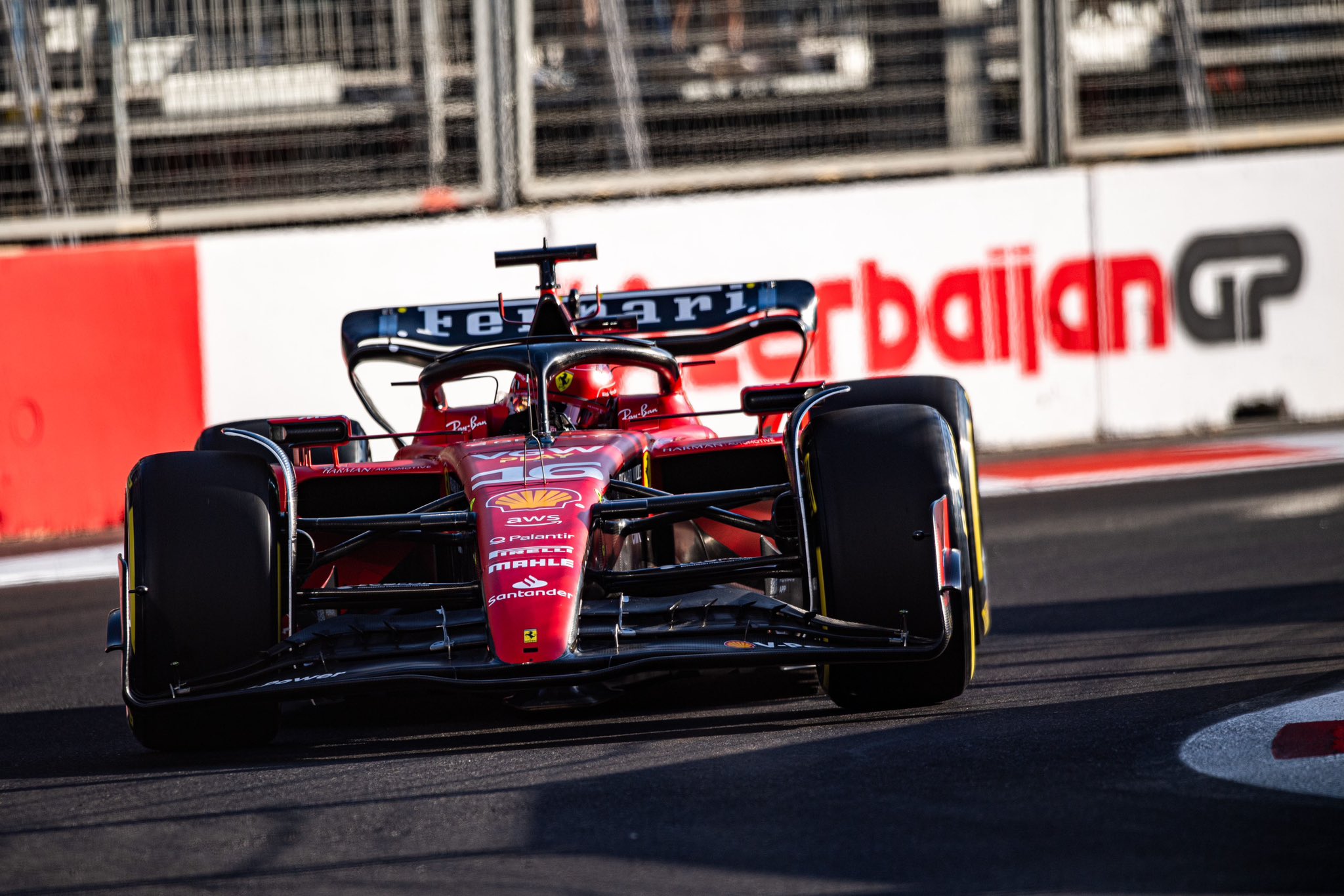 One of the hot topics in the Formula One world this week has been the speculation that Ferrari may offer Lewis Hamilton £40 million to move to the Scuderia. Mercedes Team Principal Toto Wolff was quick to dispel the rumours. The Italian media also suggests that Ferrari is focused on current driver Charles Leclerc.
Nessuna offerta Ferrari a Hamilton, men che meno di oltre 40 milioni di euro. Ferrari pronta a velocizzare/chiudere in pochi mesi il rinnovo di Leclerc. Il monegasco avrà la stessa fretta di chiudere l'accordo? Importante ricordarsi come Elkann ha chiuso con Vettel.#Formu1a #F1

— Piergiuseppe Donadoni (@SmilexTech) May 24, 2023
The Monegasque's contract with Ferrari comes to an end following the conclusion of the 2024 season. At the end of the 2019 season, Leclerc signed a five-year deal with the Scuderia. Said contract remains the longest driver contract in the team's history.
Now, ahead of the Monaco Grand Prix weekend, the Monegasque has spoken to La Gazette de Monaco about his future in Formula One. On the topic of contract negotiations with Ferrari, Leclerc appeared relaxed about the upcoming discussion. He said:
"No, I haven't set myself a deadline to deal with this [negotiating the contract]. We will see when the time comes, the discussions have not yet started, and I think it is Fred [Vasseur] who will have to be asked the question. A year and a half left on the contract is still a long time and it is normal that there are no talks in progress."
But he seems to be set on staying with the team, saying "I love Ferrari, I always dreamed of driving for this team."
Leclerc responds to the latest Hamilton to Ferrari rumours
During his interview with the Monegasque news outlet, Leclerc also responded to the latest rumours surrounding Hamilton and the Scuderia. The Ferrari driver said he was "not going to comment" on the speculation. However, he did admit the rumours were "something new" that he hadn't had to deal with in his career so far.
Overall, Leclerc appears to be trying to ignore the rumour mill as much as possible. He ended his answer on the topic by saying:
"These rumours don't really affect me and I'm mostly trying to focus on what there is to do on the track because we are not yet at the level where we would like to be."
Feature Image Credit: @ScuderiaFerrari on Twitter