Latest Episode | Cut To The Race Podcast
British racing team Carlin has undergone a rebrand following a merger with car manufacturer Rodin Cars.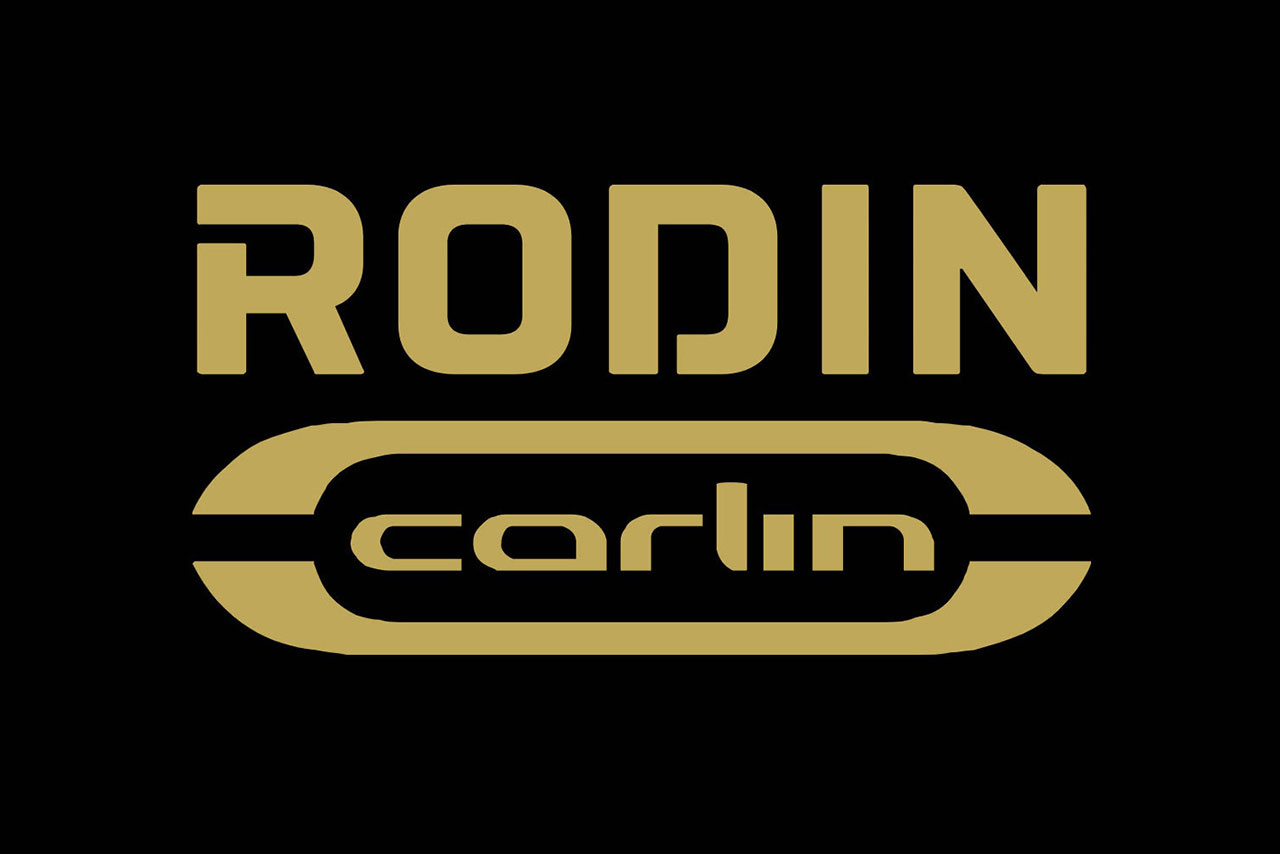 Carlin has announced that it will be rebranded as Rodin Carlin. This comes following significant financial investment from David Dicker, Australian businessman and founder of Rodin Cars. The move sees the New Zealand-based car manufacturer become the "majority shareholder" of the racing outlet. 
exciting news for everyone in the team as we enter a new era!

'leading race team Carlin to become Rodin Carlin.'https://t.co/Qd5waDpxmj

— Rodin Carlin (@CarlinRacing) January 25, 2023
Carlin confirmed via its statement announcing the merger that "no changes to personnel" will be made. Team owner Trevor Carlin and Stephanie Carlin, deputy team principal, are to remain "at the helm" of operations. 
This is not the first time that Carlin and Rodin Cars have partnered up. The manufacturer previously sponsored Liam Lawson, who drove for the British team in F2 last year, as well as Louis Sharp, who competes in British F4. 
Shared ambitions
Dicker commented on the merger, sharing his optimism about the partnership. "We've been extremely impressed during our past season with Carlin through our involvement with Liam and Louis, both of whom have enjoyed some great success," Dicker said. 
"Trevor [Carlin] and I share the same ambitions and having seen first-hand what the team can already achieve, being part of the driving force for the future is extremely exciting."  
"Trevor and I have an obsession with performance and competition that will cement the place of the Rodin Carlin team at the front in the coming seasons."
Carlin has been a name on the grid of junior championships since 1999. The Farnham-based team is involved in multiple junior series, such as British F4, F3 and F2. It also races in championships such as IndyCar and its junior series, IndyLights. 
The team has hopes of becoming the front-runner in "every series it competes in". Trevor Carlin has said that this is a vision shared by David Dicker. 
"We're extremely excited to begin this new era of the team as Rodin Carlin and continue our race and championship winning story," said the team owner. "David shares our vision of becoming the front-running team in every championship in which we compete and I'm thrilled to be on this journey alongside such an innovative company as Rodin Cars."
The team performed strongly in Formula 2 last year, finishing second in the team standings. Enzo Fittipaldi and Zane Maloney are set to drive for Carlin in the 2023 F2 season. The new Red Bull juniors completed post-season testing with the team in Abu Dhabi in November last year.
Featured Image Credit: Joe Portlock for Formula 1/Formula Motorsport Limited via Getty Images