Latest Episode | Cut To The Race Podcast
Helmut Marko has thrown another curveball into this season's epic finale during an interview with f1-insider.com, saying that Max Verstappen could potentially take a new engine for the final race.
After a season-long battle, the Dutchman leads title rival Lewis Hamilton by eight points heading into the final two races in Saudi Arabia and Abu Dhabi.
The momentum appears to be with the seven-time world champion, who has won the last two grands prix, even coming from the back of the grid to do so in Brazil.
And now, there could be another twist in the tale.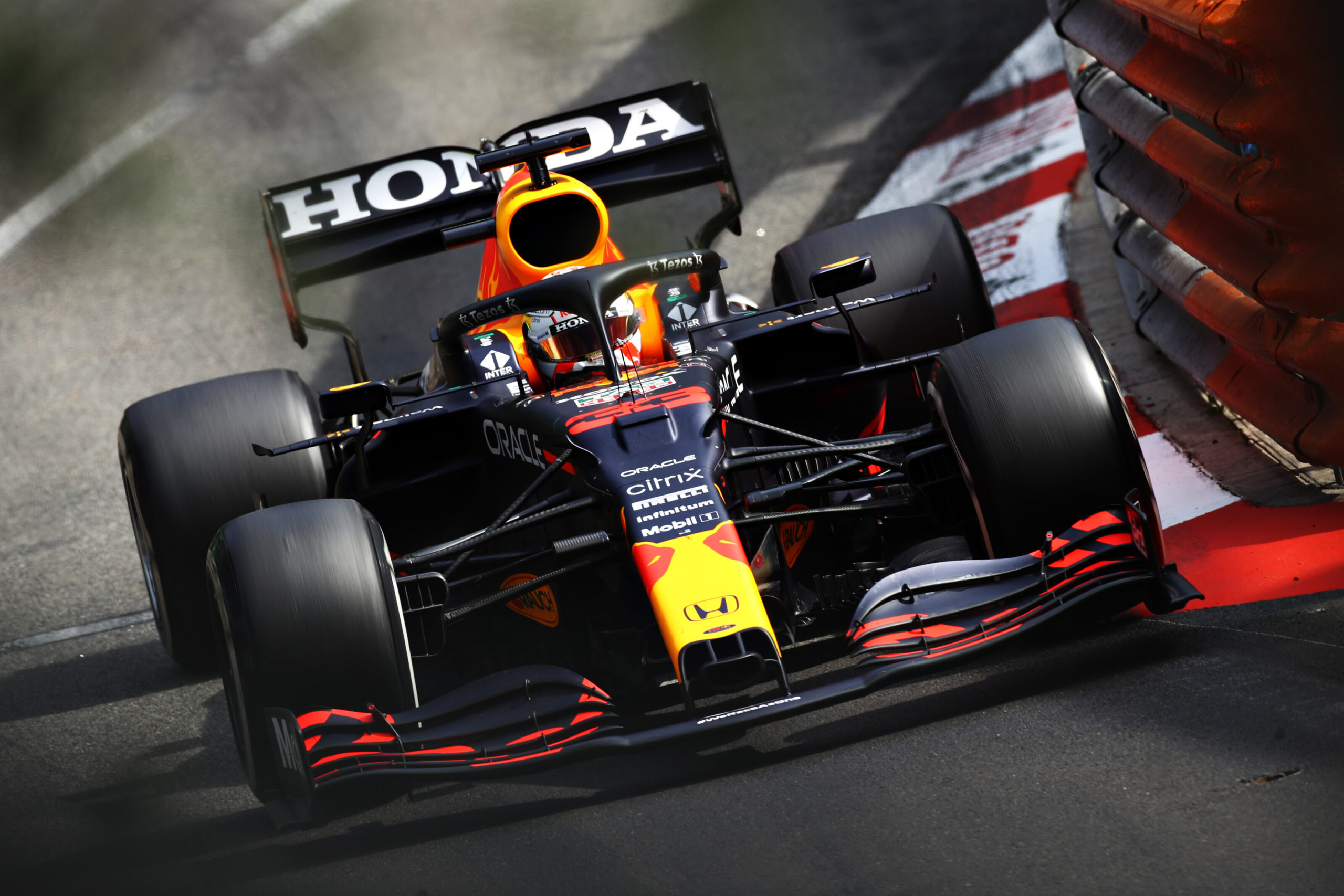 Image credit: Getty Images.
Most of the attention has been focused on Mercedes' engine troubles, with Valtteri Bottas now on his sixth ICE unit and Hamilton having taken five.
But it would appear that it may, in fact, be Red Bull with the engine troubles, as revealed by Sporting Adviser Marko.
When asked if car number 33 could be fitted with a new engine for the first ever race in Jeddah – which will be the fastest street circuit in the world –  he responded:
"An engine change [for Verstappen] is not planned in Saudi Arabia at the moment. If it happens, it will come in Abu Dhabi."
Of course, this is Marko we are talking about, who has been known to make many an outrageous headline during his time in Formula 1, but there will now be a nervous wait for Verstappen fans until more news emerges.
Equally, the 24-year-old could make all this redundant by wrapping up the title in Saudi Arabia, if he can outscore Hamilton by 18 points.
Headline image credit: Motorsport Images.