Latest Episode | Cut To The Race Podcast
The FIA has reviewed the financial reports submitted by all ten Formula One teams for the 2022 season.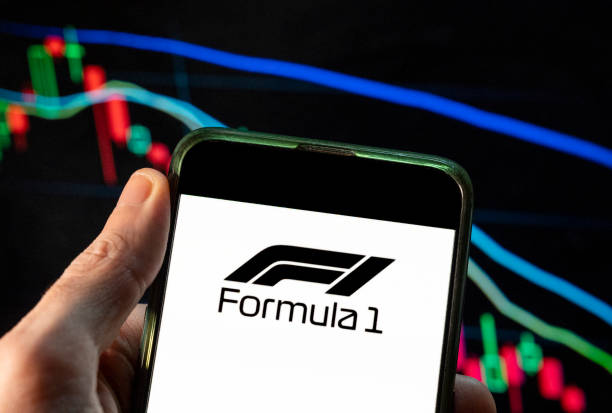 This assessment covers the full year ending 31 December 2022, and the FIA Cost Cap Administration has confirmed that all teams have complied with the spending rules. As a result, a certificate of compliance was issued to each of the ten competitors.
The rigorous review process included a detailed examination of the financial documents submitted by the teams. In addition, the FIA thoroughly reviewed all of these teams' activities outside of Formula One. This included several on-site visits to the teams' facilities and careful verification procedures to ensure they complied with the financial regulations.
FIA underlines the Financial Regulations' crucial role in ensuring the sport's long-term financial stability. These regulations will continue to evolve and improve based on the lessons learned from each review. This includes refining the regulations set and approved through the FIA Formula One governance process and the methods used to enforce and monitor compliance. The FIA has made significant investments in this area to benefit the sport.
Background of the FIA cost cap
The financial regulations were first introduced in the 2021 season following unanimous agreement among competitors. The main aim was to control excessive spending within the championship, secure its future and create more balanced competition between teams.
The complexity of these regulations reflects the complicated nature of the sport. The audit process carried out by the FIA Cost Cap Administration involves assessing the teams' financial submissions, a task that requires considerable effort.
The primary role of the Cost Cap Administration is to ensure that teams comply with the financial regulations. This includes ensuring that possible breaches of the rules are checked through audits and, if necessary, complete investigations. If a violation is found, the Cost Cap Administration has various options for taking action against it, depending on the severity of the breach. For less serious offences, it may reach an agreement with the affected team. Suppose no agreement can be reached or the situation warrants a different action. In that case, the case may be referred to the Cost Cap Adjudication Panel. The Panel is composed of six to twelve judges elected by the FIA General Assembly.
Violations of the rules can result in various penalties. The penalties include fines and sporting sanctions, as set out in the Financial Regulations. Major infringements may even result in mandatory points deductions in the Constructors' Championship and additional penalties. These measures serve to maintain fairness and sustainability in Formula 1.
Feature Image Credit: Qian Jun/MB Media via Getty Images