Latest Episode | Cut To The Race Podcast
After five years with Mercedes, Valtteri Bottas moves to the inferior Alfa Romeo team. George Russell will replace him.
Bottas slowly but surely takes stock of the last season he spent with the top team. In a Finnish podcast, he opens up about the worries he had at Mercedes and the joy of moving to the Swiss team.
Next to Lewis Hamilton, a seven-time world champion, he had to endure a lot and often played second fiddle. One of the reasons he gives for not staying with the Silver Arrows is that he was only given a one-year contract, which offered him little security.
He was rarely able to assert himself against his team-mate Hamilton. Bottas drew a direct comparison with Hamilton's former colleague Nico Rosberg: "I remember Lewis and Nico arguing very hard with each other, and it even got a bit political."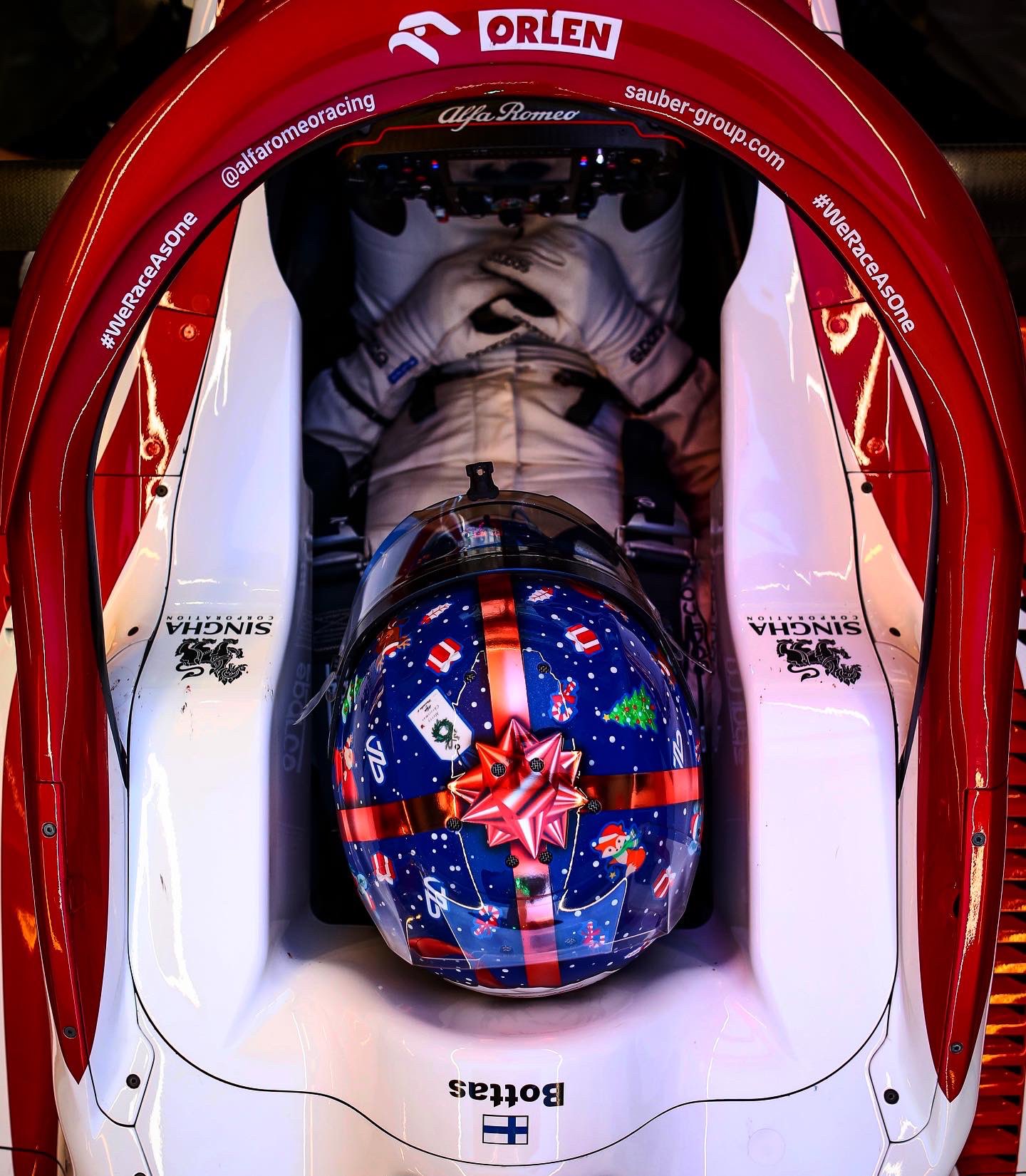 Image Credit: @alfaromeoorlen on Twitter
Bottas does not find it surprising that the German retired after winning the 2016 world championship:
"When you feel like you have a knife at your throat, your head is not doing very well."
Before he switched to Mercedes, he asked himself why Rosberg left. After five years for the same team, he is certain: "Now I can identify with him. I can say from experience that it's not easy".
Signing with Alfa Romeo has already had its effect: "I can say that I've laughed and smiled a lot more since signing for Alfa."
We look forward to seeing what Bottas can achieve next season with his rookie team-mate Guanyu Zhou.
Headline Image Credit: f1.com