Latest Episode | Cut To The Race Podcast
Former F1 world champion Nelson Piquet is the latest ex-driver to have his say on the current state of affairs in the sport, stating that he believes Lewis Hamilton needs a stronger team mate, with Valtteri Bottas the "inferior driver."
In a scathing interview with Autosport, the Brazilian also revealed that Red Bull star Max Verstappen would "smash" the seven time world champion in the same car. His honest words were backed by his son, Formula E champion Nelson Piquet Jr, who stated that Verstappen is "coming with a knife between his teeth".
Hamilton won the Bahrain Grand Prix last weekend, despite the controversy and confusion over track limits. Verstappen clearly had the quicker car, and was forced to give the lead back to Hamilton after making a move off of the circuit at turn 4. He was unable to gain the place back, but the order from the stewards led team principals Christian Horner and Toto Wolff to brand the rulings "confusing" and a "grey area". It forced FIA Race Director Michael Masi to come forward and clarify the ruling towards track limits at Bahrain which he claims were "made clear" to drivers at the pre-race briefing.
Image Credit: Getty Images
Despite all of this, Red Bull were happy that they are able to closely challenge Mercedes for a race win this year, and Piquet Snr believes that Verstappen is the driver to topple the reigning world champion.
"First of all, we have to consider that F1 is a category with different cars, so it's very difficult to make a direct comparison between two drivers if they are not on the same team," said Piquet Snr.  "But if Max were driving for Mercedes, I'm sure that he would smash Hamilton. Max is more aggressive. He may make mistakes more frequently due to this aggressiveness, but in my opinion he's better than Hamilton,"
"Things are too easy for Hamilton to win it all with Bottas by his side as a second driver."
Piquet, who won his three world titles in the 1980s, had some choice words to say about Hamilton's team mate, Finnish driver Valtteri Bottas. "It's not that Hamilton isn't good. But he has an inferior driver by his side and the previous one [Nico Rosberg] was even worse." he stated. "He [Rosberg] won because it was a year where Hamilton had crashes and DNFs."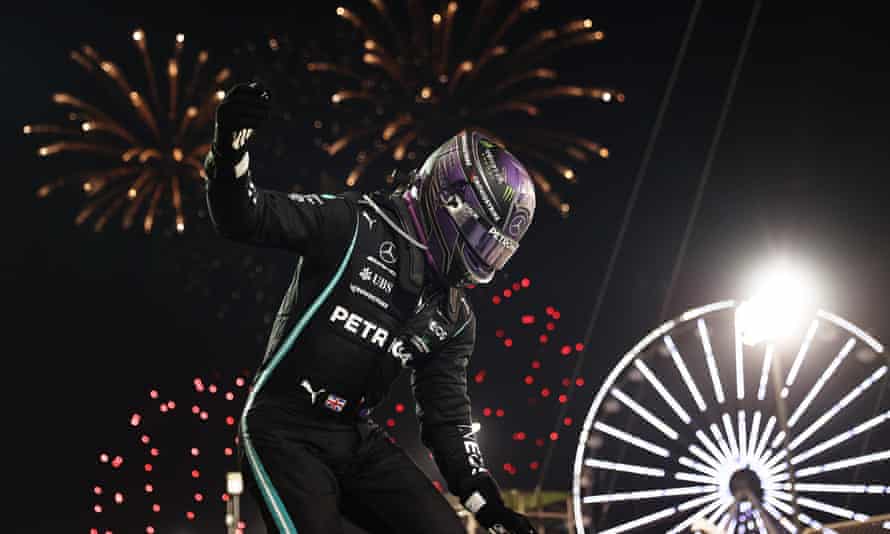 Image Credit: Getty Images
Piquet Jnr, who also raced in Formula One for Renault in 2008-2009, agreed with his father, explaining that both drivers are at a different stage of their careers. "I think we have to consider two things: Lewis' experience and Max's desire. Lewis has been in F1 for 15 seasons and I think that, little by little, you start to lose that desire. On the other hand, Max is coming with a knife between his teeth,"
"Lewis has already won seven championships, so he comes with another type of 'fire'. And that can make a difference," he added. "I like to compare Max with a MMA fighter, coming ready to face any challenge. It's different from Lewis, that [he has] already won championships and so on,"
"Lewis' experience will help in some areas, but Max's willingness and aggressiveness is bigger."
Nelson Piquet quotes: https://www.autosport.com/f1/news/verstappen-would-smash-hamilton-at-mercedes-says-piquet/5996894/
Header Image: Mercedes AMG F1 Team