Latest Episode | Cut To The Race Podcast
Aston Martin Team Principal, Mike Krack, has attempted to quieten rumours linking Mick Schumacher as a replacement for Sebastian Vettel.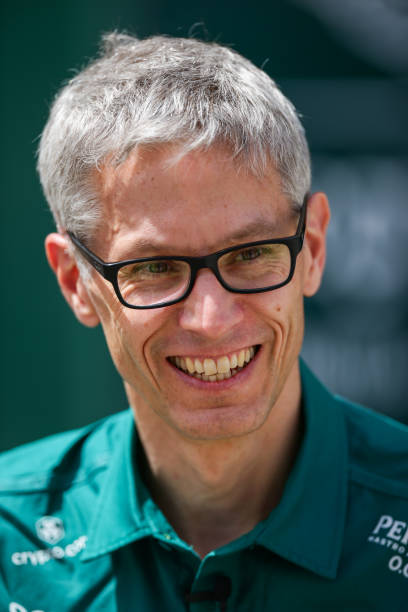 Silly season starts early in Formula One these days. Long gone are the late summers with the rumour mill just kicking into gear as an autumn of contract negotiations loomed.
Just a few days ago, Red Bull and Sergio Perez re-upped for 2023 and 2024. Now, attention seems to be turning back towards Sebastian Vettel, his motivations and longevity within the sport, and who might be lined up to replace him at Aston Martin, if he decides to retire.
The name that repeatedly gets worked into the mix, is that of Mick Schumacher. The Haas driver has somewhat of a mentee-mentor relationship with Vettel, similar to the one Vettel himself enjoyed with Mick's father, Michael.
Indeed, Michael Schumacher made his Formula One debut for the Silverstone-based team's original guise, Jordan, back in 1991.
Mick joining the team to replace Vettel is certainly one for the romantics; there's a beautiful, circle of life-like quality to the story. However, Mike Krack has sought to play down the speculation.
A rumour of style over substance?
According to grandprix.com, the Aston Martin Team Principal has said he is "very, very confident" that Vettel will remain with the team for next season. And with the other seat occupied by Team Owner Lawrence Stroll's son, Lance, that would complete their line-up.
Whilst some have questioned Vettel's motivation to remain in the sport, Krack views things differently:
"If you see him in a debrief or on the phone, the way he gets involved – nobody drives like that who doesn't want to drive… Nobody acts like that who doesn't want to drive.

"When you have someone like Sebastian, you have to try to keep him. It's a mixture of extreme driving quality, experience and a very positive person who helps us progress."
Krack made it clear that their preference is to retain the quadruple world champion. Whilst doing so, he simultaneously dimmed the rumours linking Schumacher to the drive.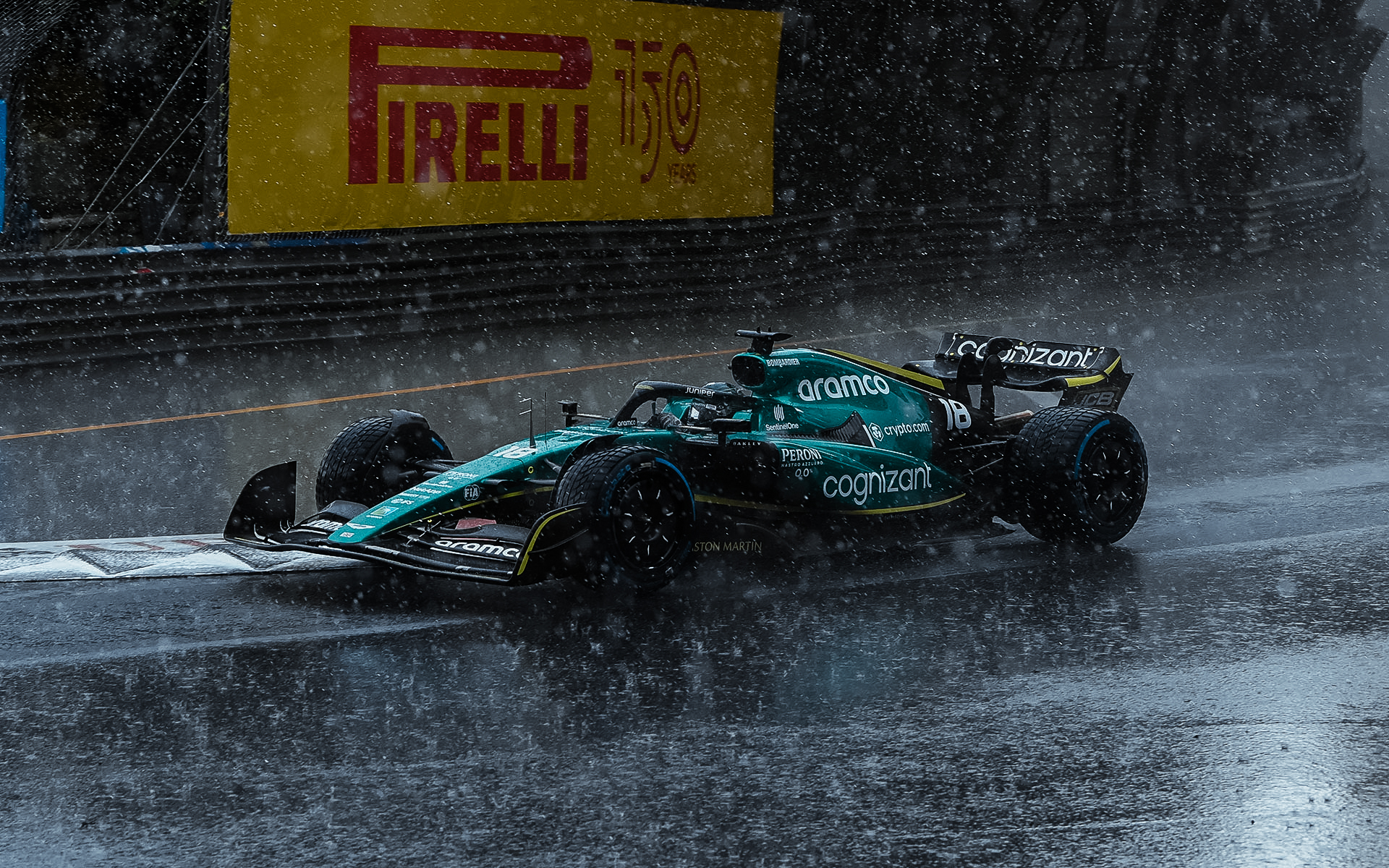 When asked about the young German, he added: "We clearly have our way that we want to continue with Sebastian… We'll see about everything else at a later date."
A difficult start to 2022
Haas have taken a major step forward this season and have well and truly re-joined the midfield. However, Schumacher has struggled.
He's yet to score his first points in Formula One, whilst his teammate, Kevin Magnussen, has been in imperious form. He's scored 15 points and claimed a brilliant P5 upon his return in Bahrain.
Meanwhile, Schumacher came home P11 in the opening round. He's slowly closed the delta in one-lap pace to Magnussen but has seen himself shuffled out the points too often when he has qualified or started well.
In Miami, he looked set to score his maiden point. Unfortunately, a late-race collision with Vettel, for which he was at fault, put an end to that opportunity.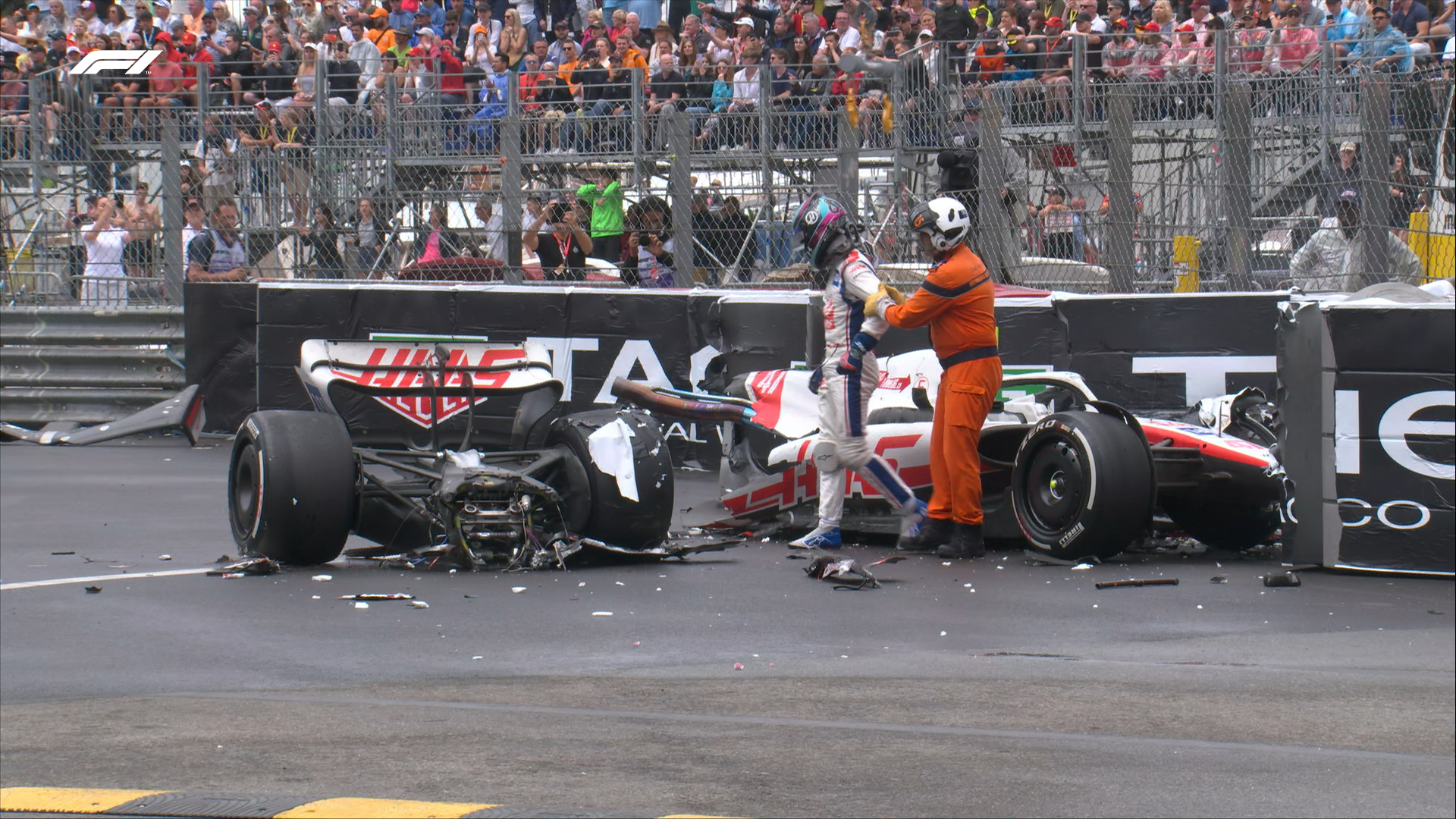 His huge qualifying shunt in Saudi Arabia won't have helped his confidence, and his crash in Monaco has further compounded the narrative that he's under-performing.
However, Schumacher remains highly rated and is viewed as a young talent with a lot of potential. As such, the rumours linking him to Aston Martin have persisted.
Mike Krack conceded that they're looking at the whole grid, including Schumacher, even though he is "having a difficult time" of late.
Though he did contextualise that remark by adding that he didn't "know enough about the details of his team and environment to judge."
Featured Image Credit: @HaasF1Team on Twitter