Latest Episode | Cut To The Race Podcast
For months now, the Formula 1 paddock has been awaiting the announcement of a future Red Bull-Porsche partnership, but one has never arrived and now there are rumours of issues in the negotiations.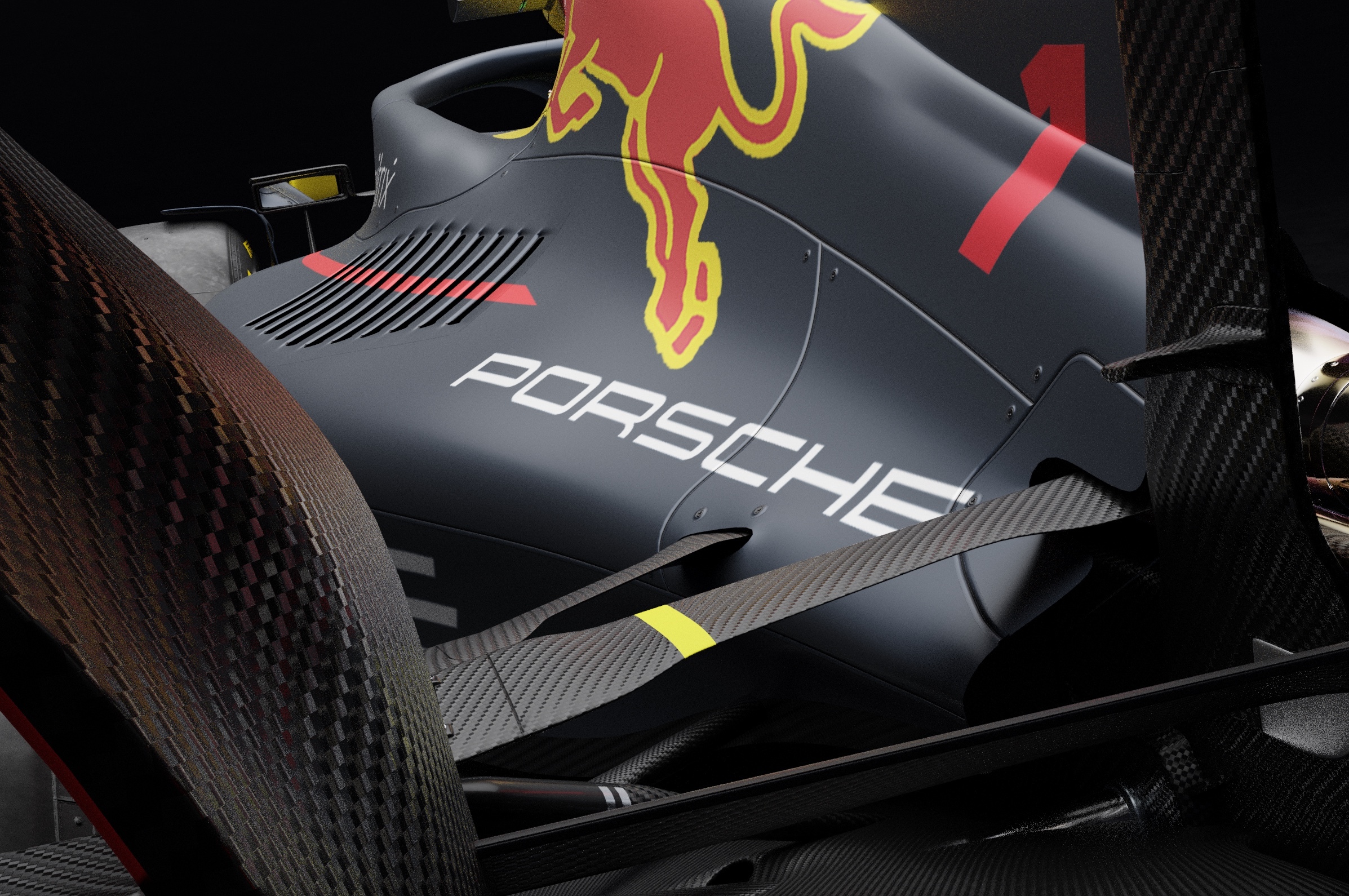 Porsche were expected to announce their intention to join the sport in 2026 – when the new engine regulations will come into force – well before Audi, if the latter would even do so at all. And yet, it is proving to be the exact opposite.
Audi's announcement came last week, with car livery mock-ups and everything.
Whilst there is no confirmation as yet, it is widely expected that they will partner with Sauber once the Swiss team's partnership with Alfa Romeo comes to an end.
So, if Audi have announced their future arrival before the plans are finalised, what is causing the hold-up for Porsche?
A "complex situation"
When pressed on the topic, Red Bull Team Principal Christian Horner described the situation as "complex", and added:
"There are still many details to be clarified. Porsche is welcome, but the matter is not that simple. I hope that the negotiations will come to a good end."
Whilst always understandably coy, there appeared to be more flattery emerging from the Red Bull camp in Porsche's direction earlier in the year. Particularly in the build-up to the Austrian Grand Prix, where the announcement had been expected to be made.
The rumours are that the deal was set to be a 50:50 partnership, with Red Bull supremo Dietrich Mateschitz having given that his blessing.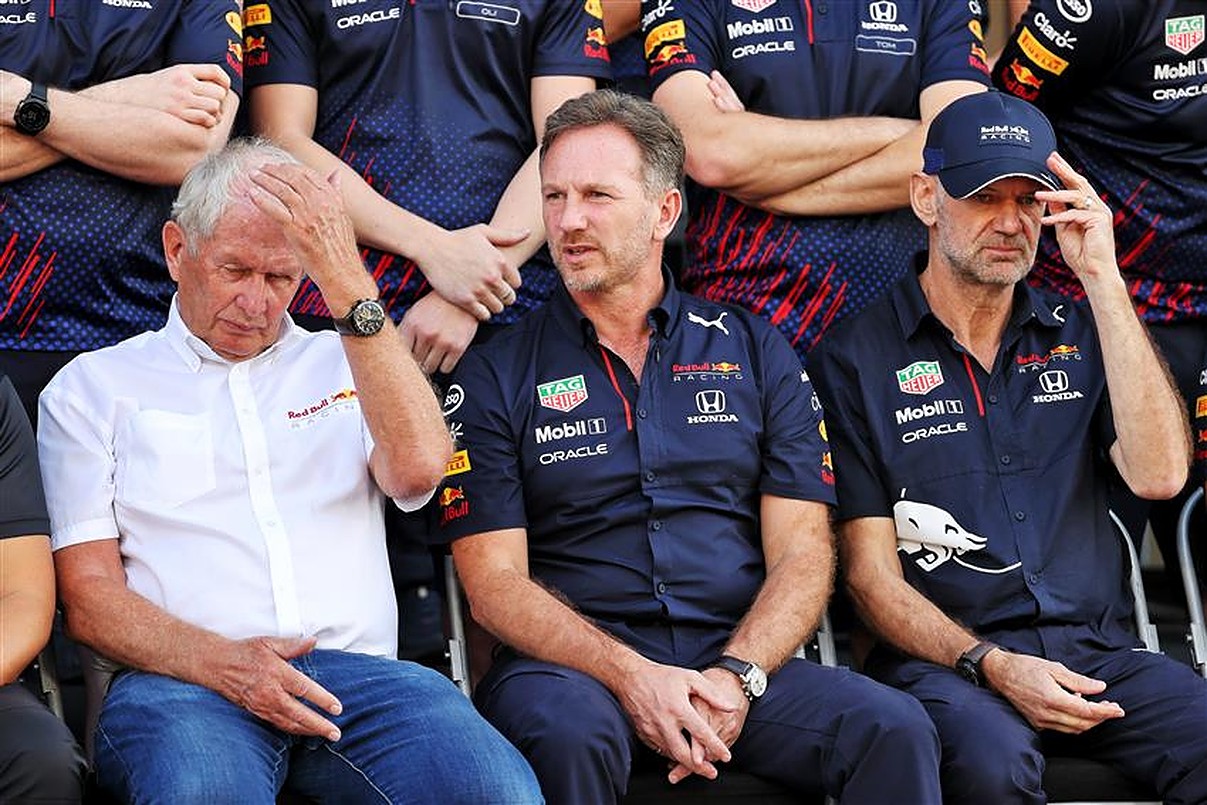 But Horner, Helmut Marko and Adrian Newey are renowned for their desire for independence. Perhaps this is where the issues have arisen.
A familiar face re-emerges
There is also a complication with Honda reportedly considering a return to the sport.
After – officially, at least – pulling out of Formula 1 at the end of last season, the Japanese manufacturer has remained in the background, providing support to Red Bull's in-house RBPT power-unit endeavour.
Red Bull and Honda retain a good relationship, so the former may have one eye on the latter's plans.
After all, why would they risk an unknown new partnership who are seemingly demanding more power than they would like to relinquish when the alternative is familiar, comfortable and now officially title-winning.
The clock is ticking
As time drags on, the balance of negotiating power also swings more and more in Red Bull's favour.
Any engine manufacturer who wants to join the sport in 2026 must register with the FIA and pay their entry fee by October 15 at the latest.
After having seemed a formality for so long, will Red Bull-Porsche prove just to be one of F1's 'what if' stories?
Featured Image Credit: Red Bull/Porsche